The customer of this project wished to live with his family in a spacious modern house, which would organically lie on the irregularly shaped plot and whose design would be relevant for many years to come.
Location:
Kyiv region, Ukraine
Team:
Artem Zverev, co-founder and lead architect; Artur Sharf, co-founder and lead architect.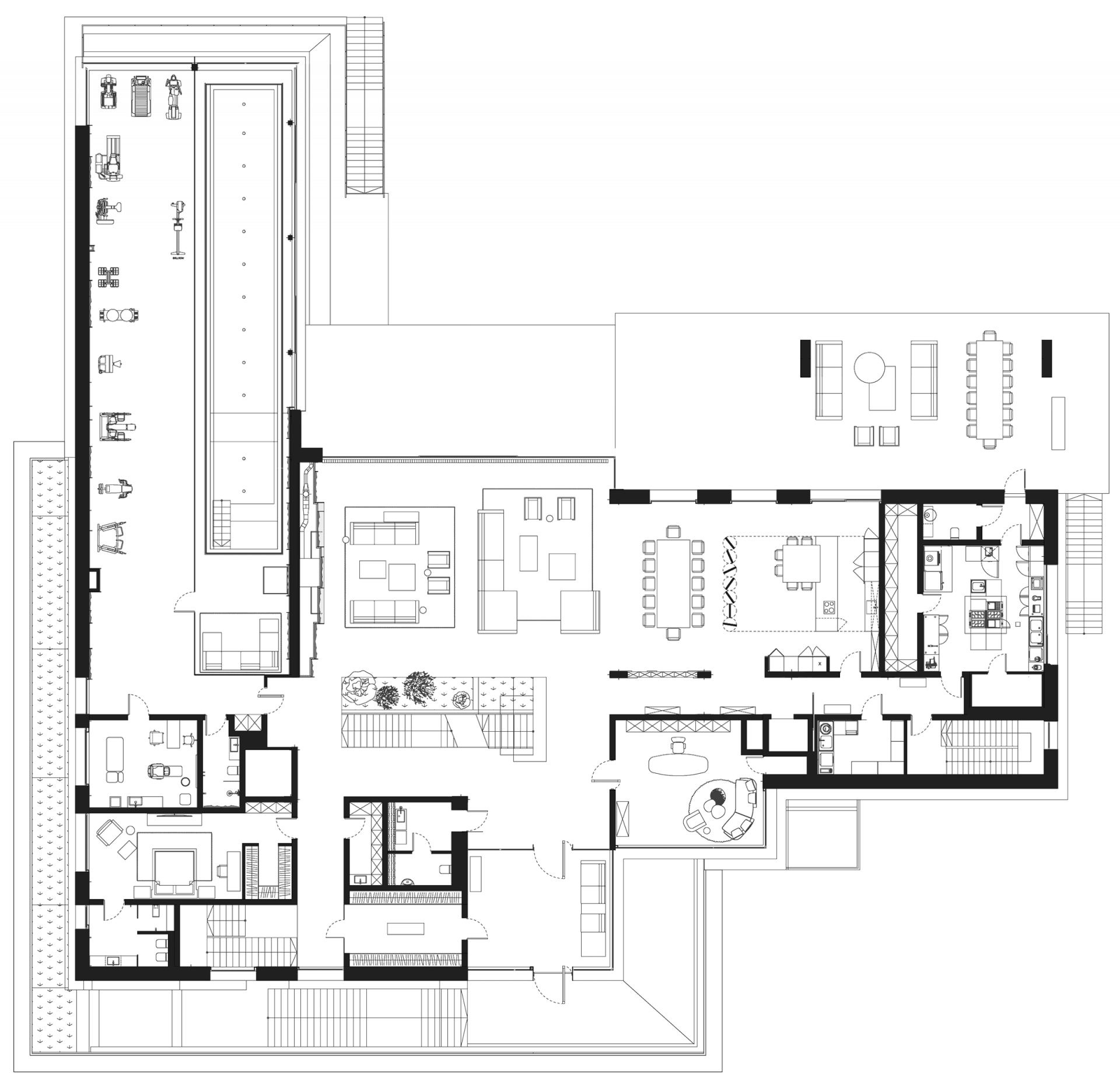 Planning
The team divided the house into three levels: a semi-basement floor and two main floors. The lowest floor has a garage for five cars, technical rooms, a stuff block, a wine room, a lounge, and a cinema. The ground floor contains a living room, a kitchen, a dining room, an office, a guest block, a gym, a spa, a swimming pool, and a technical block. The last floor holds a master block encompassing a women's and men's wardrobe, a guest bedroom, three children's rooms, and a play area.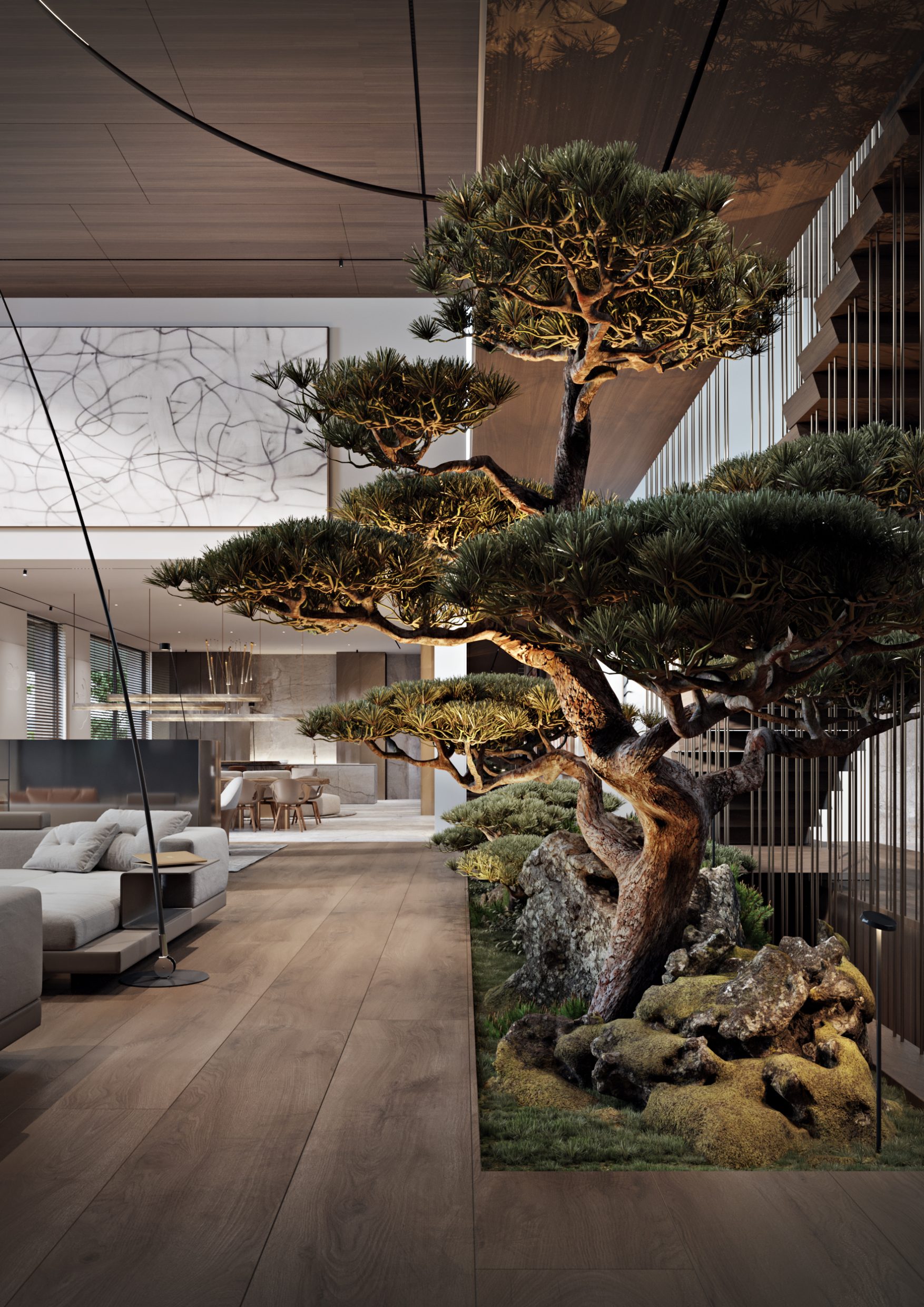 Concept
In discussing the architectural concept for the future home, the client asked the studio to do something opposite to what the house was. With this in mind, the studio set out to create something different with the help of natural stone textures, a large amount of glazing, and asymmetrically correct shapes. Eventually, the team's creation blossomed into a bright representation of the modern style.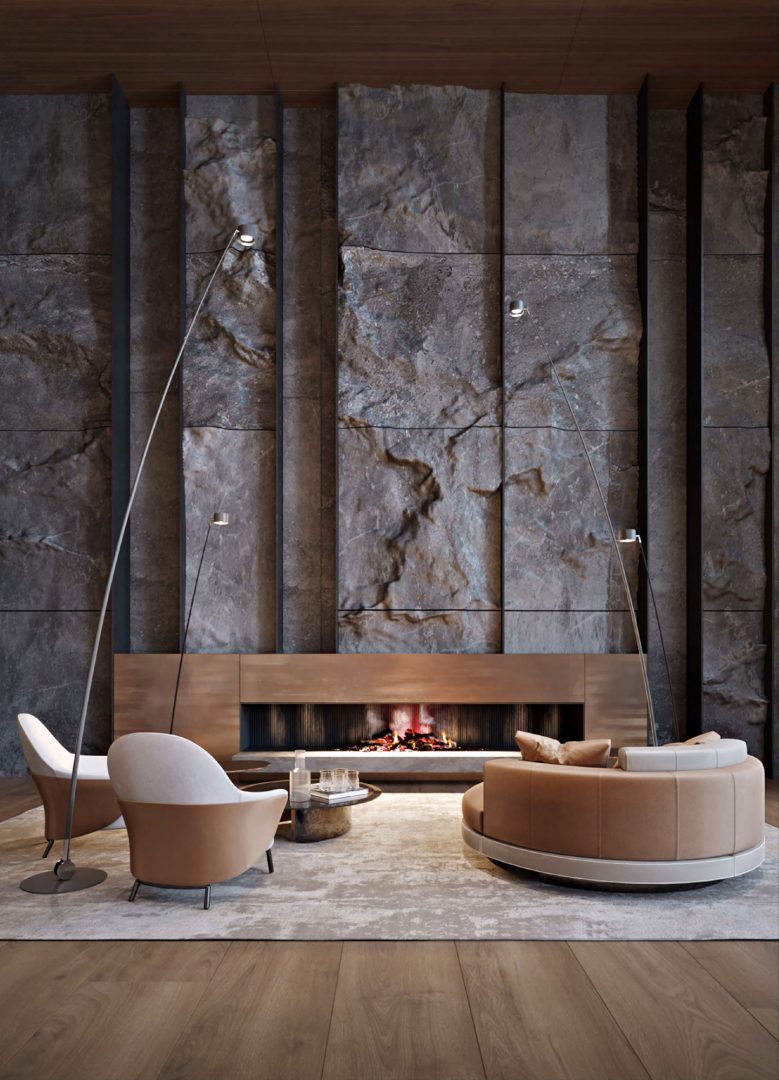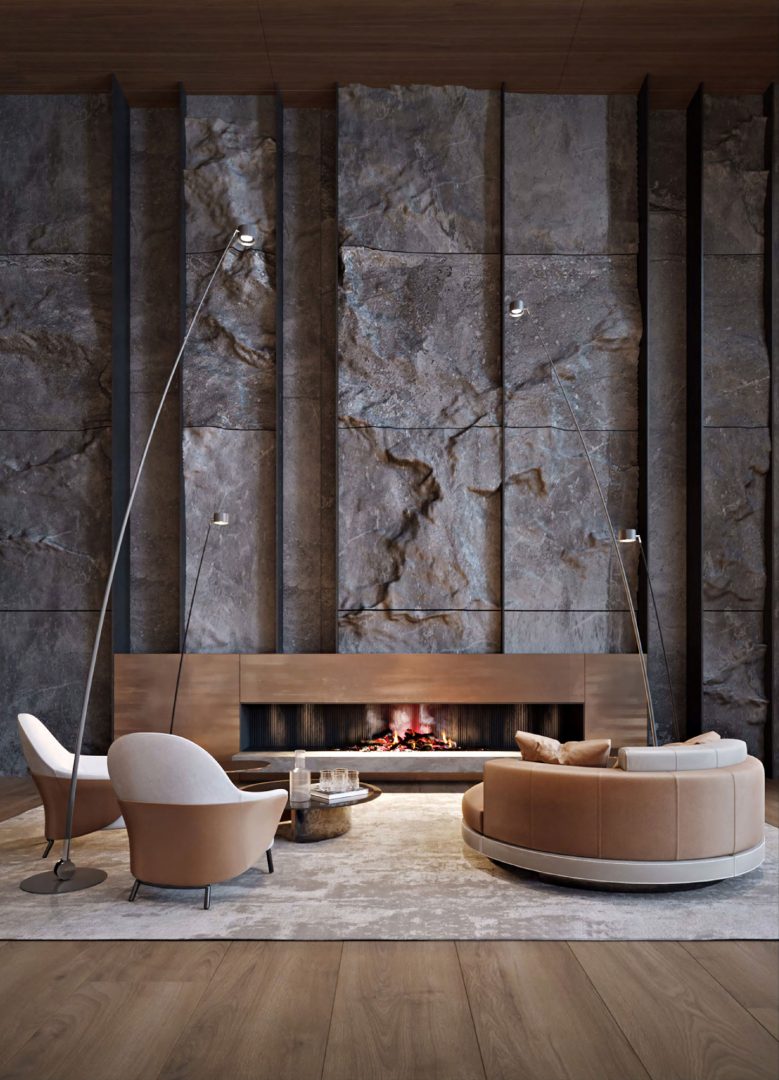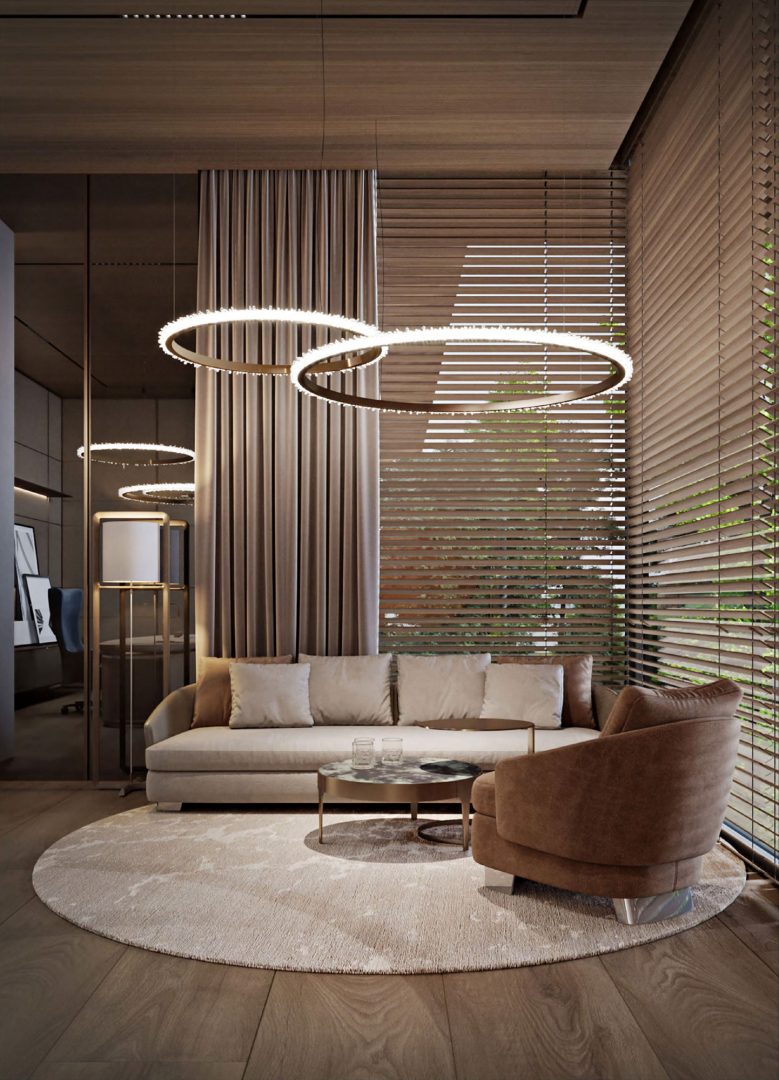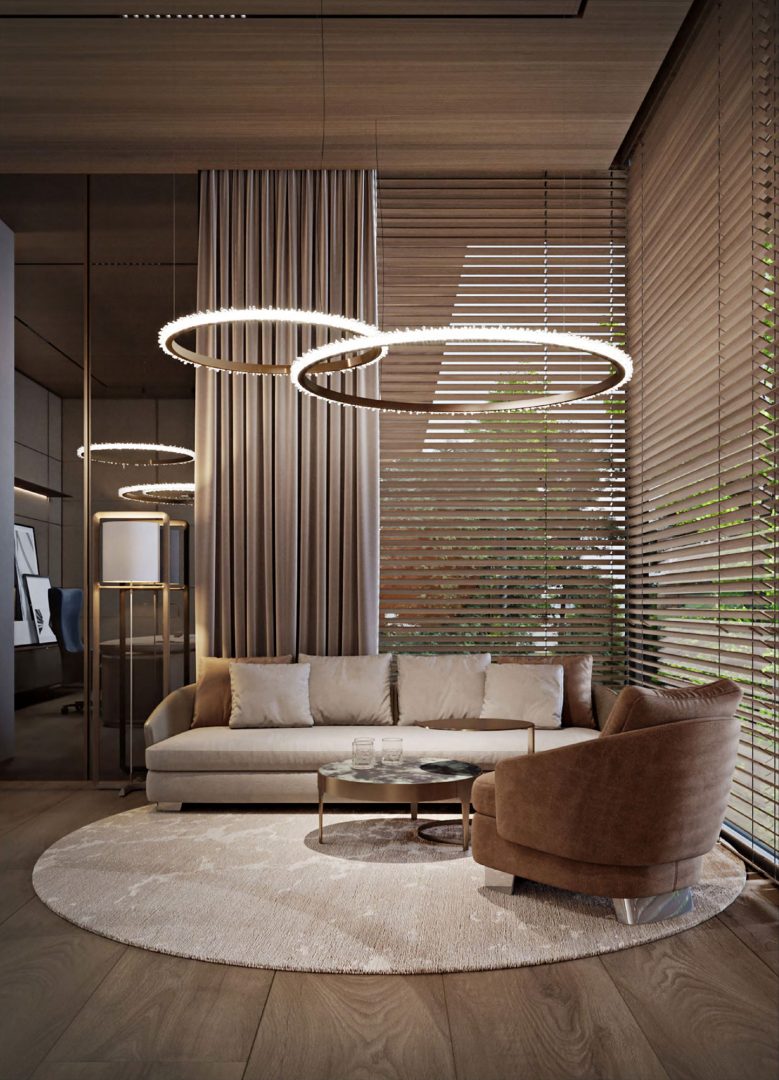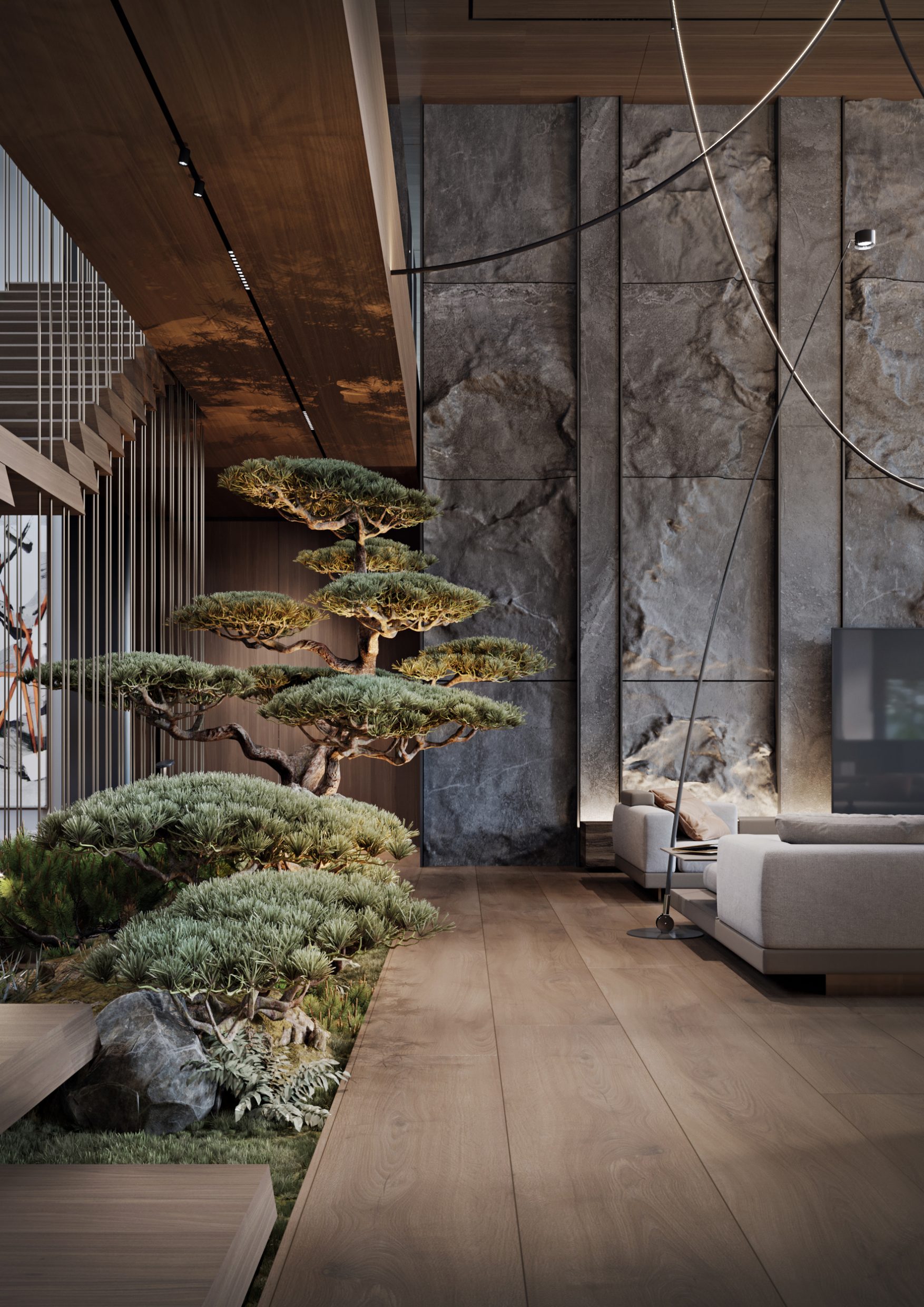 Realization
The main feature of the first floor is an accent staircase with a green island near it, a double-height space, and a bridge that goes through it and connects the two wings of the sleeping blocks. Particular attention should also be paid to the huge number of basalt blocks that cover the walls up to the ceiling. The last floor, the most private, is characterized by a roof garden in the areas of the master block and children's bedrooms.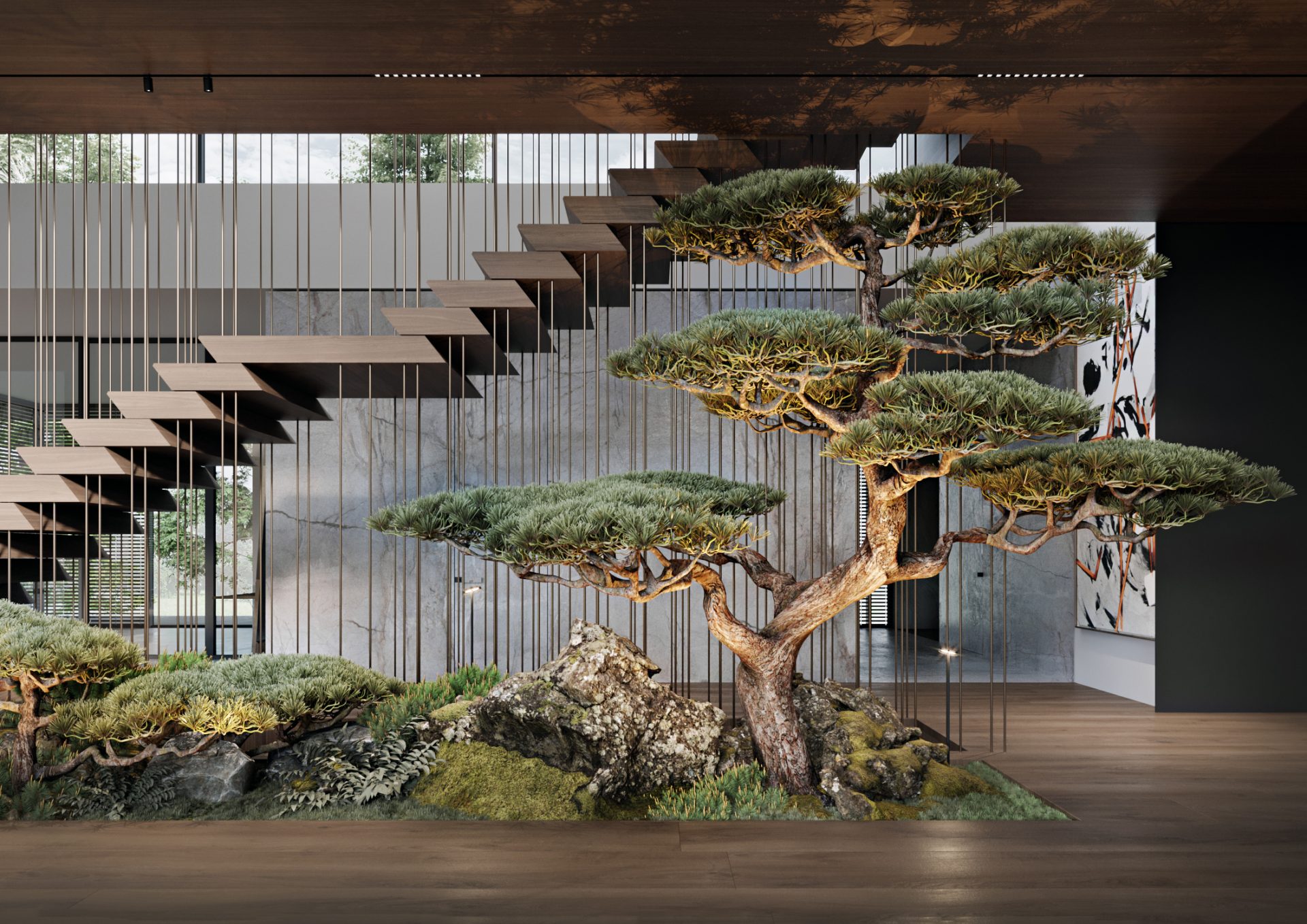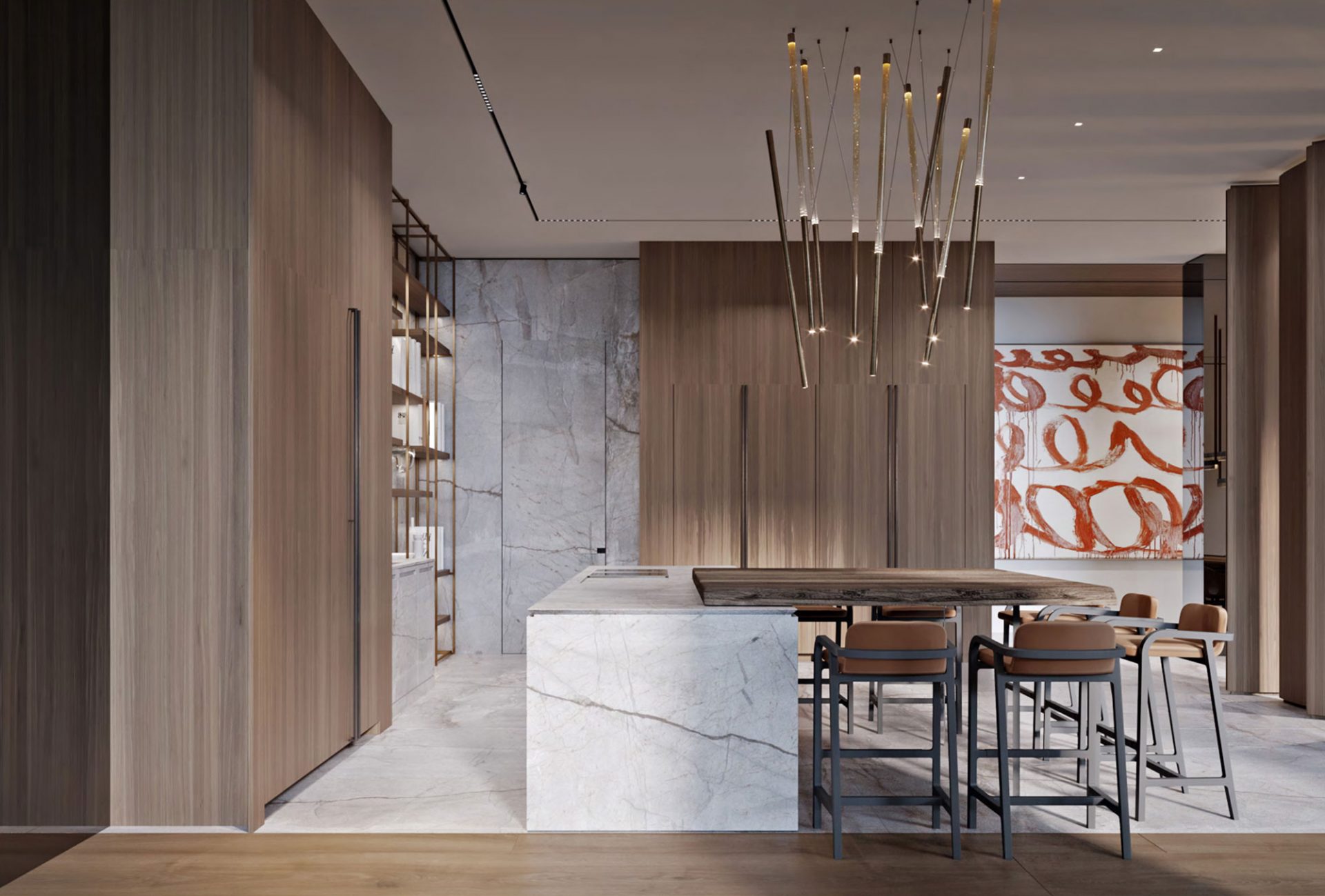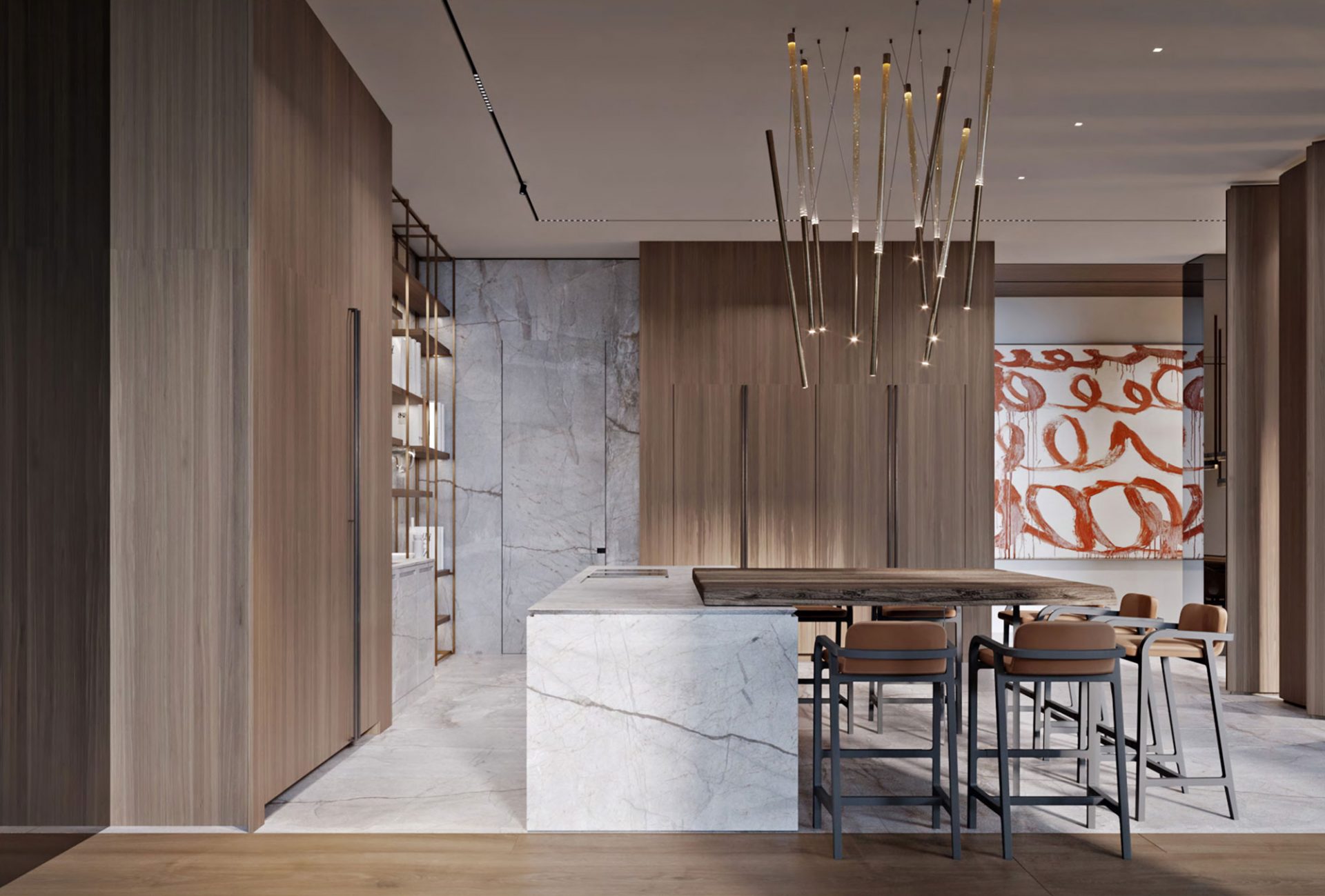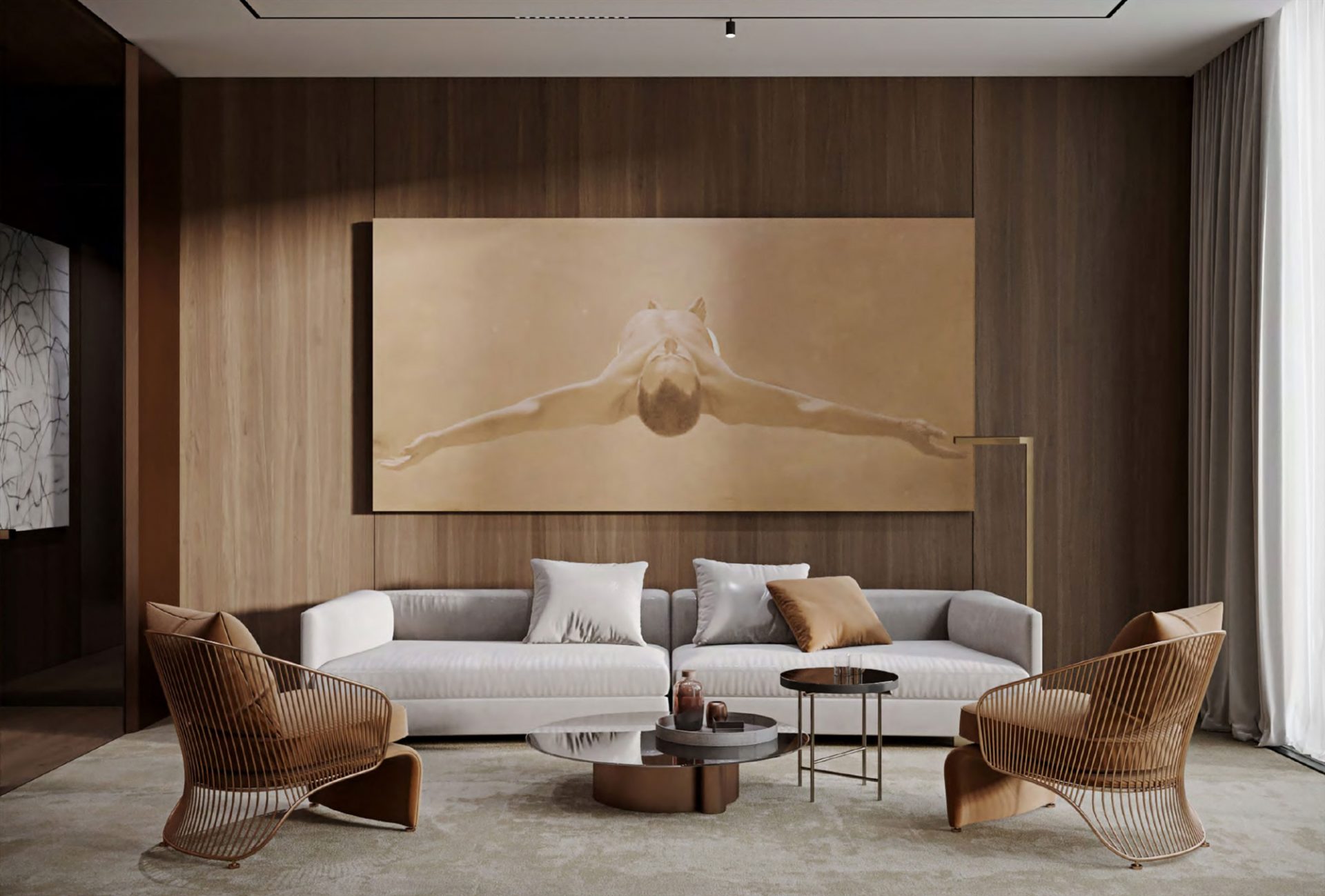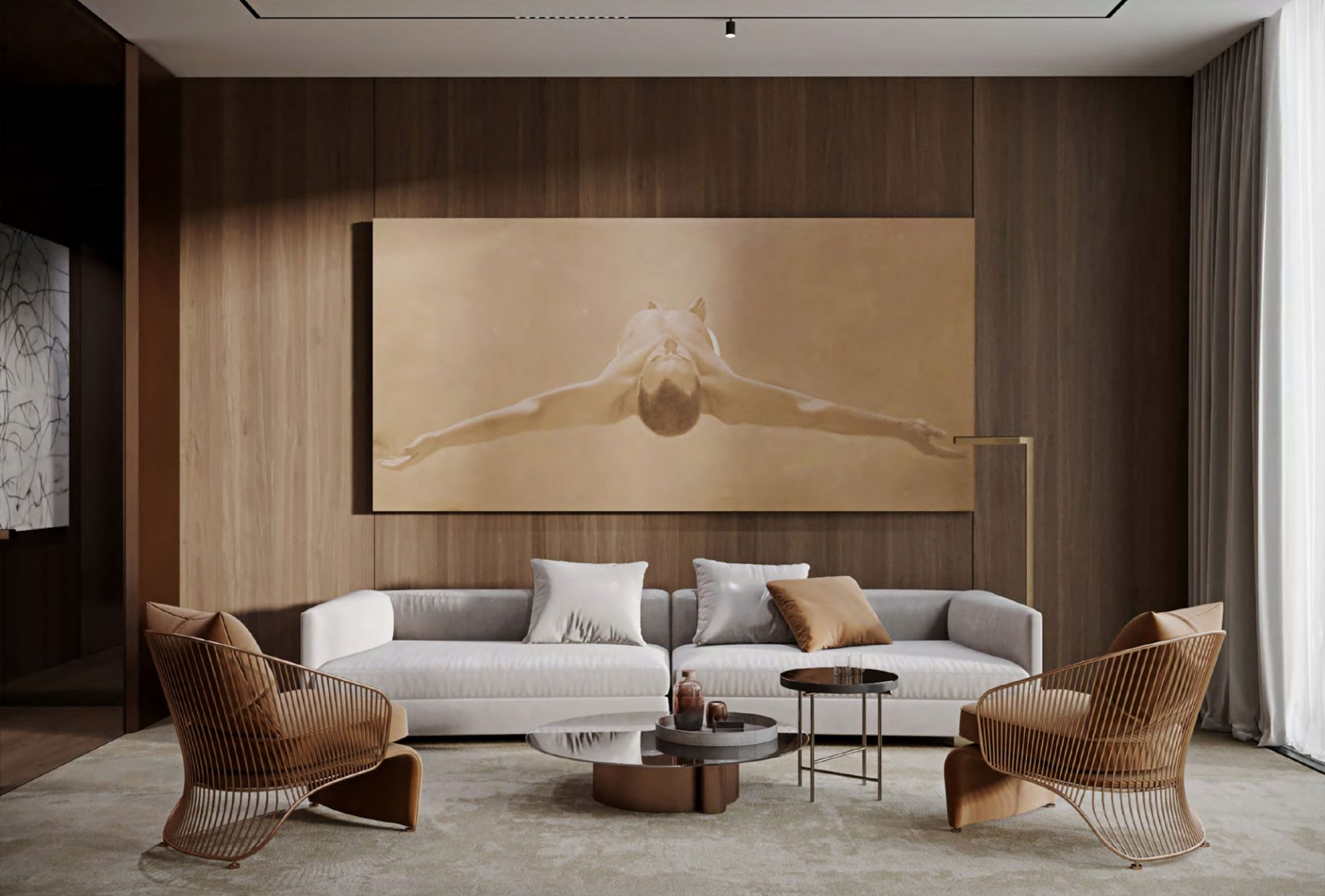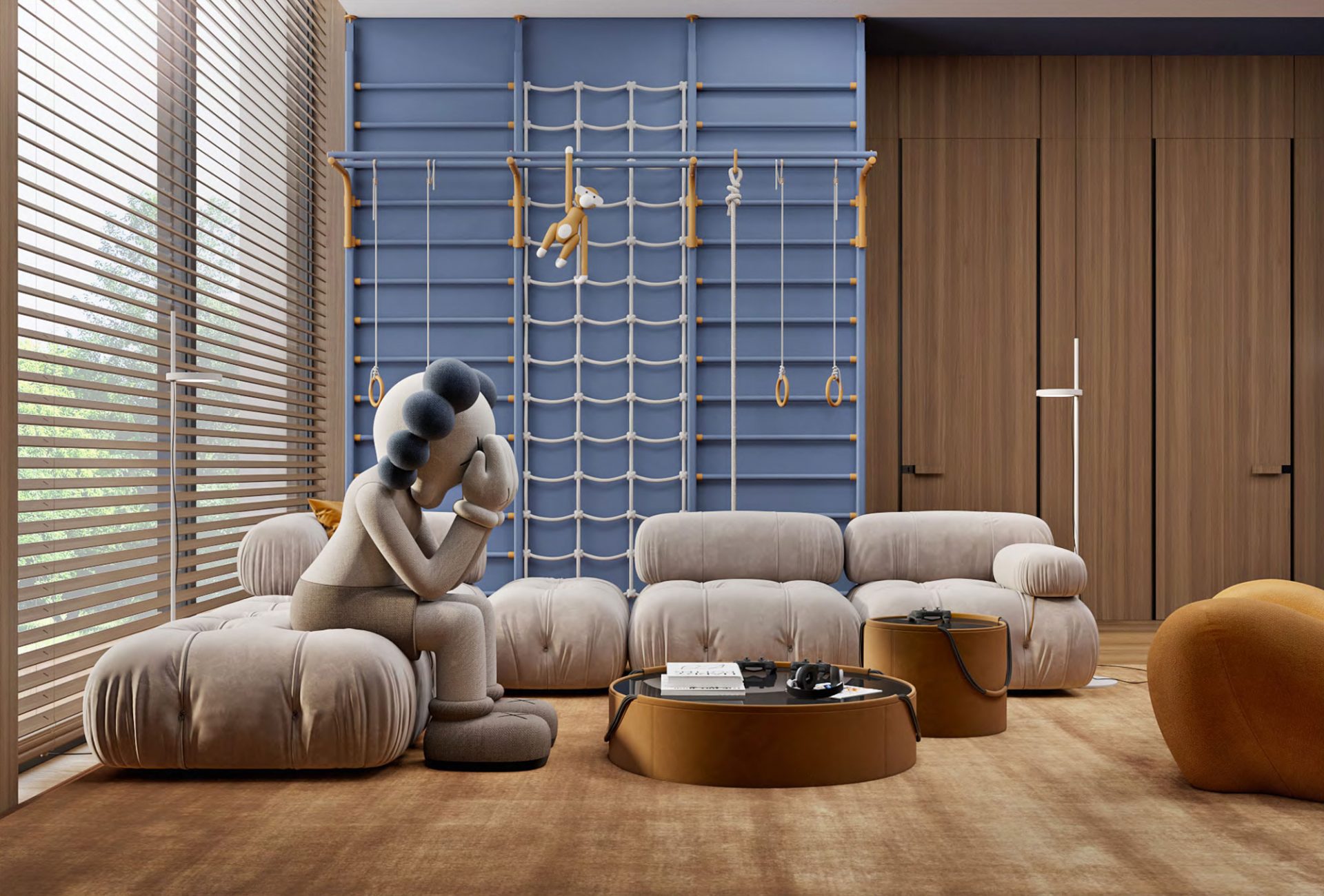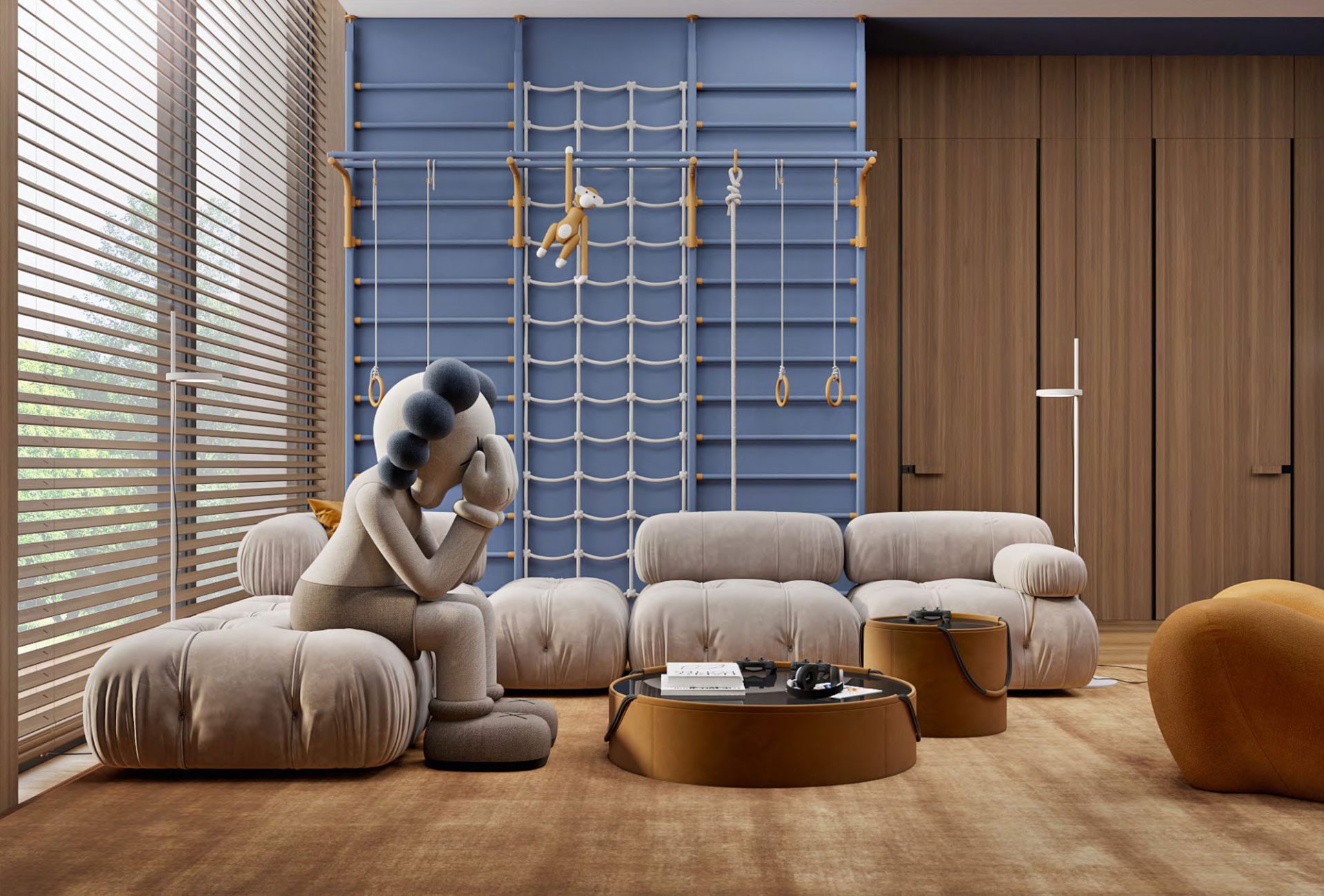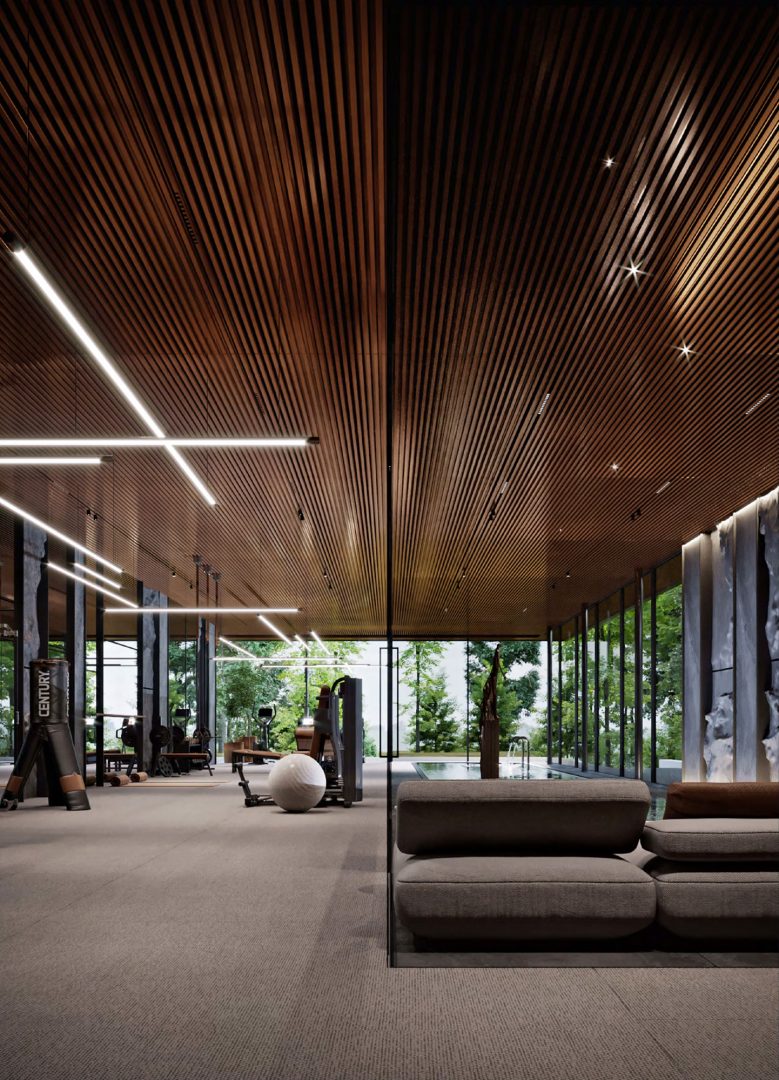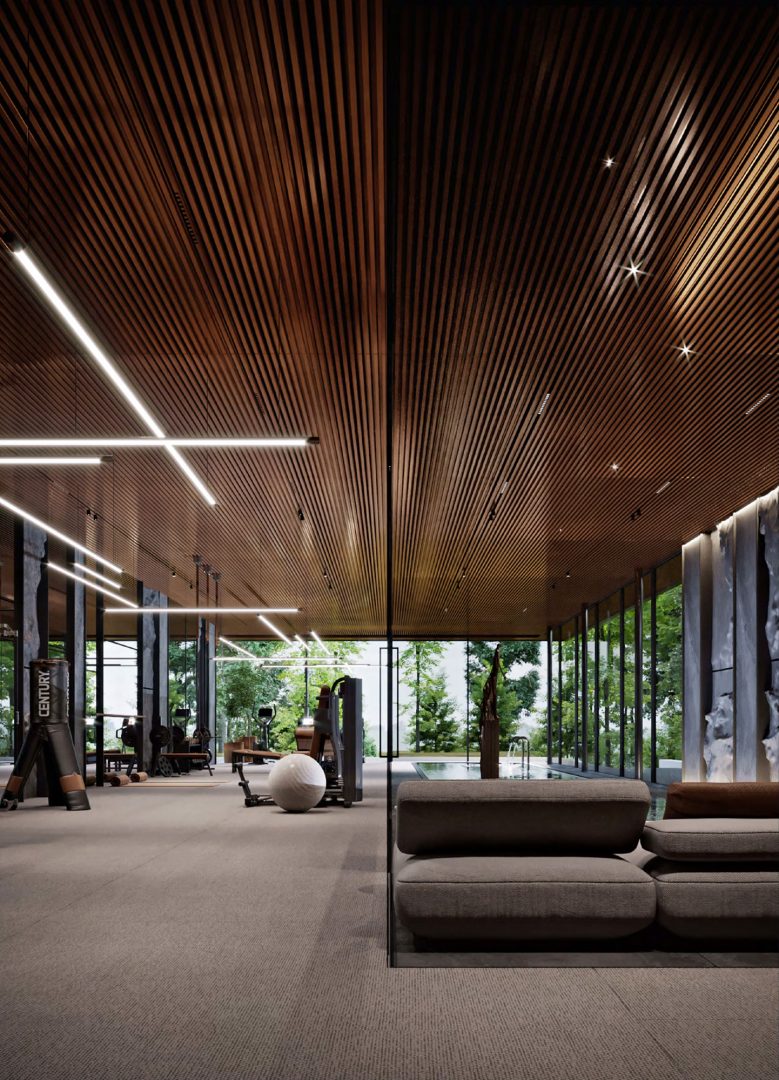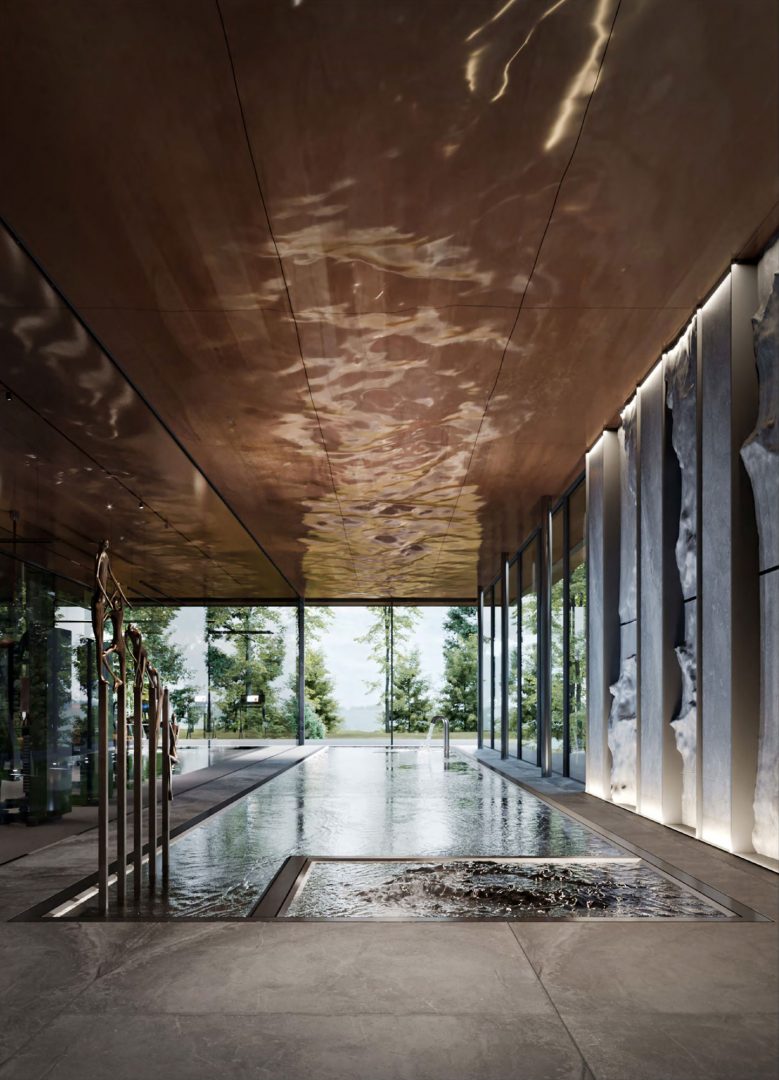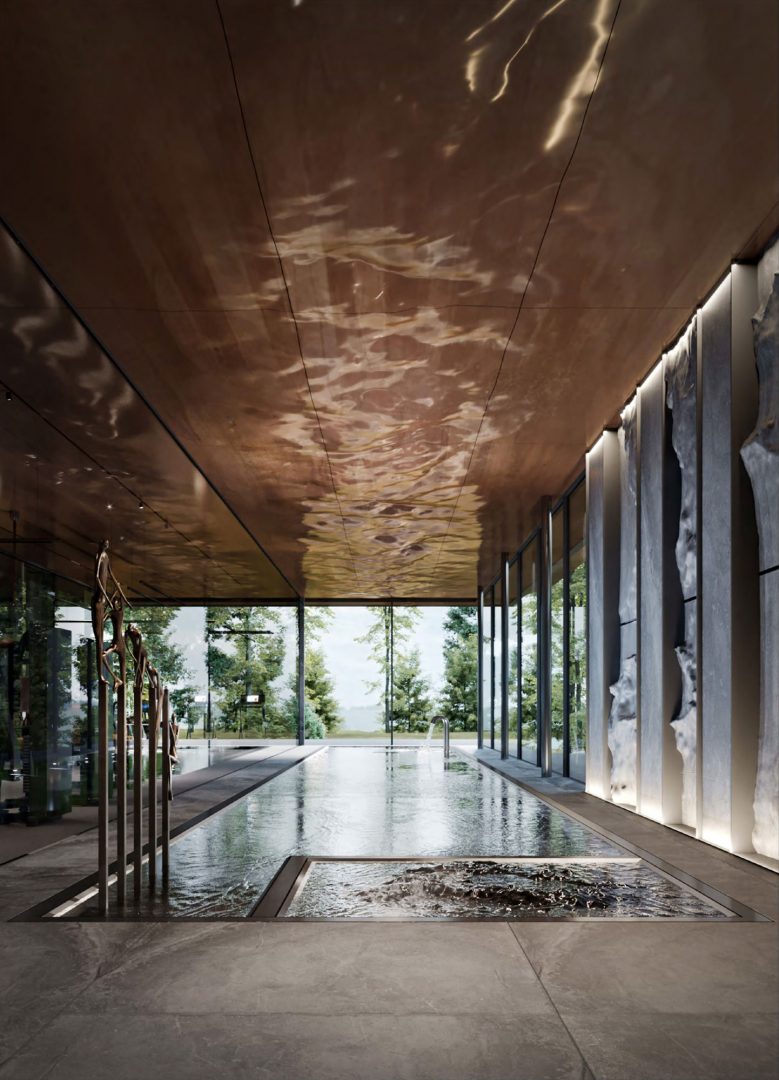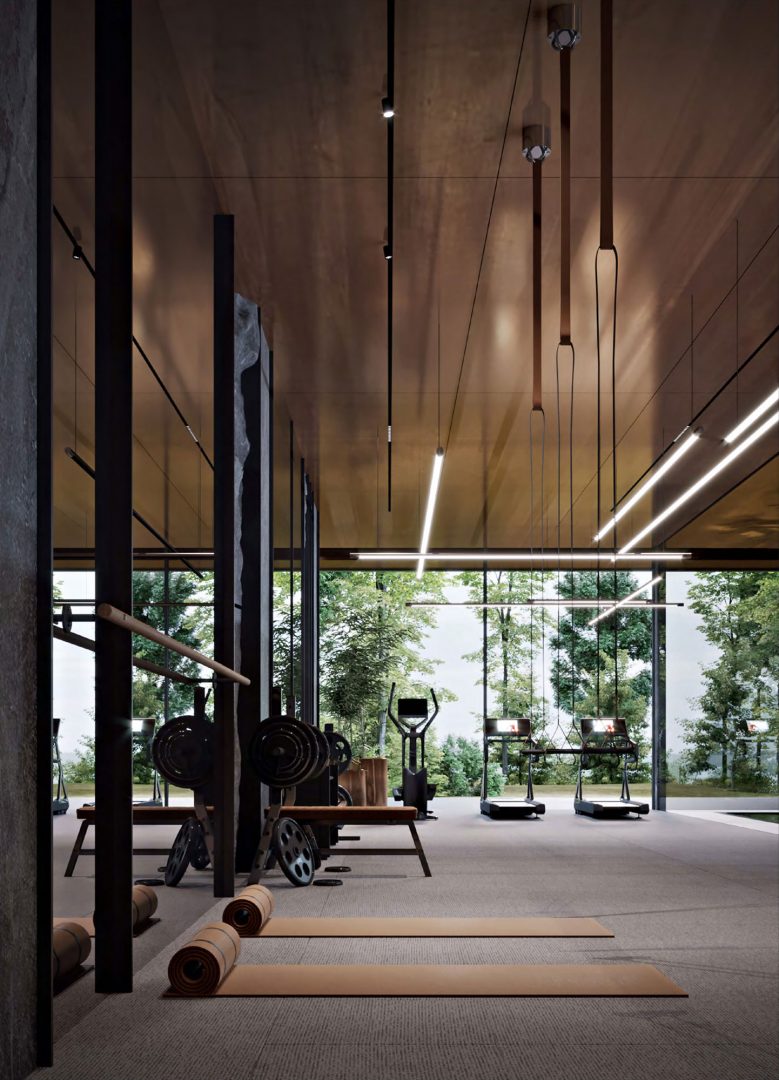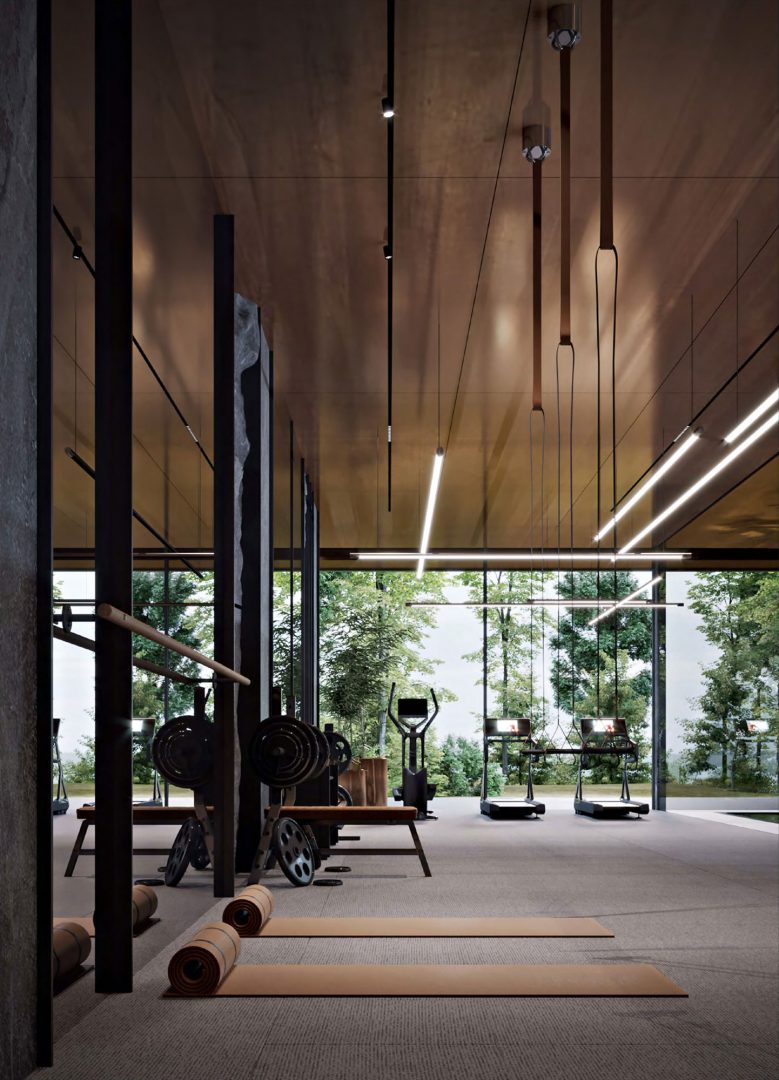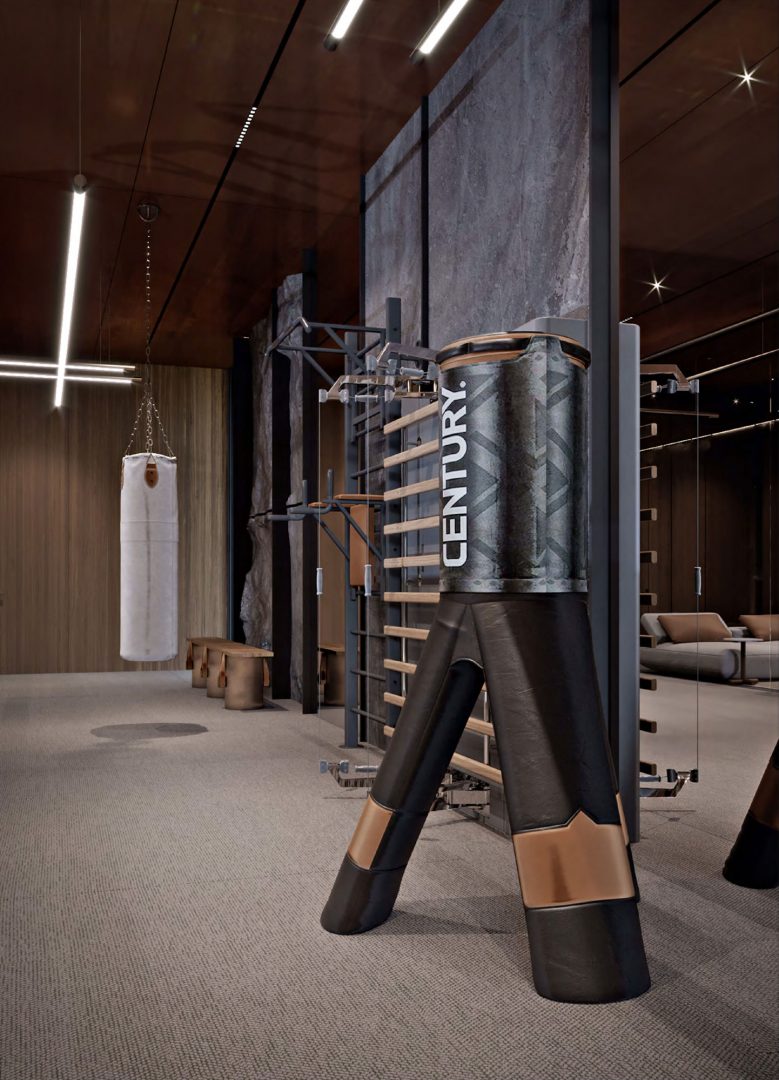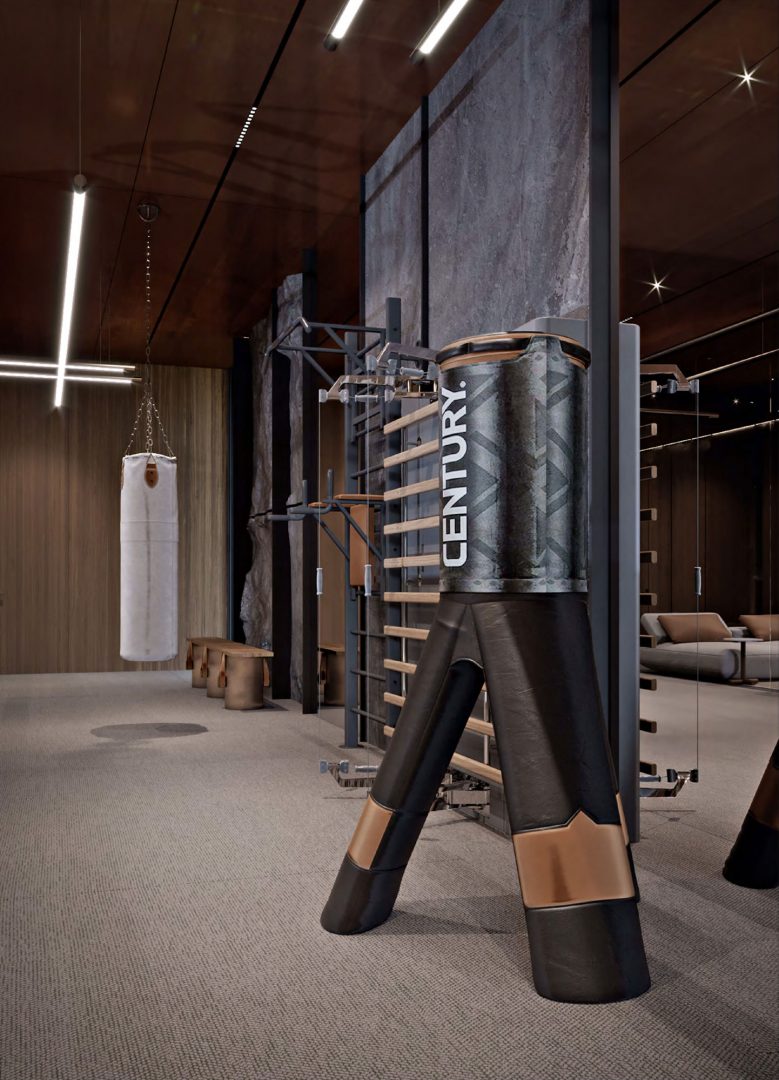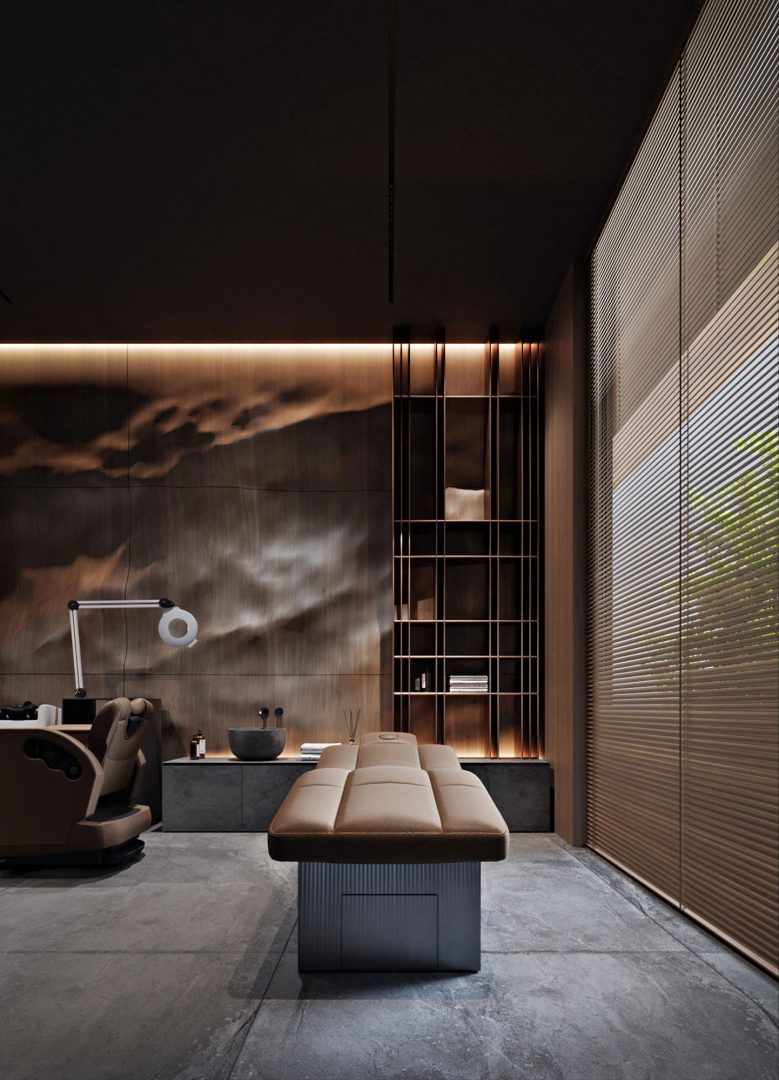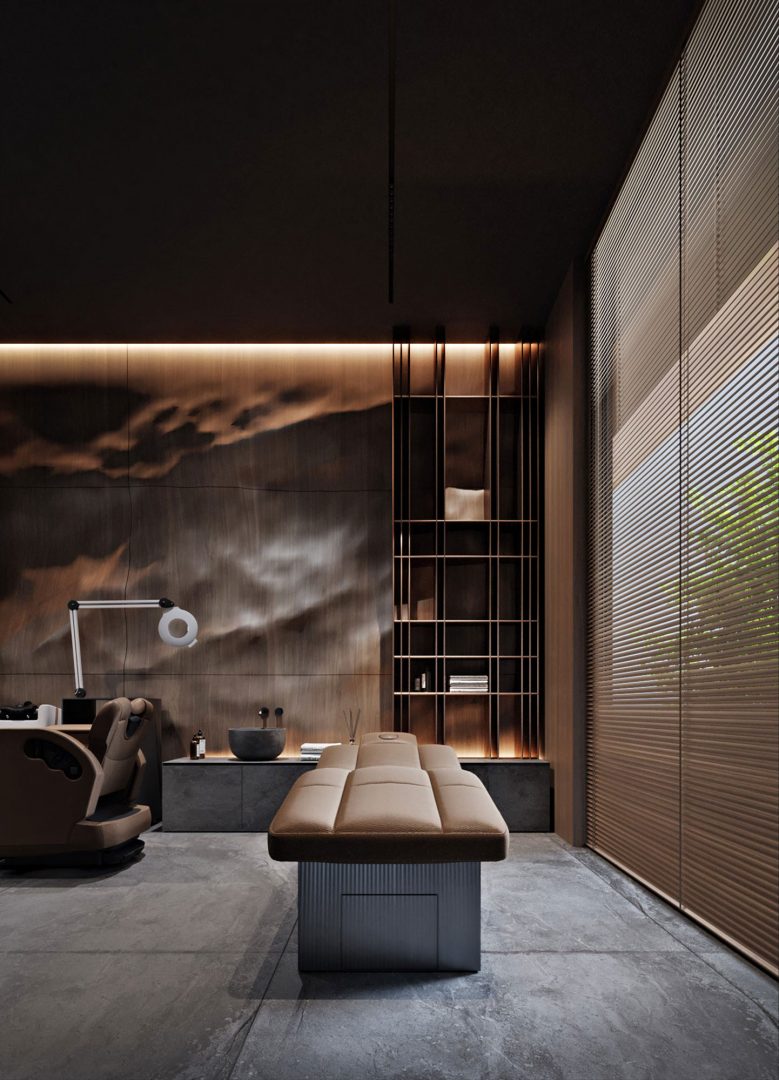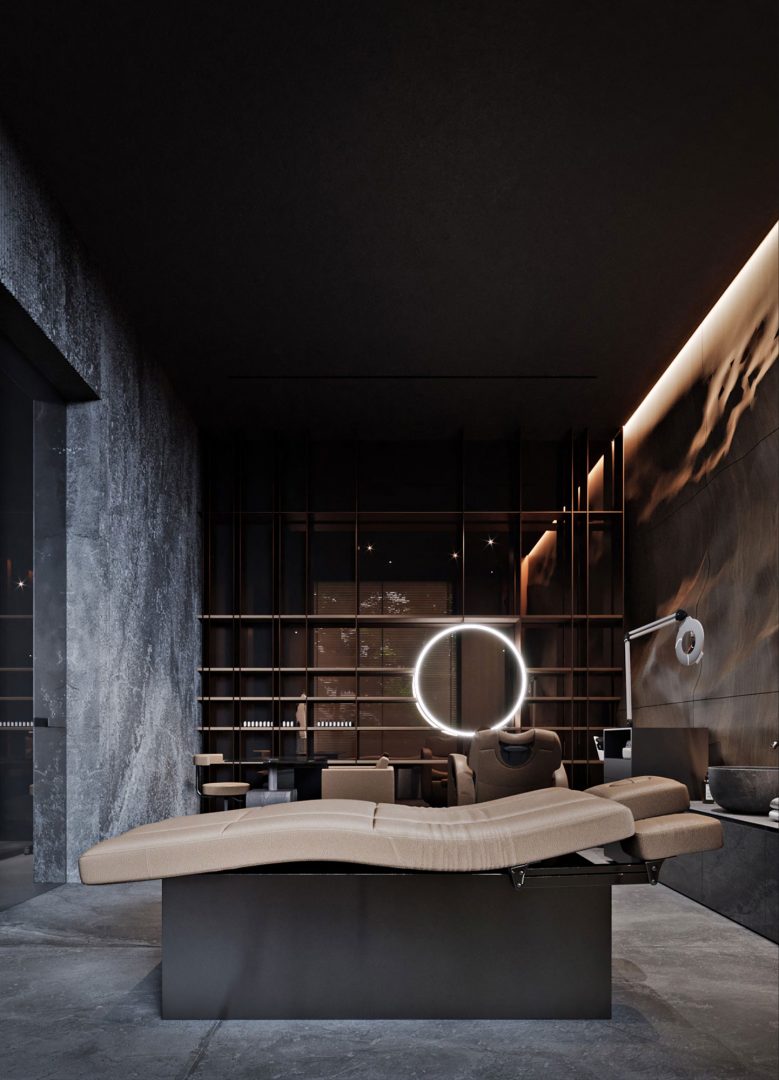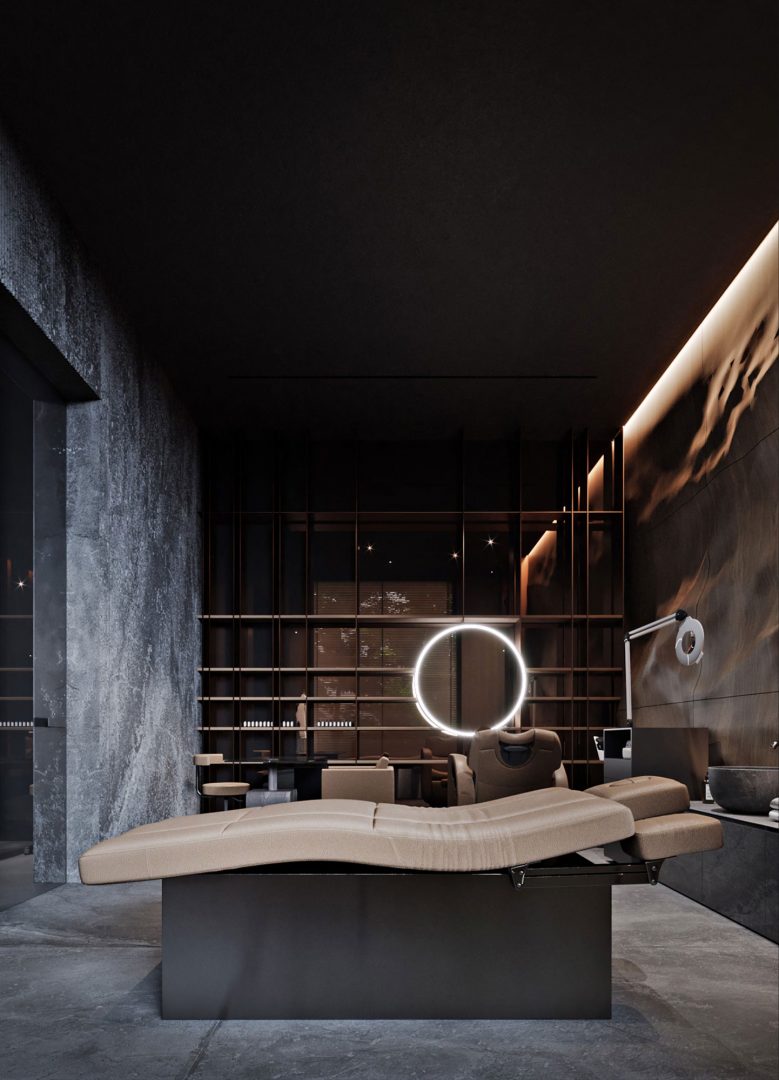 We are waiting for you in our team!
Don't hesitate to contact us
Error!
Something went wrong.
Thanks you for your message!
We will reply to you as soon as possible.