Brief
We love working with large houses since their space allows the imagination to run wild, apply the most non-standard solutions, create a lot of custom joinery, and place a lot of art. Moreover, such houses are owned by big and happy families.
Team:
Artem Zverev, co-founder and leading architect; Artur Sharf, co-founder and leading architect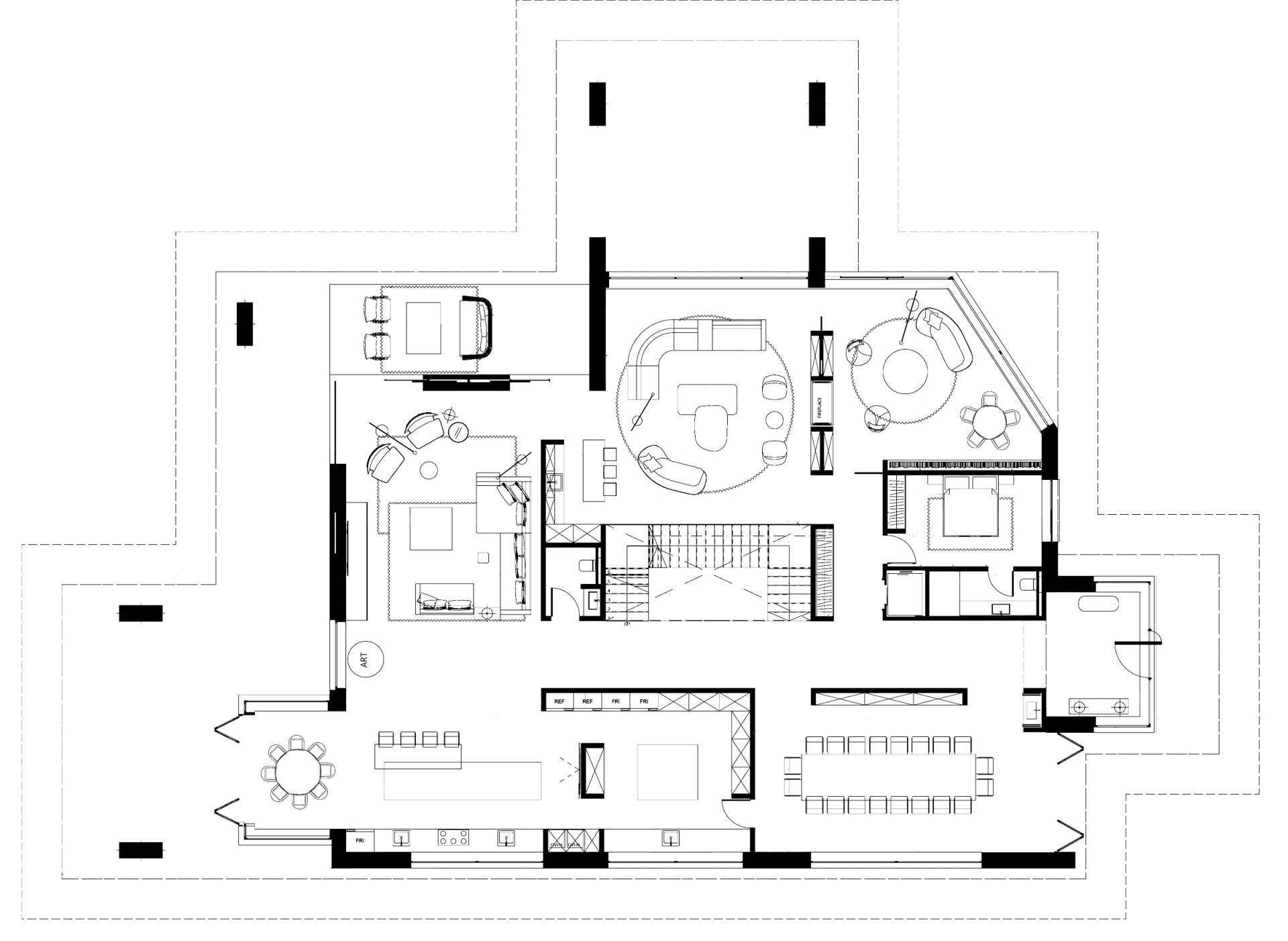 Planning
The dream house locates in New York. The four-story mansion with an area of ​​1490 square meters belongs to a large family having many friends, which we naturally took into account when creating layouts and each zone in the house. The color scheme and design solutions completely obeyed the desire of the customer to create something non-standard. Hence there is an abundance of stone and metal. Also, the colors, materials, custom products, and even some art elements show that the interiors were inspired by New York. But in all this, notes of the sultry east are also visible. Another distinctive feature of the house architecture is an open staircase that runs through all floors. The residence has very high ceilings, they even reach 6 meters in the bedroom of the master block.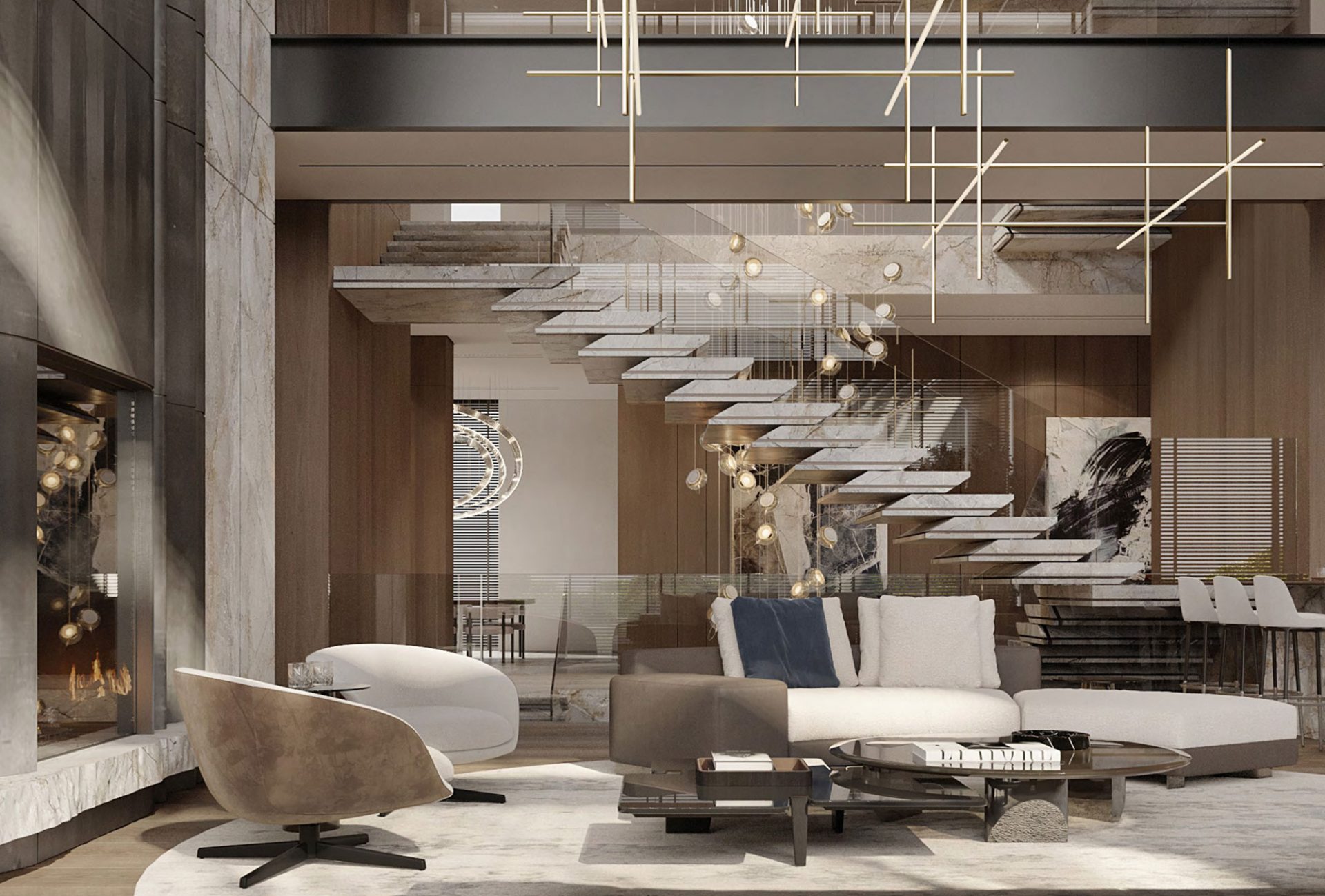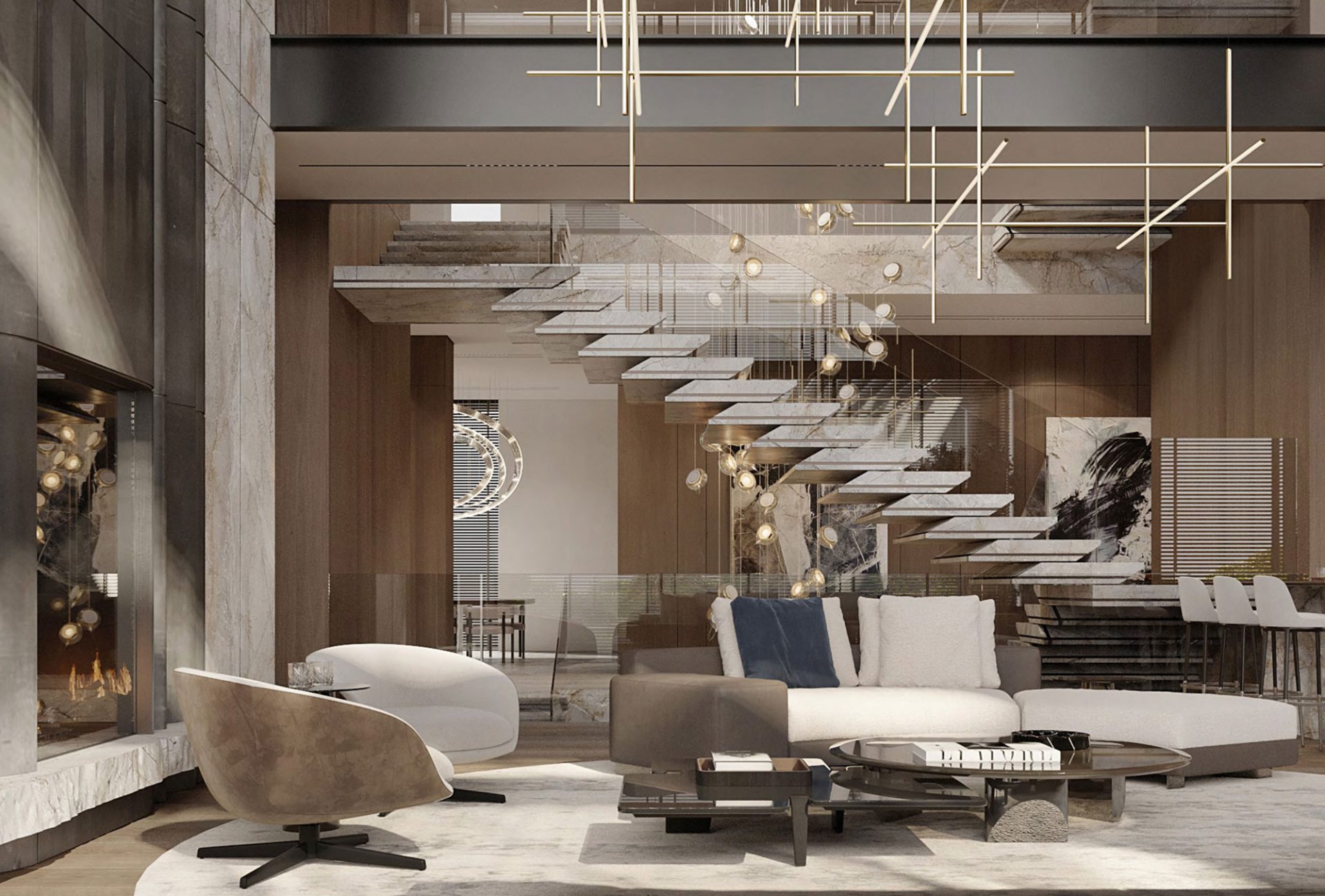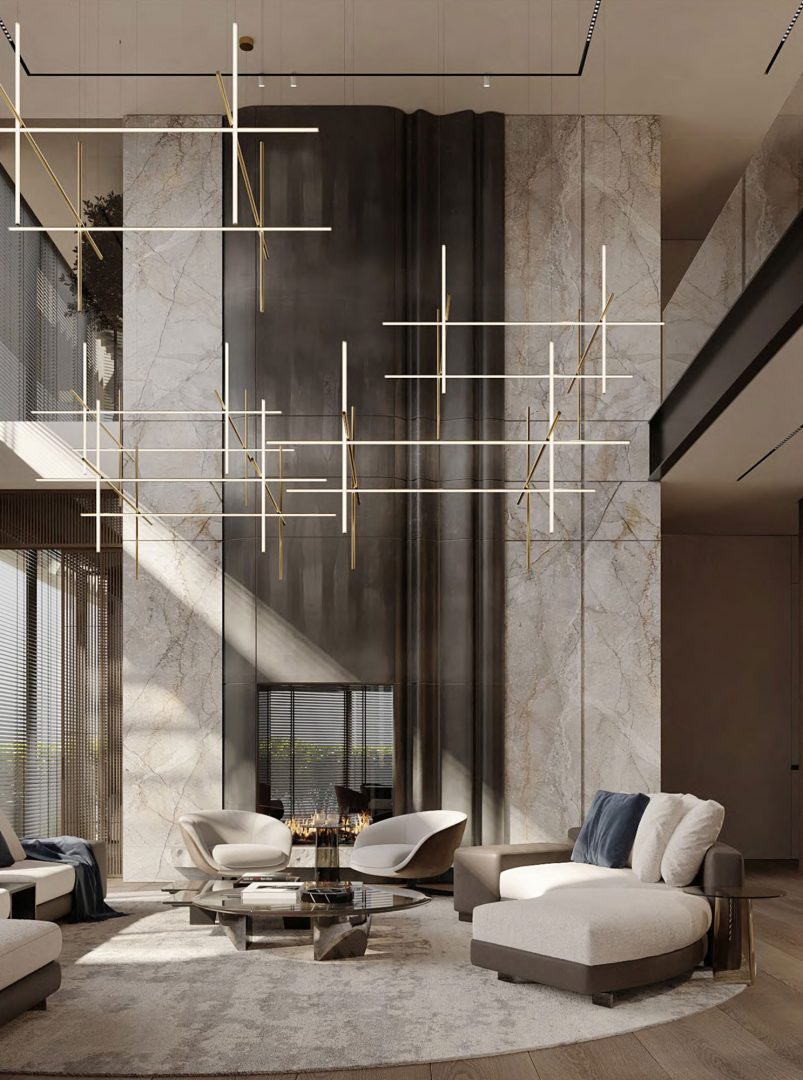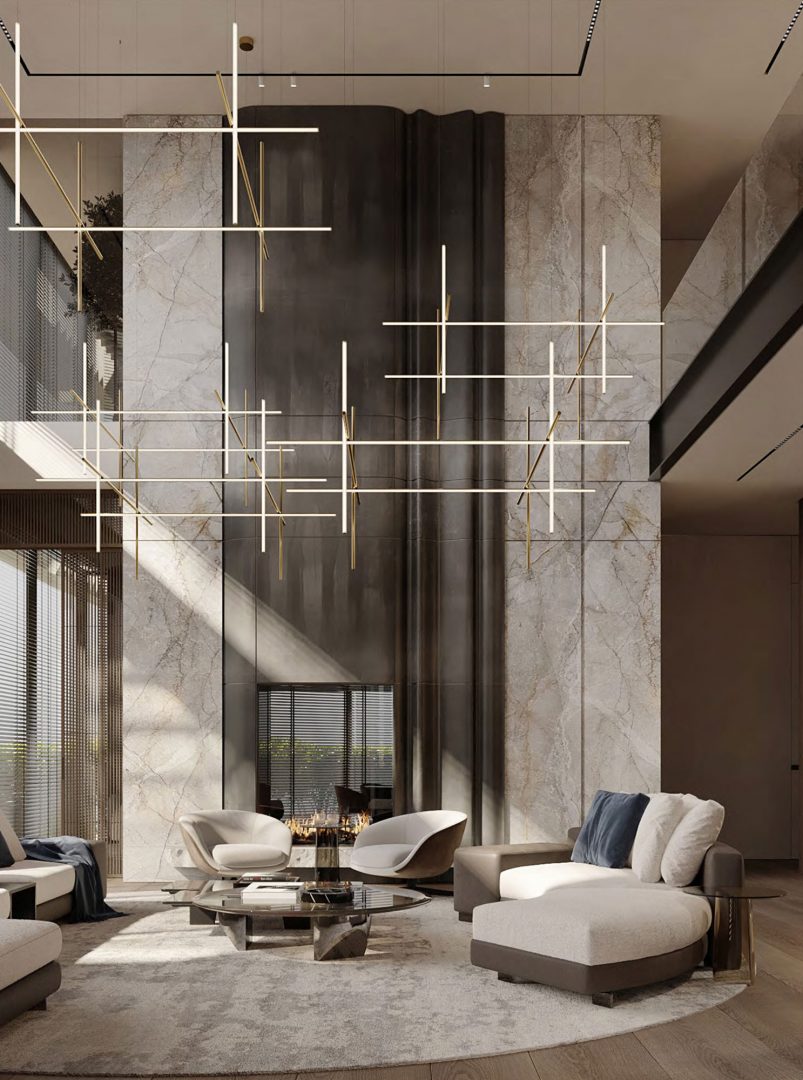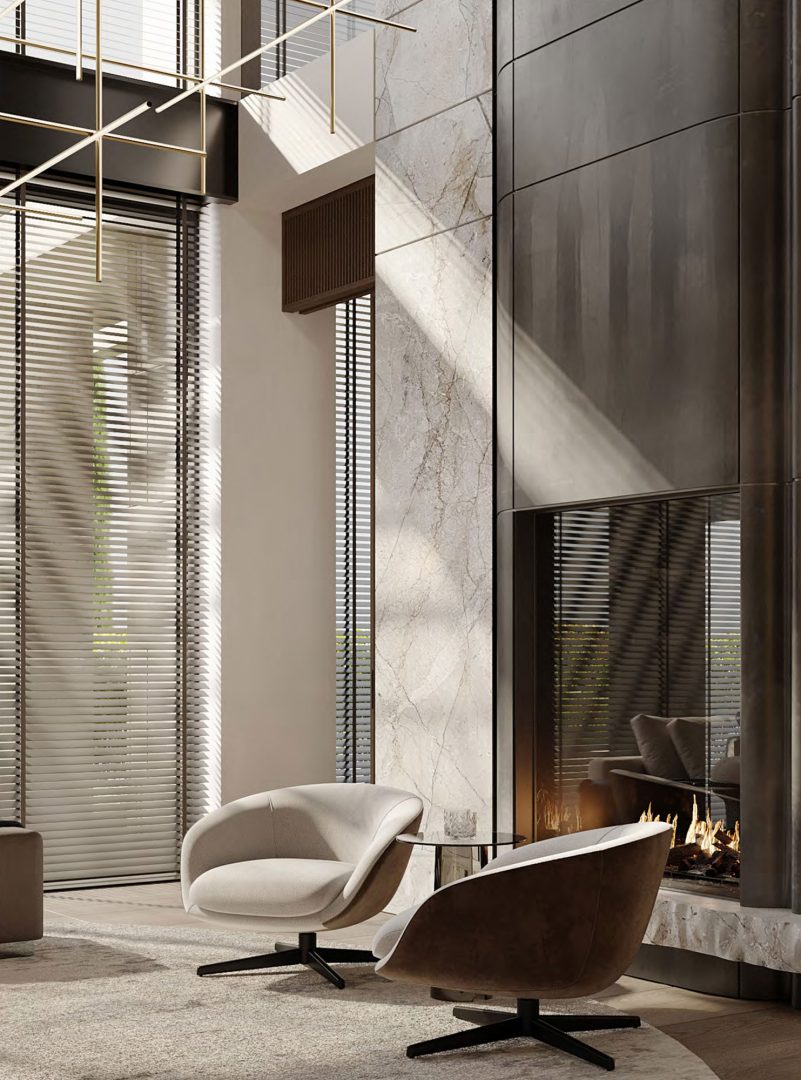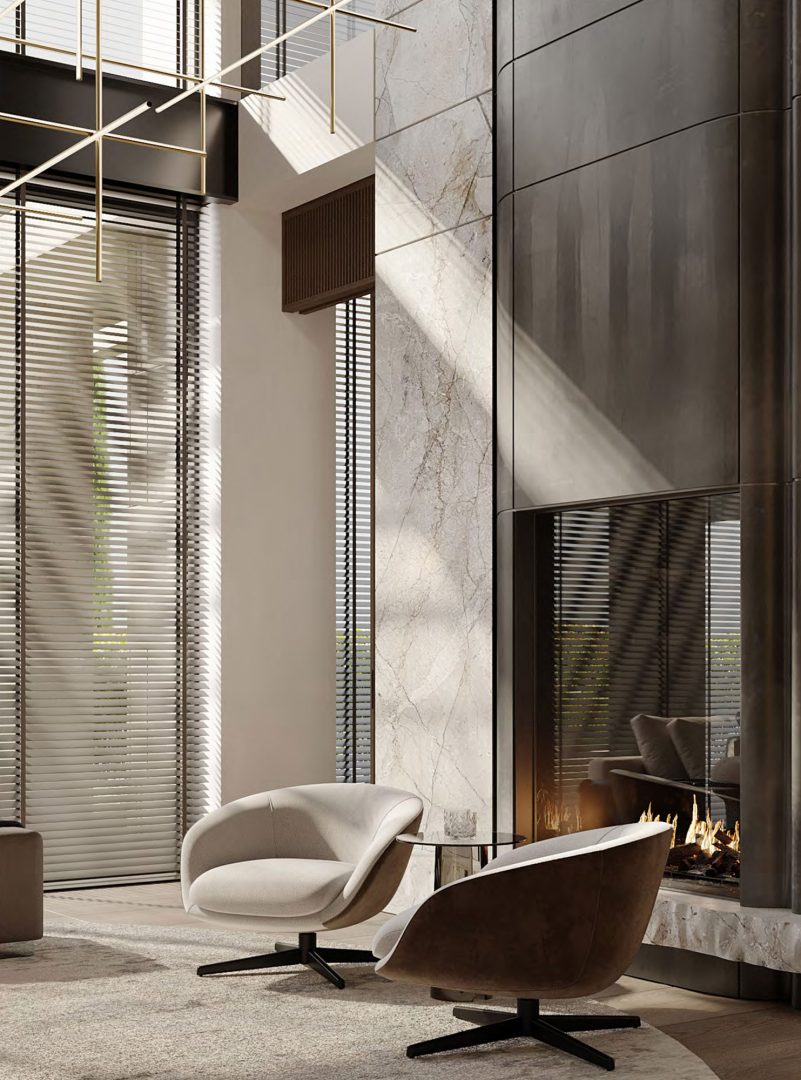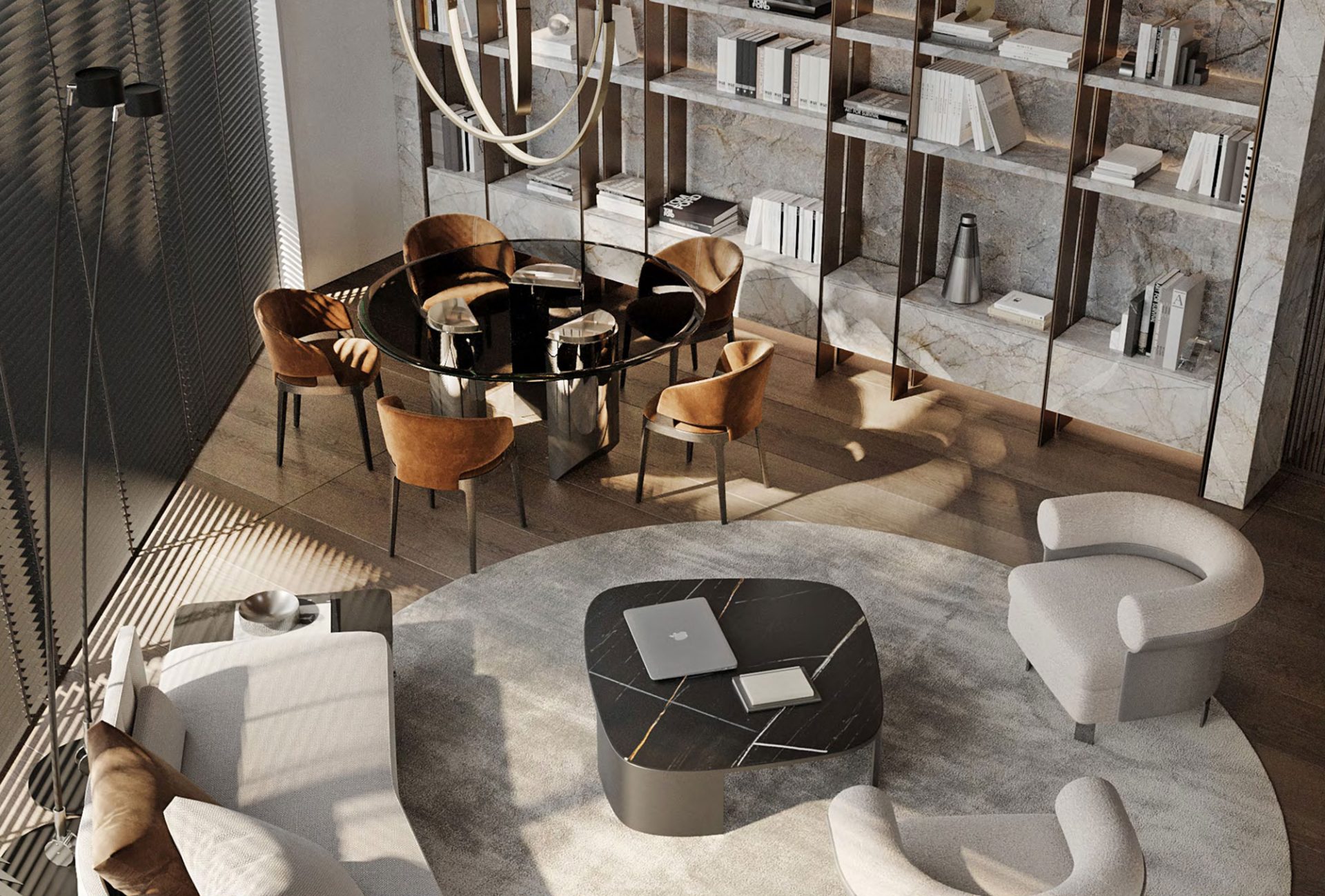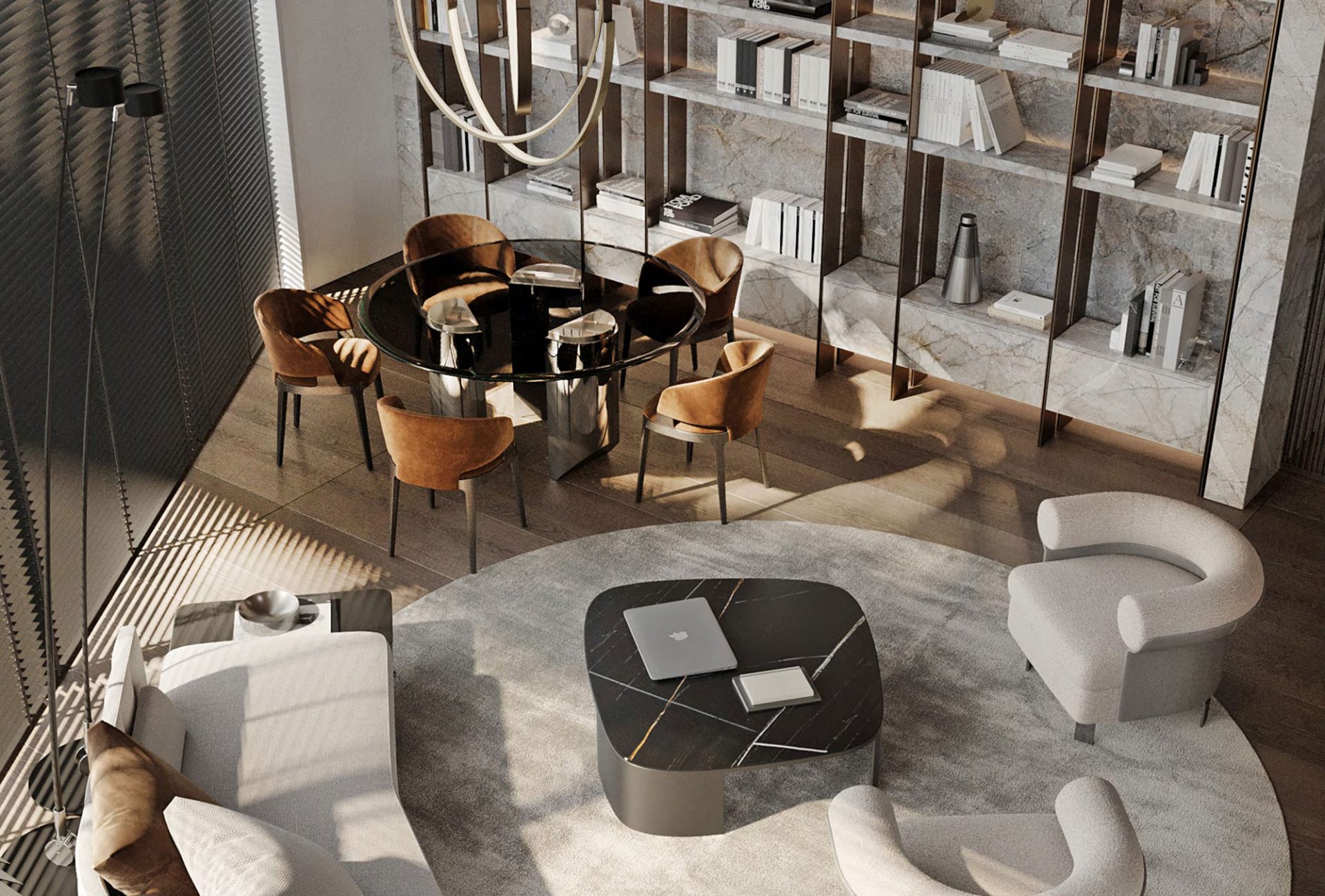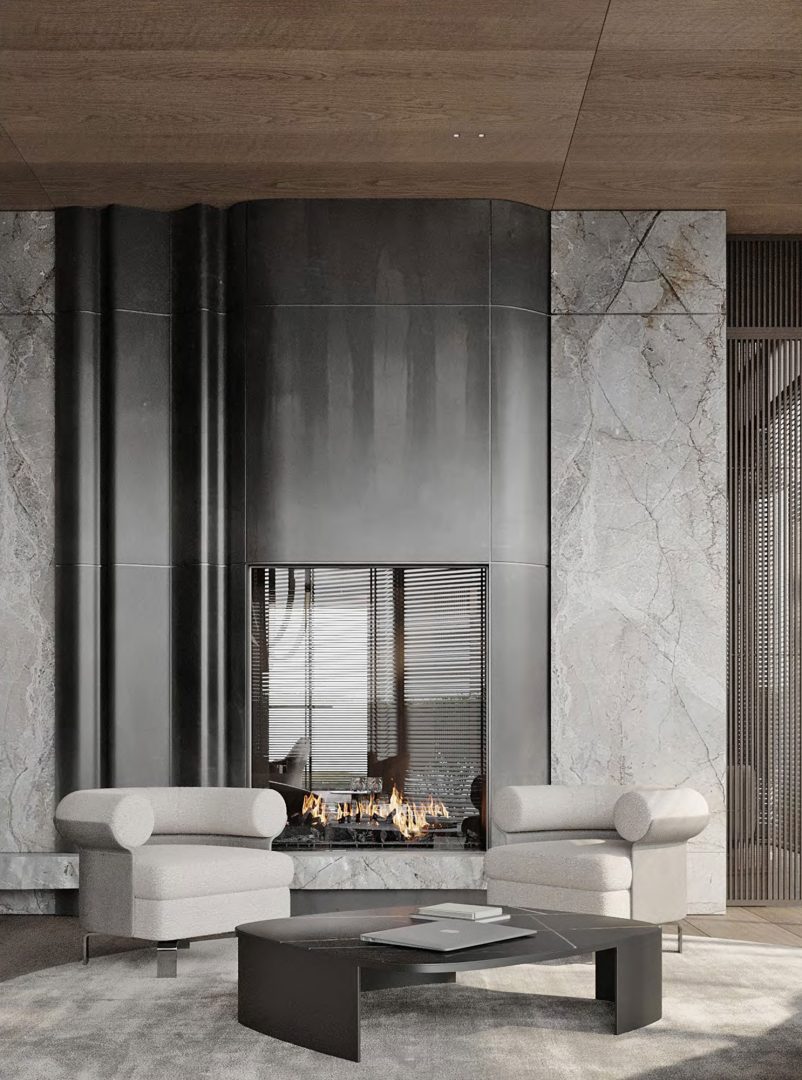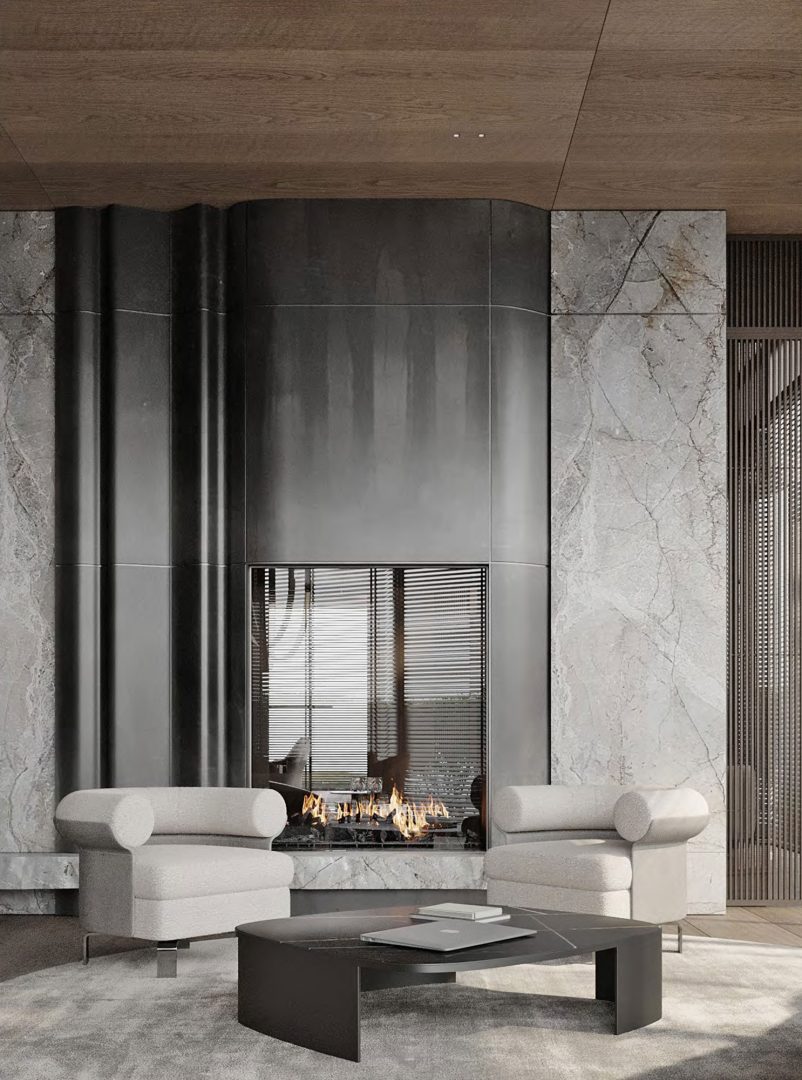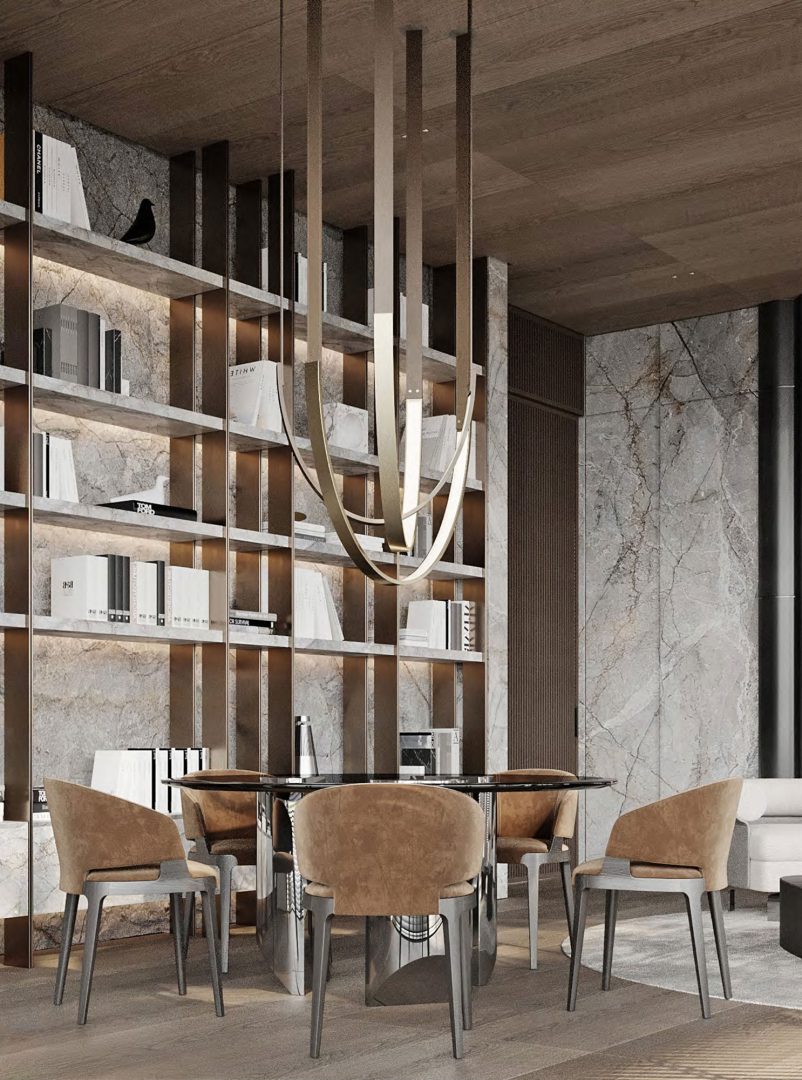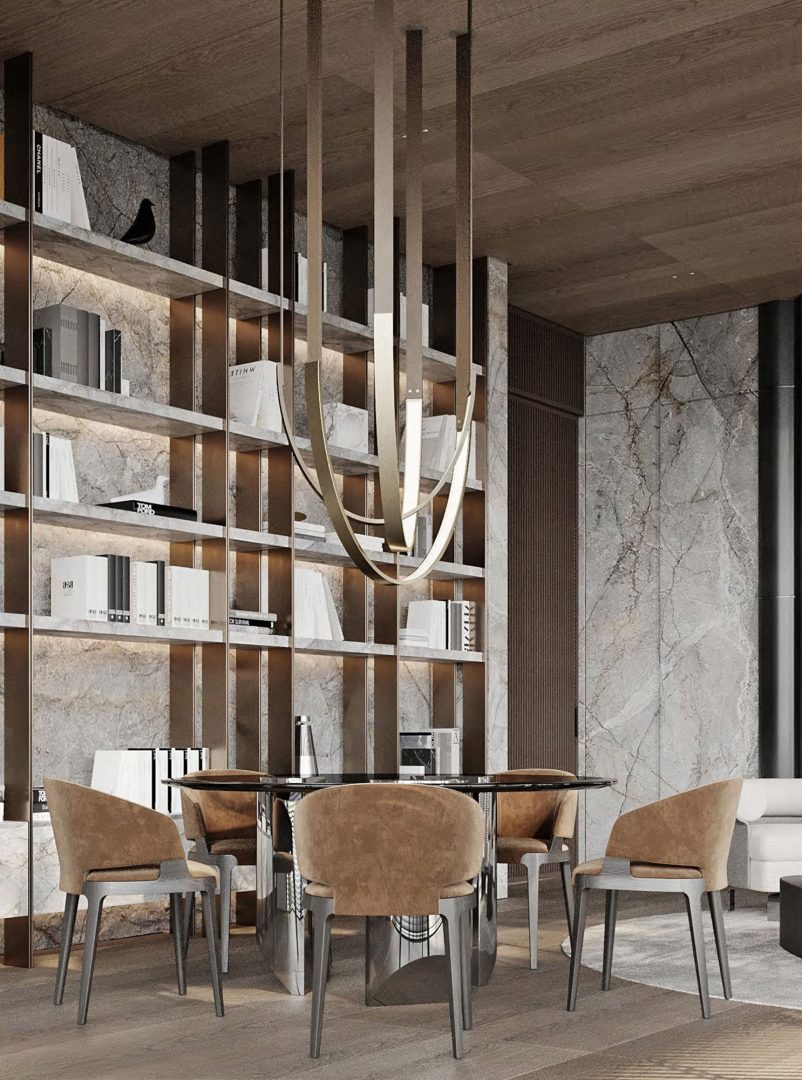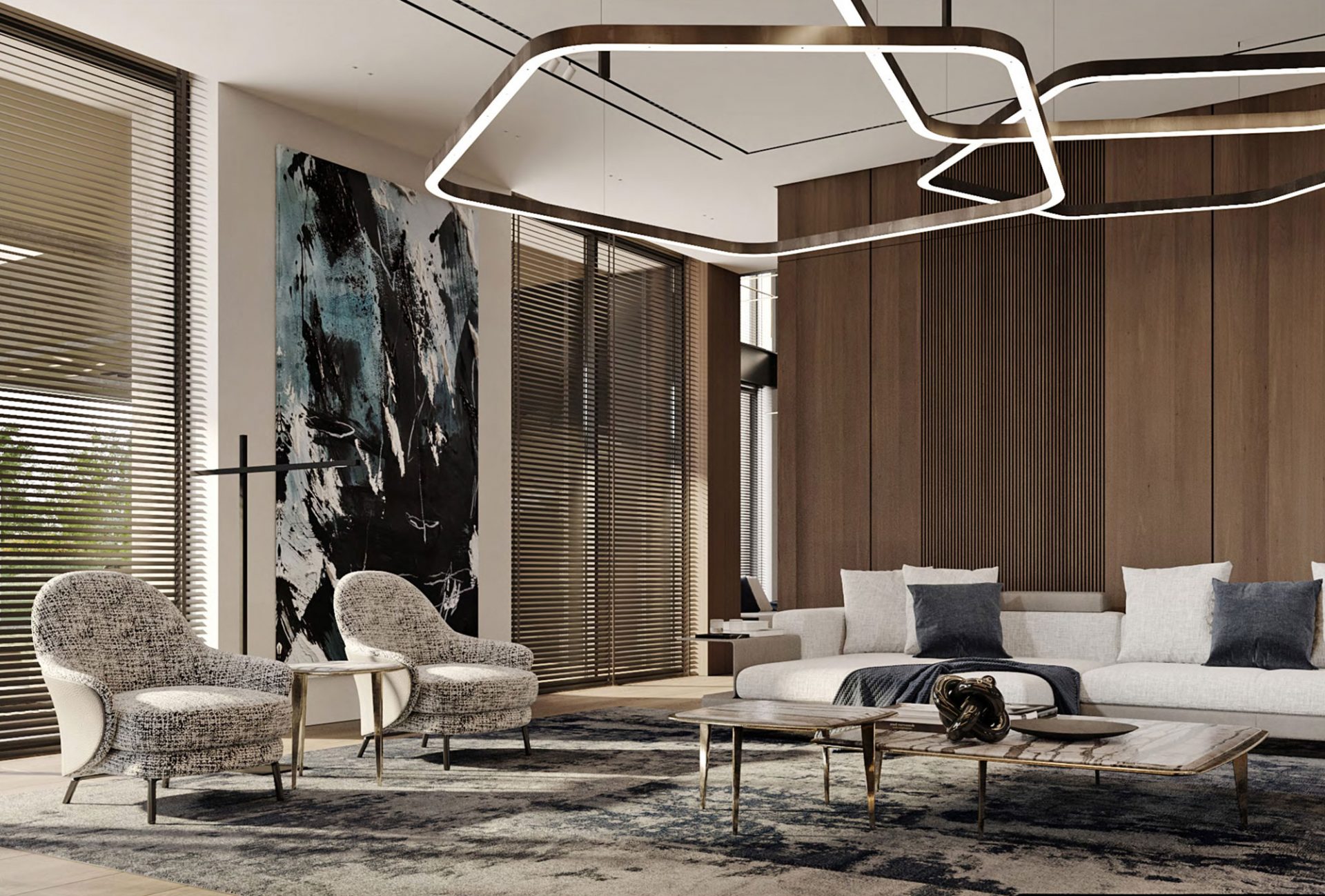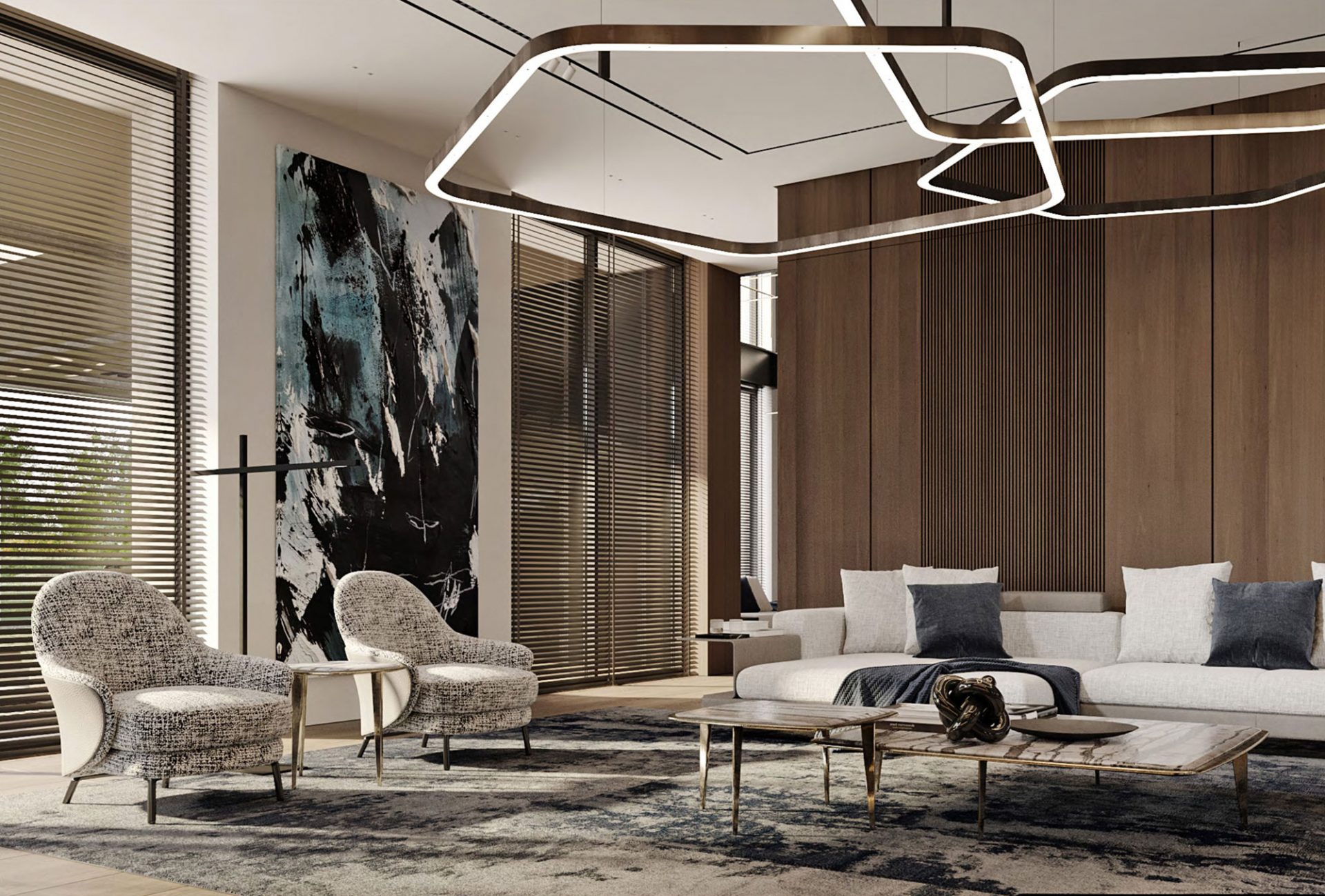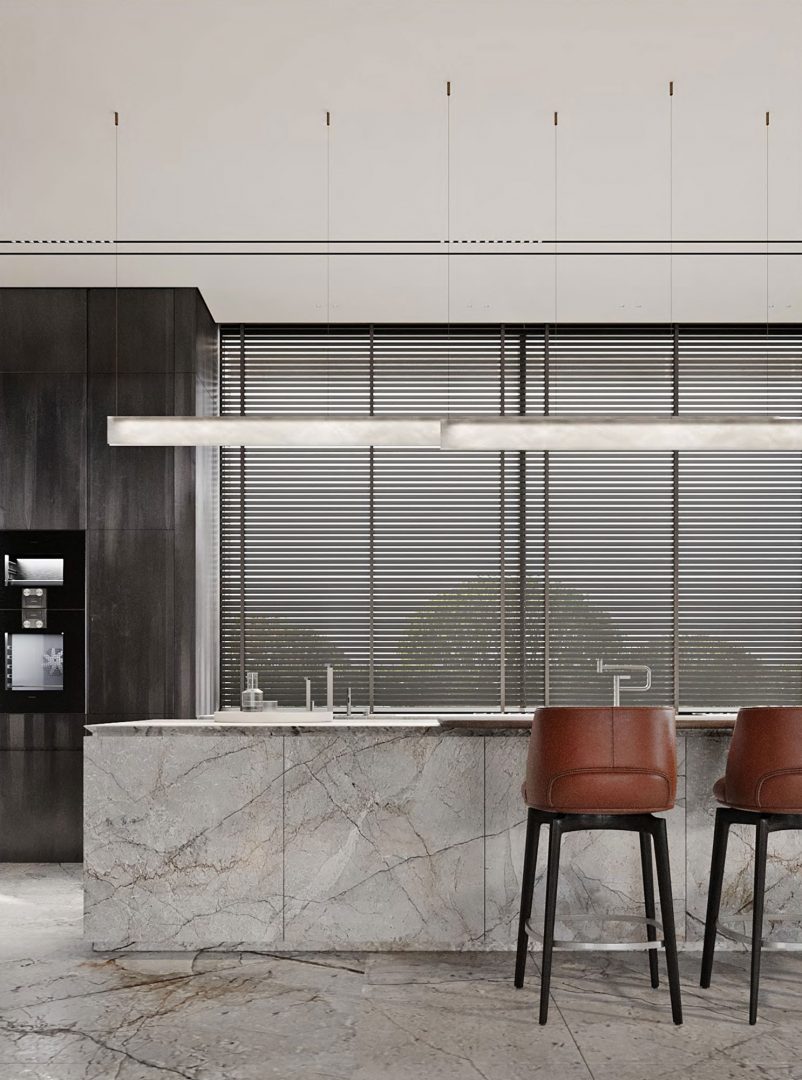 Custom
Playing with natural materials within interior design draws a kind of scenery inside. And such a large space naturally did not remain without an abundance of custom. The whole kitchen is custom, the dining table for 20 people is also custom, and, of course, all the shelvings. This has already become the traditional Yodezeen approach.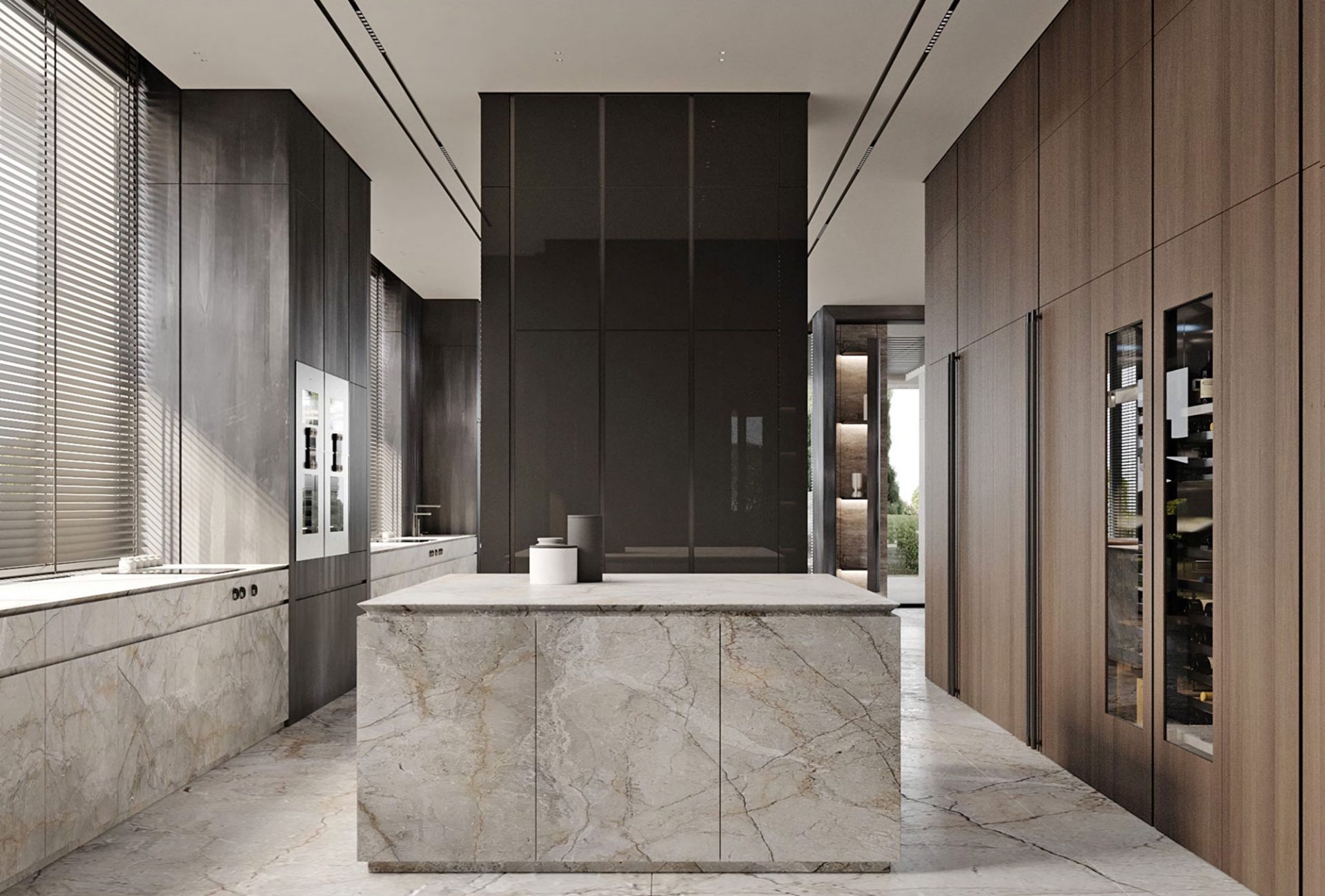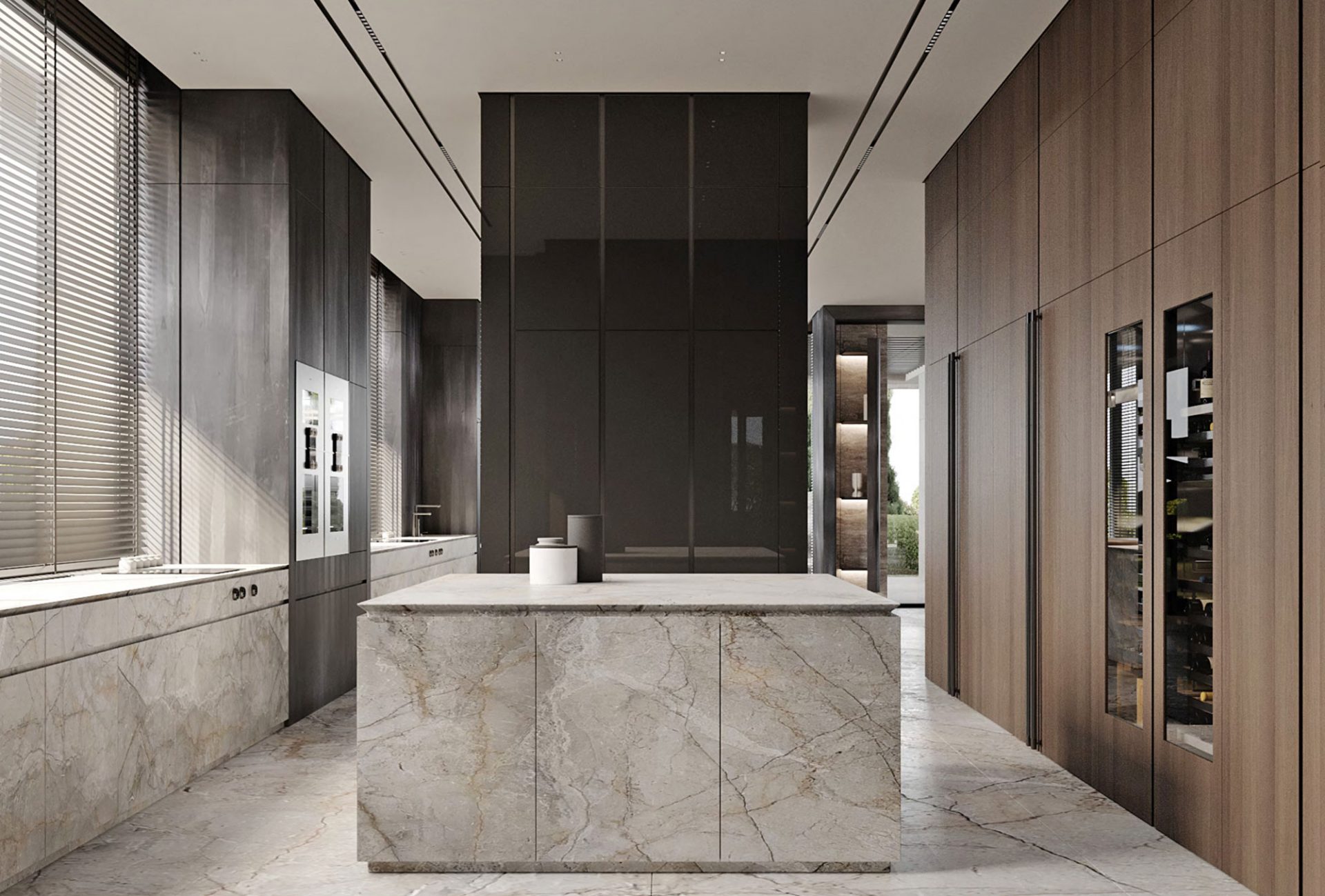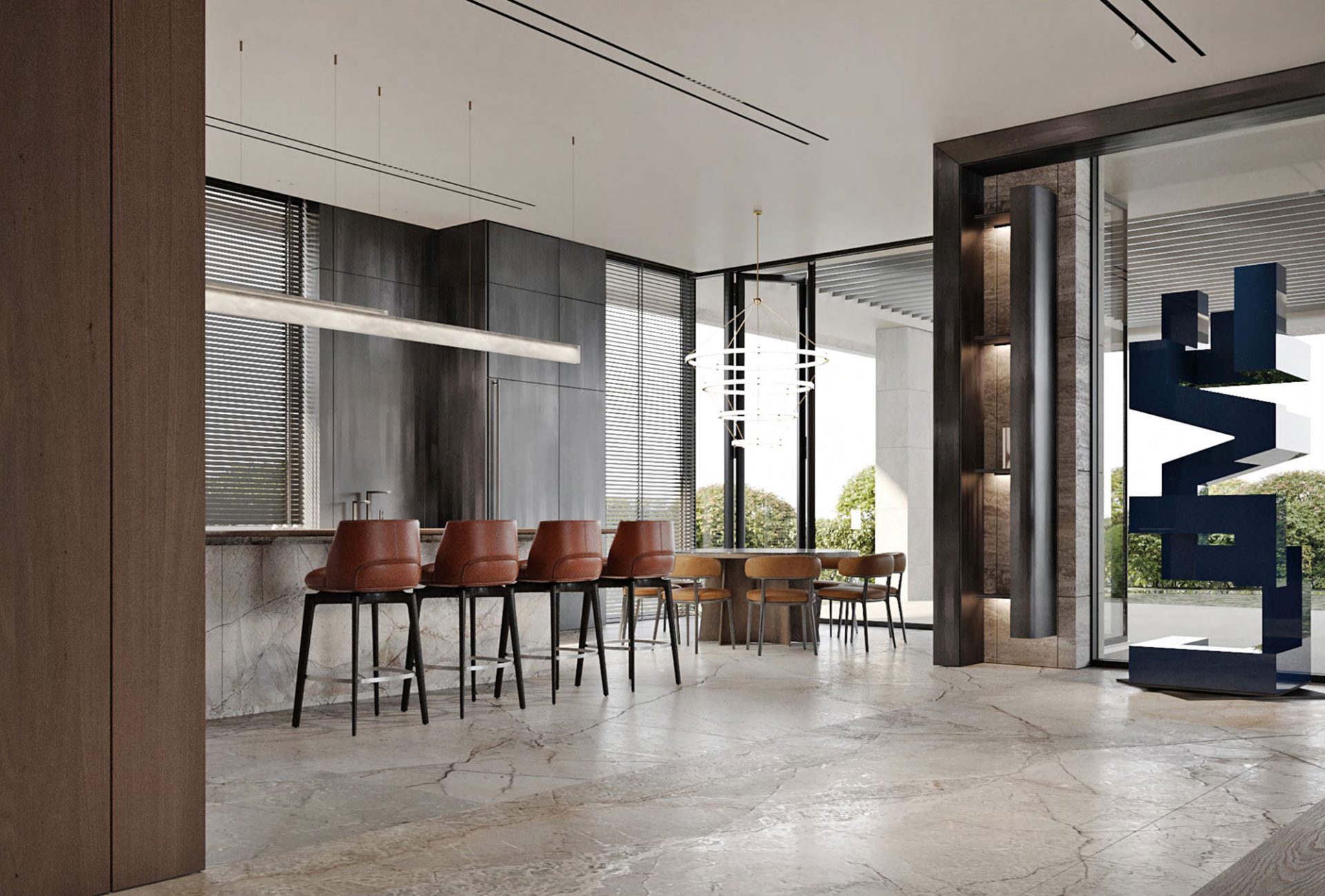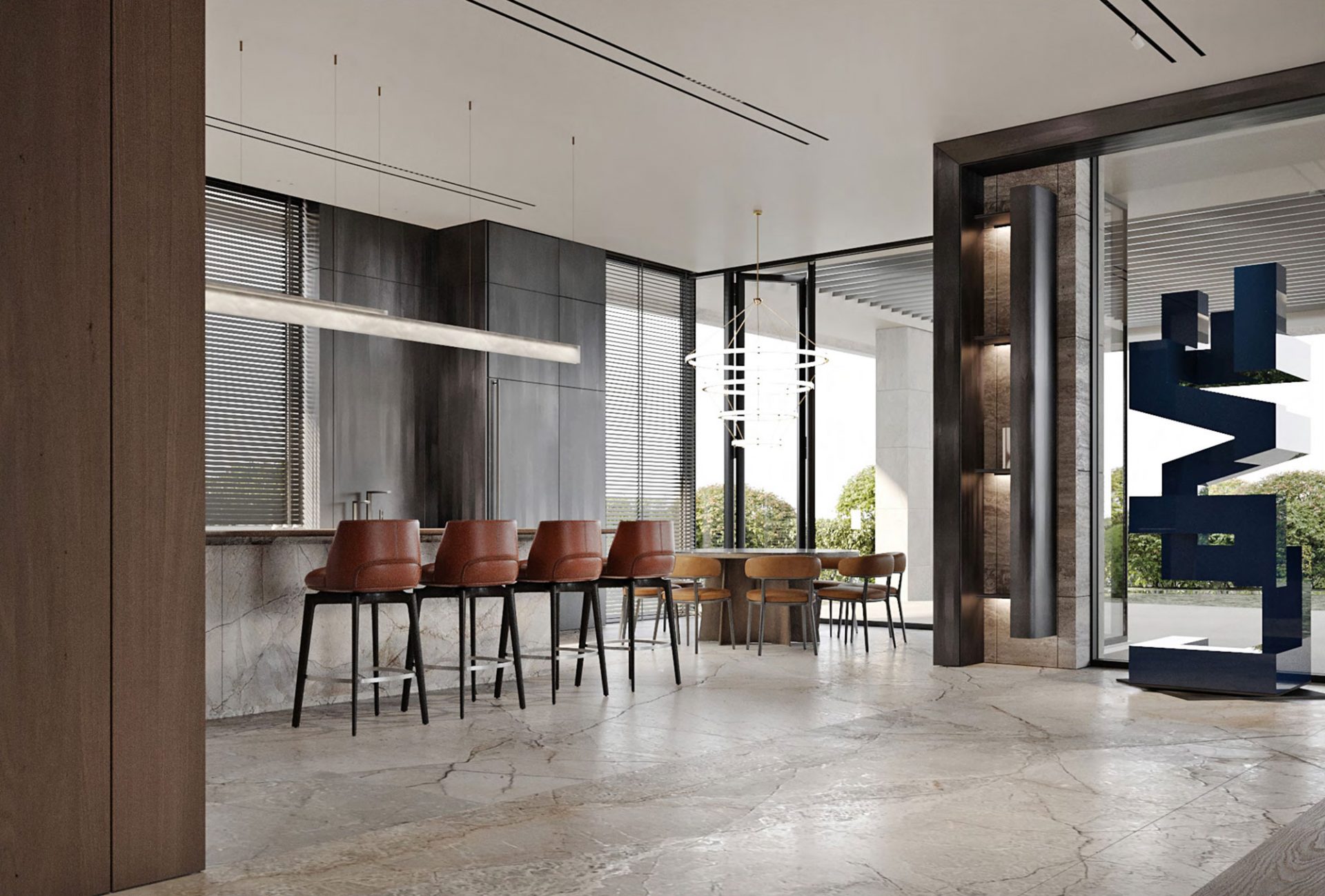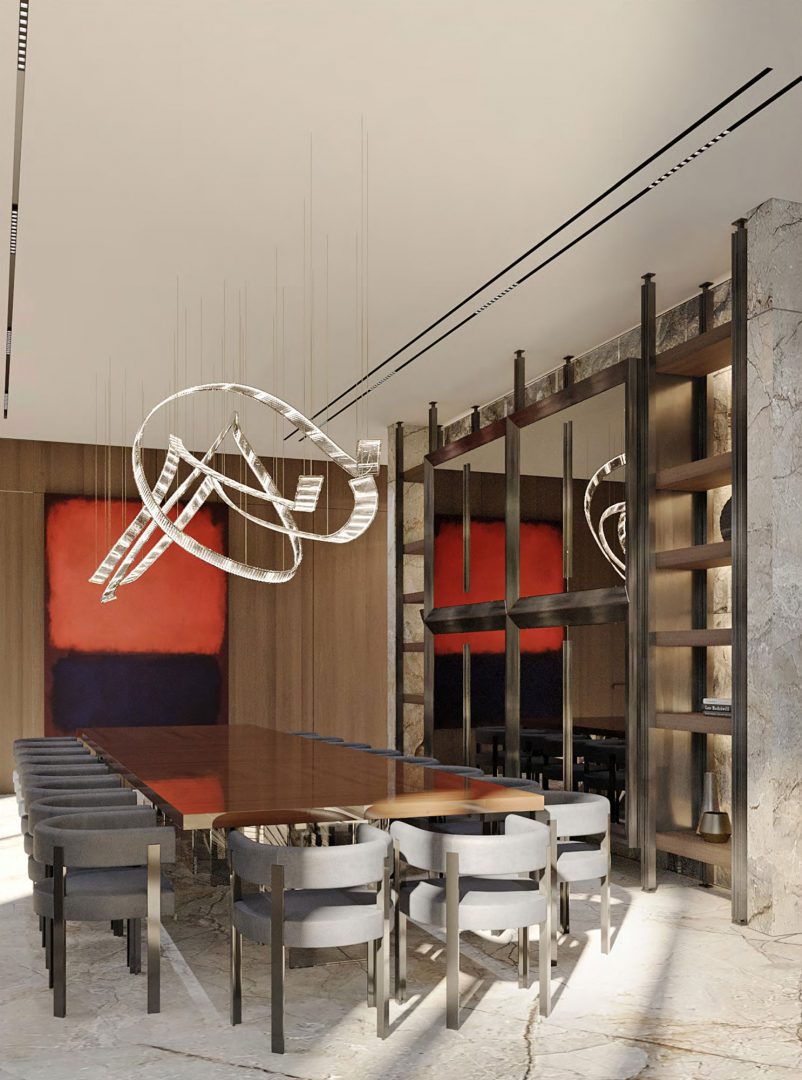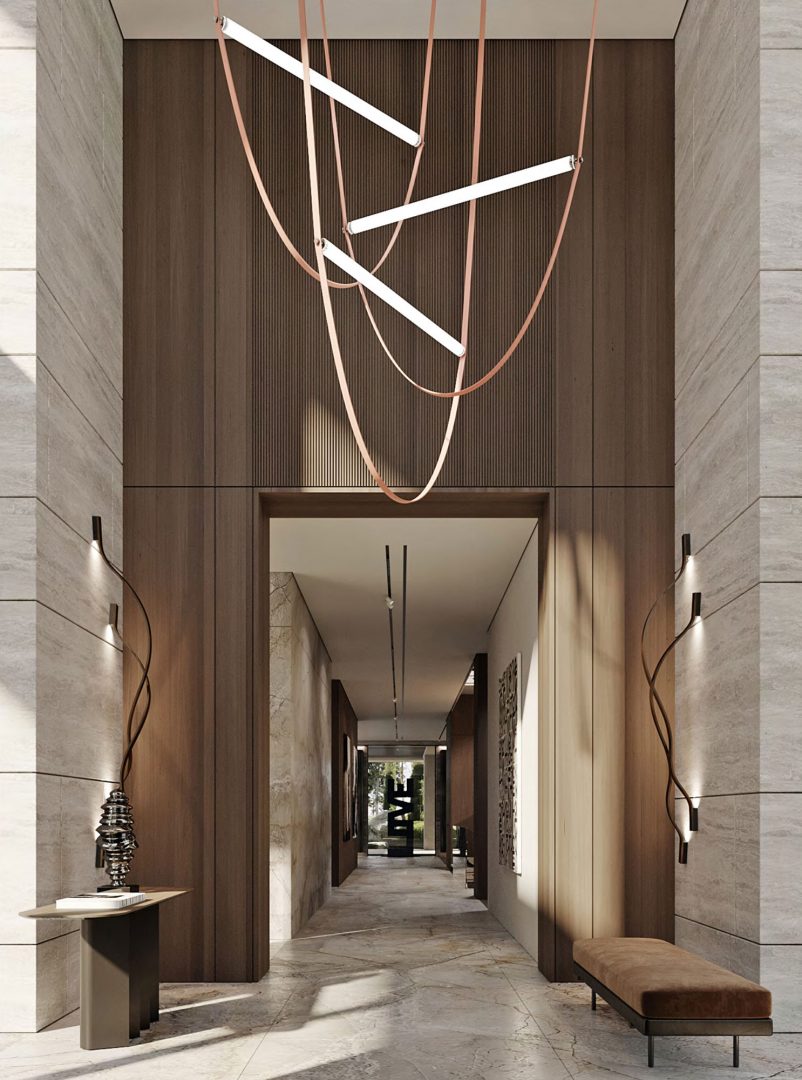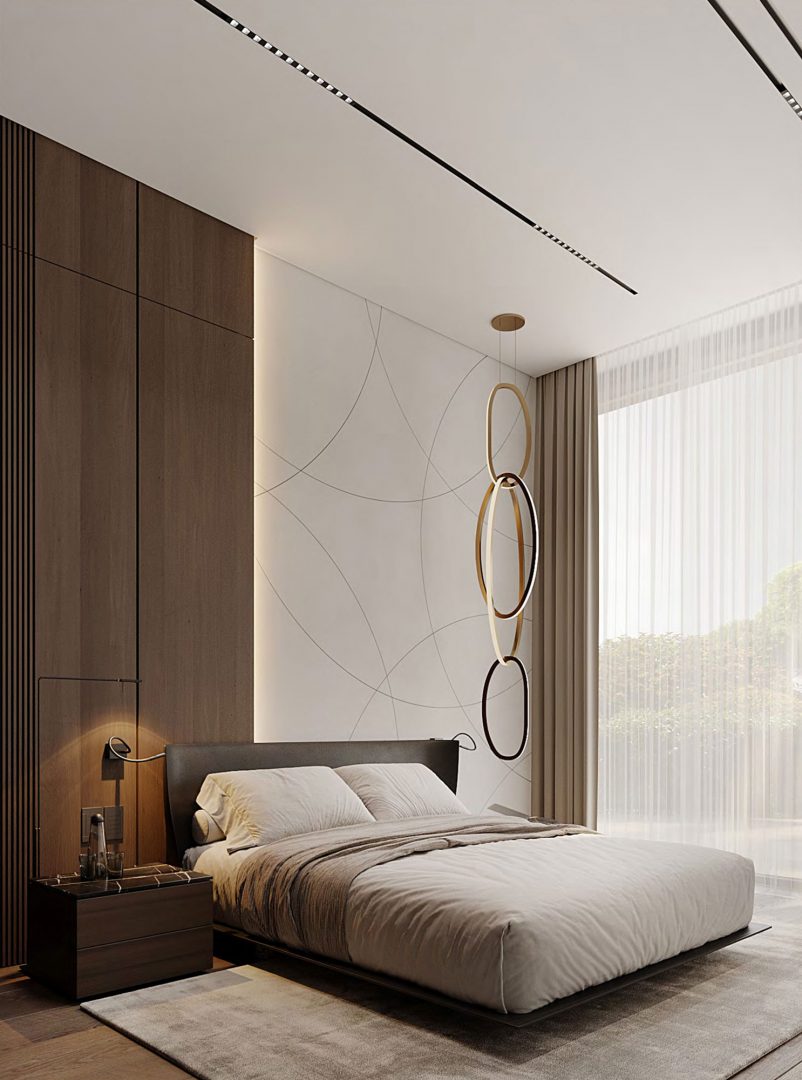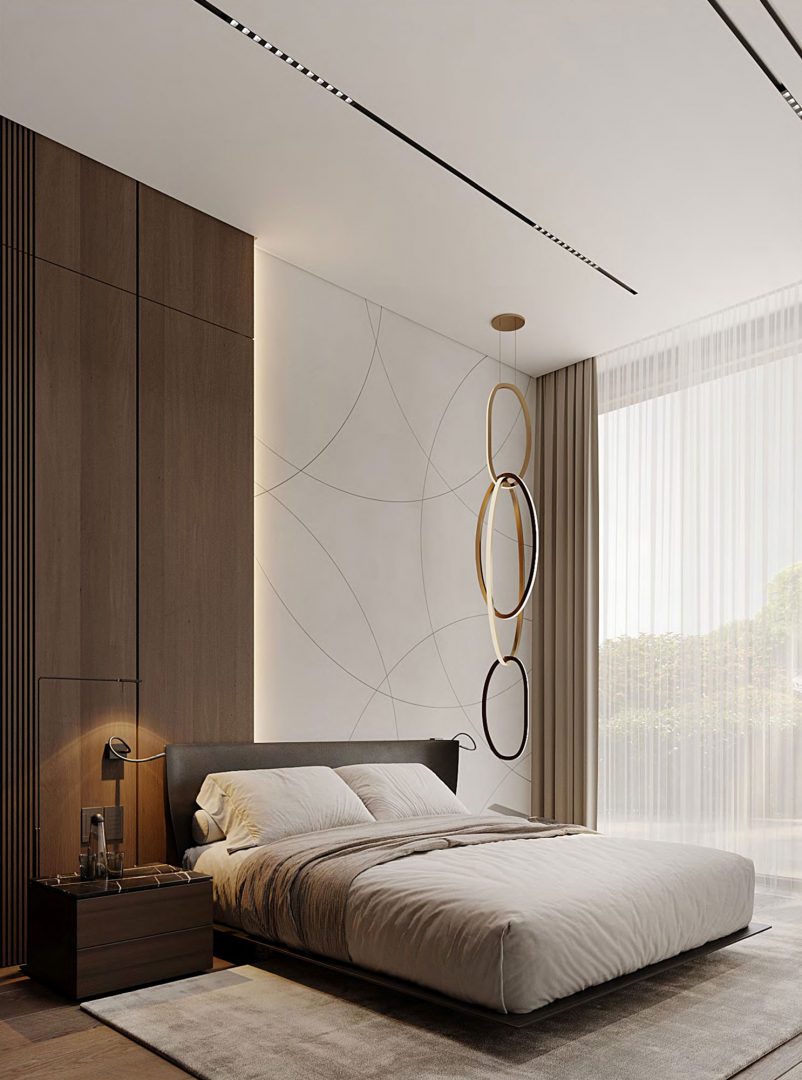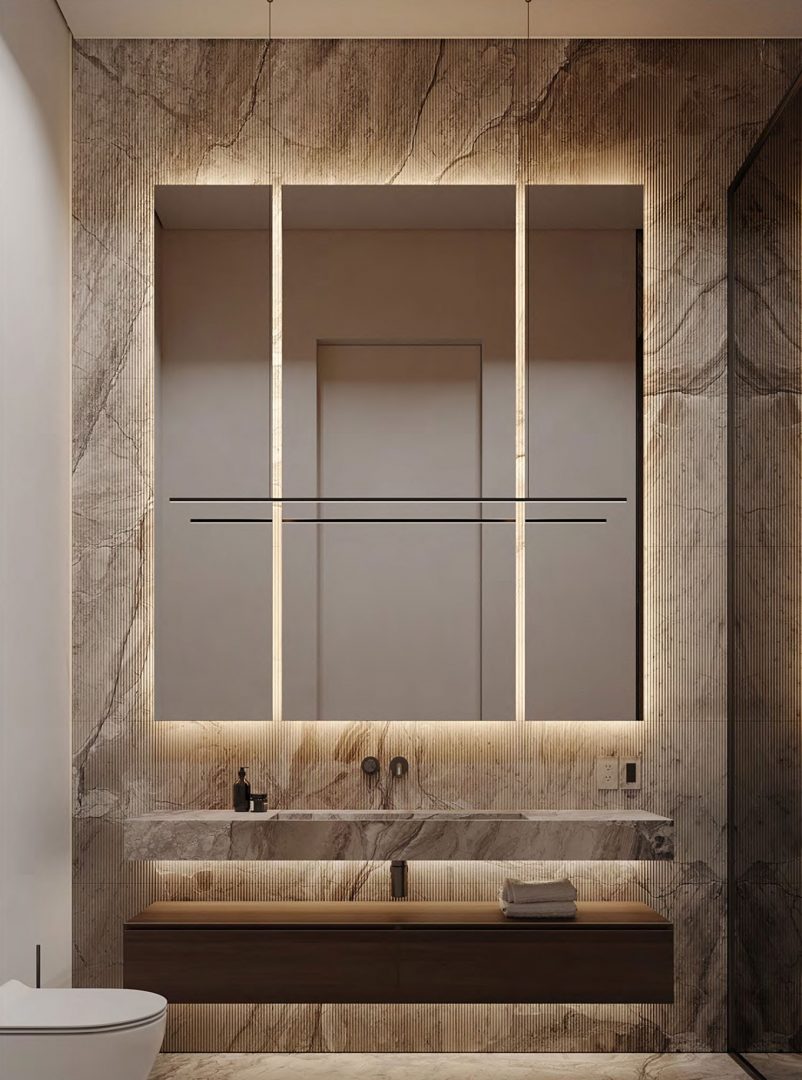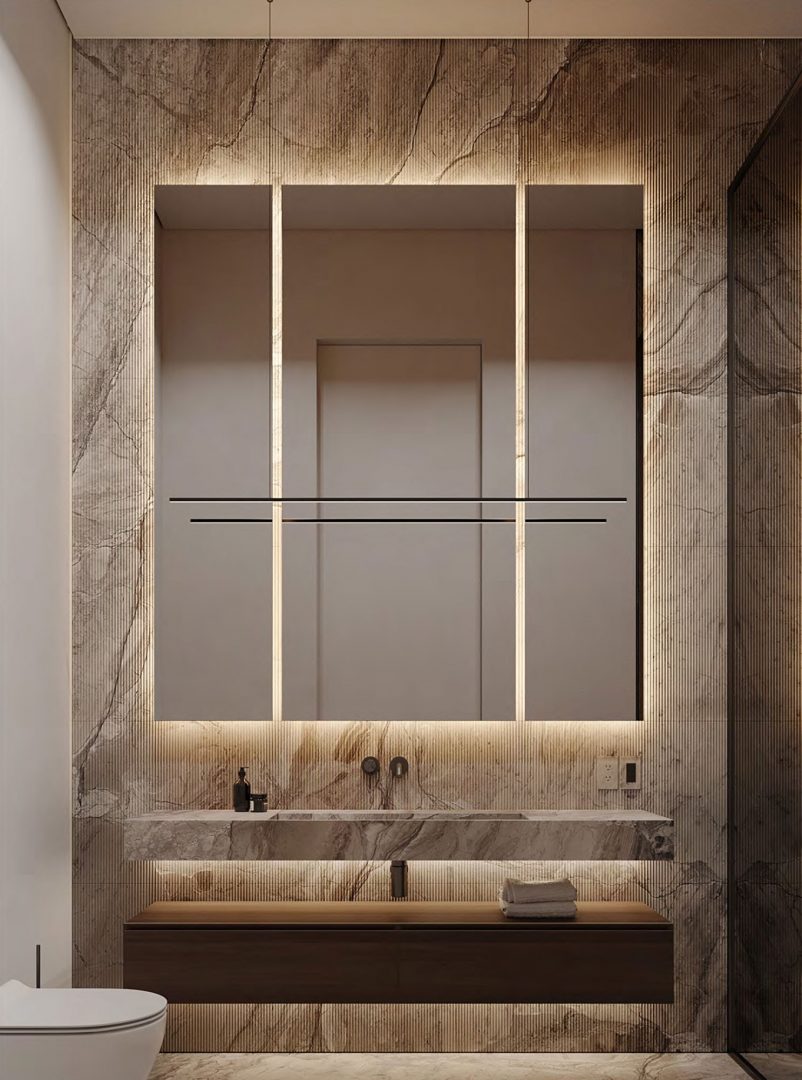 We are waiting for you in our team!
Don't hesitate to contact us
Error!
Something went wrong.
Thanks you for your message!
We will reply to you as soon as possible.