The YODEZEEN studio has doubled
28 May 2021
Last year, the studio crossed the serious milestone — 10 years of its creation. The team began the new decade by setting new ambitious goals and strategies.
Creating a strategy for the next 3 years, the founders of YODEZEEN Arthur Scharf and Artem Zverev decided to pay significant attention to the development and strengthening of the team at the current stage of the company's development, as well as expanding the existing team of the studio.
Over the past year, our team has grown almost by 100%, expanding from 46 to 86 people. Currently, we have open vacancies for the positions of architects, designers, and project managers in Kyiv, Moscow, Miami, and Los Angeles.
"We constantly maintain a high level of implemented projects, and we need to think over every element and every detail. Therefore, we are always on the lookout for people who share the same values as we do. After all, it is people who create the product." — says Artem Zverev.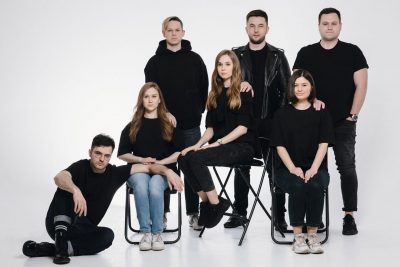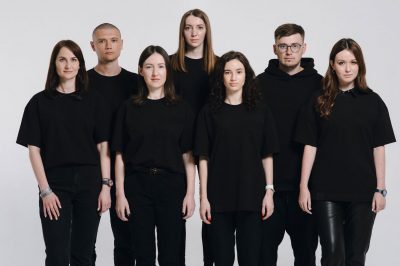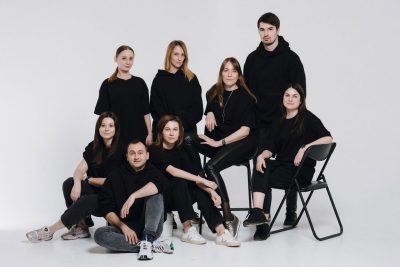 Among the studio's achievements over the past year, one can also name the formation of a full-fledged marketing and PR department. Focusing on strengthening the studio's brand in the external and internal environment, it brings the business line into a separate functional unit and systematic work on studio management processes under the guidance of the chief operating officer.
"This year we are celebrating our 11th anniversary and we feel proud of the implemented projects and our team. One of the main directions, which is a significant part of the strategy in the future, remains work on the development and strengthening of the employer's brand and its transformation into a community, united by the same goals, vision, and ambitions," concluded Arthur Scharf.
The studio, as before, intends to focus its attention on its main principles of work. This is the transparency of business, the absence of barriers in communication, constant development, and growth.