Classic luminous for Miami & patent strict for YODEZEEN styles
Location:
Sunny Isles Beach, Florida
Team:
Co-founders & Lead Architects — Artur Sharf, Artem Zverev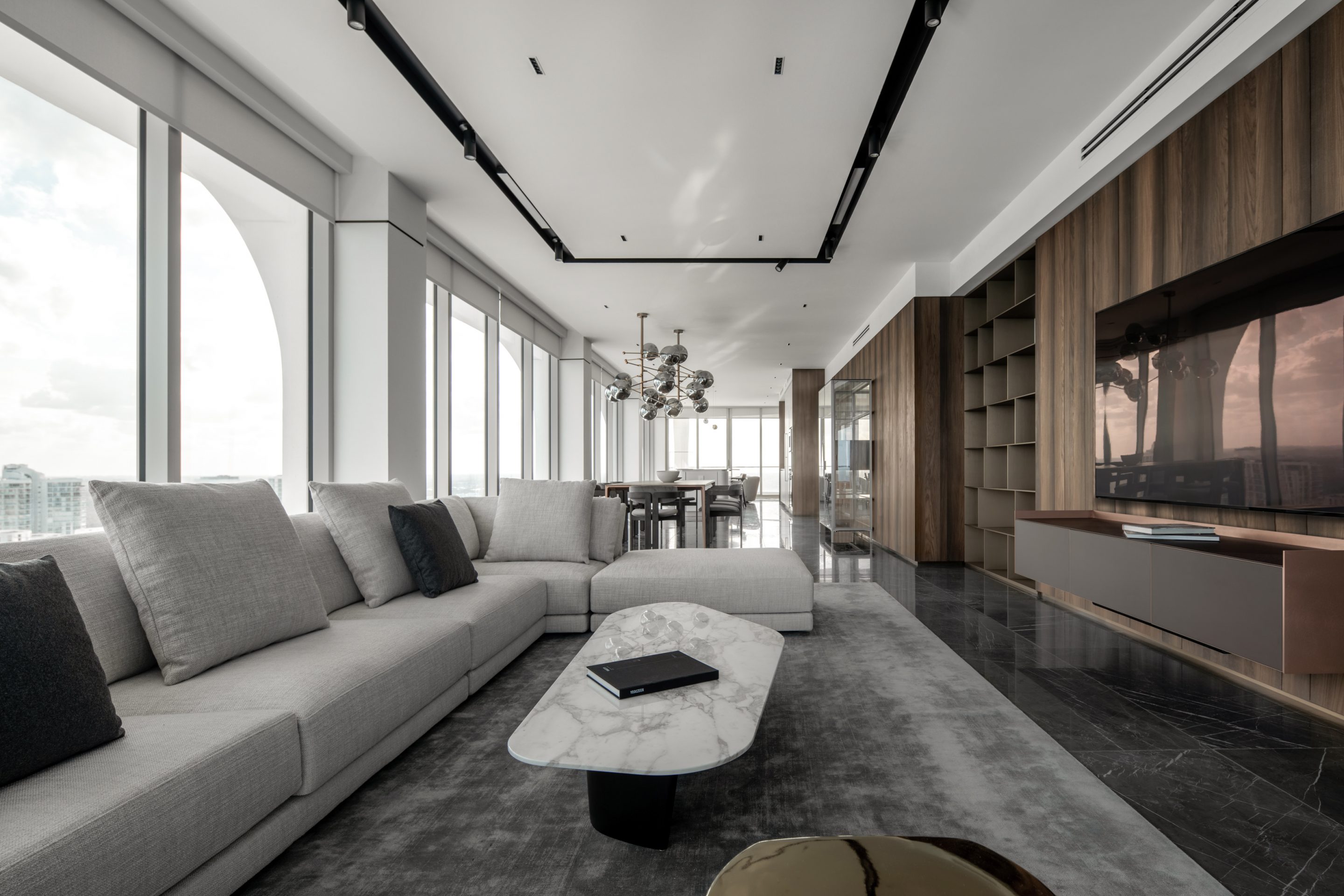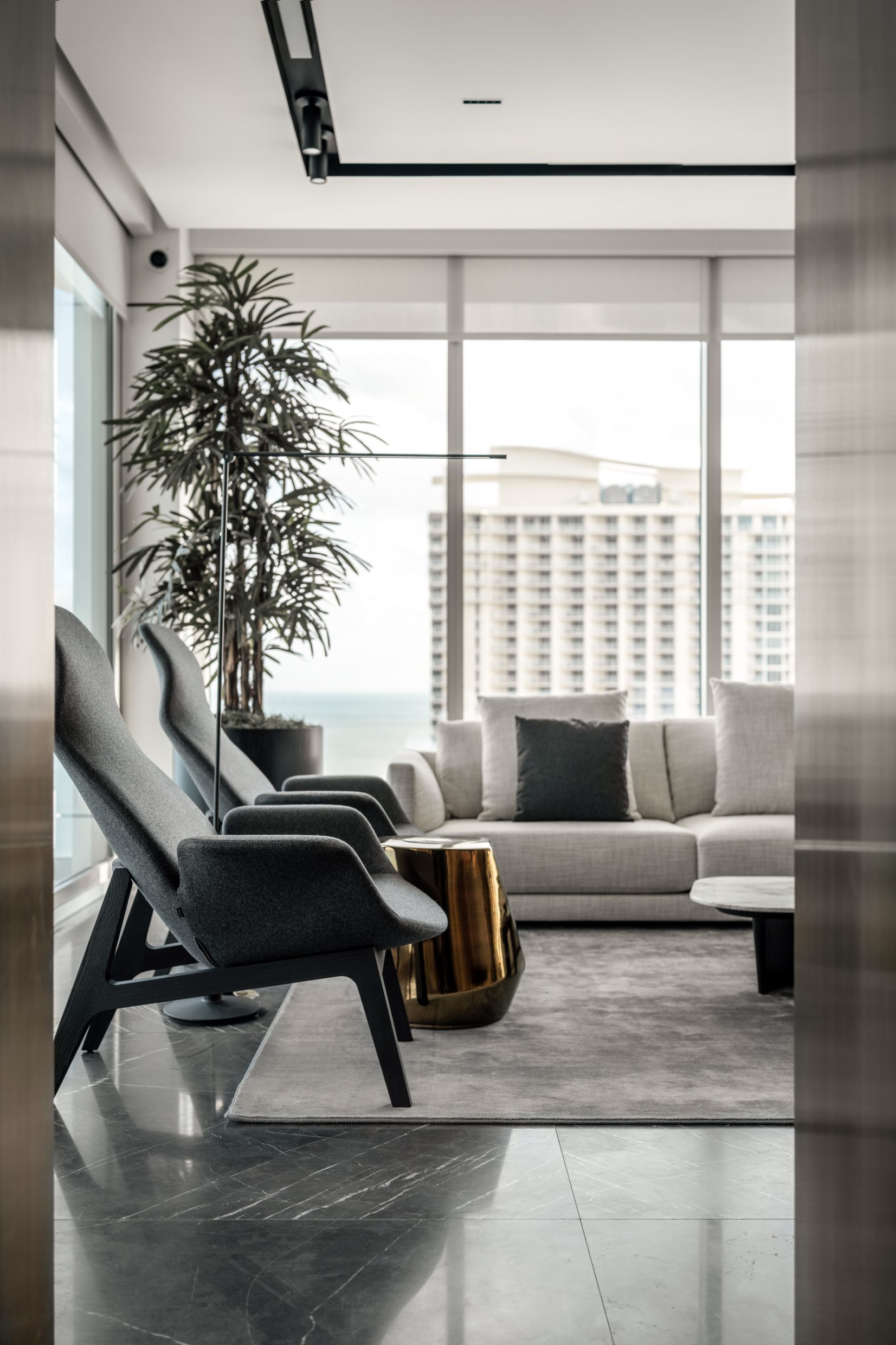 Concept
Our Jade is located at Sunny Isles Beach, Florida, on the picturesque coastline. And it is a real Florida luxury Signature. That's why our ambitious realization includes clear unshaded windows, absolute monochrome, light tones and soft goods. We've done this project in a classic luminous for Miami & patent strict for YODEZEEN styles. Every time it's the same aim, and different, but always perfect result.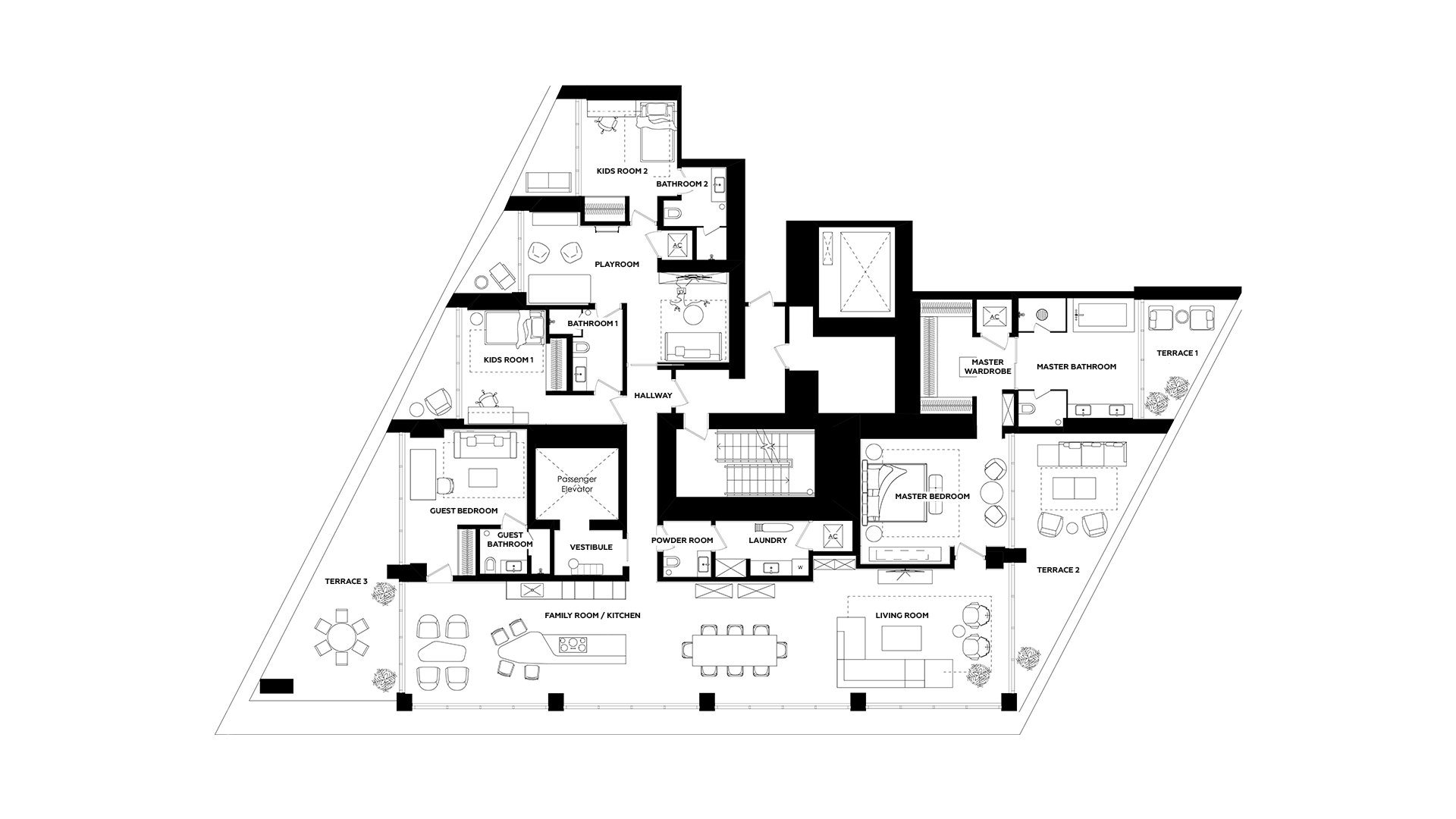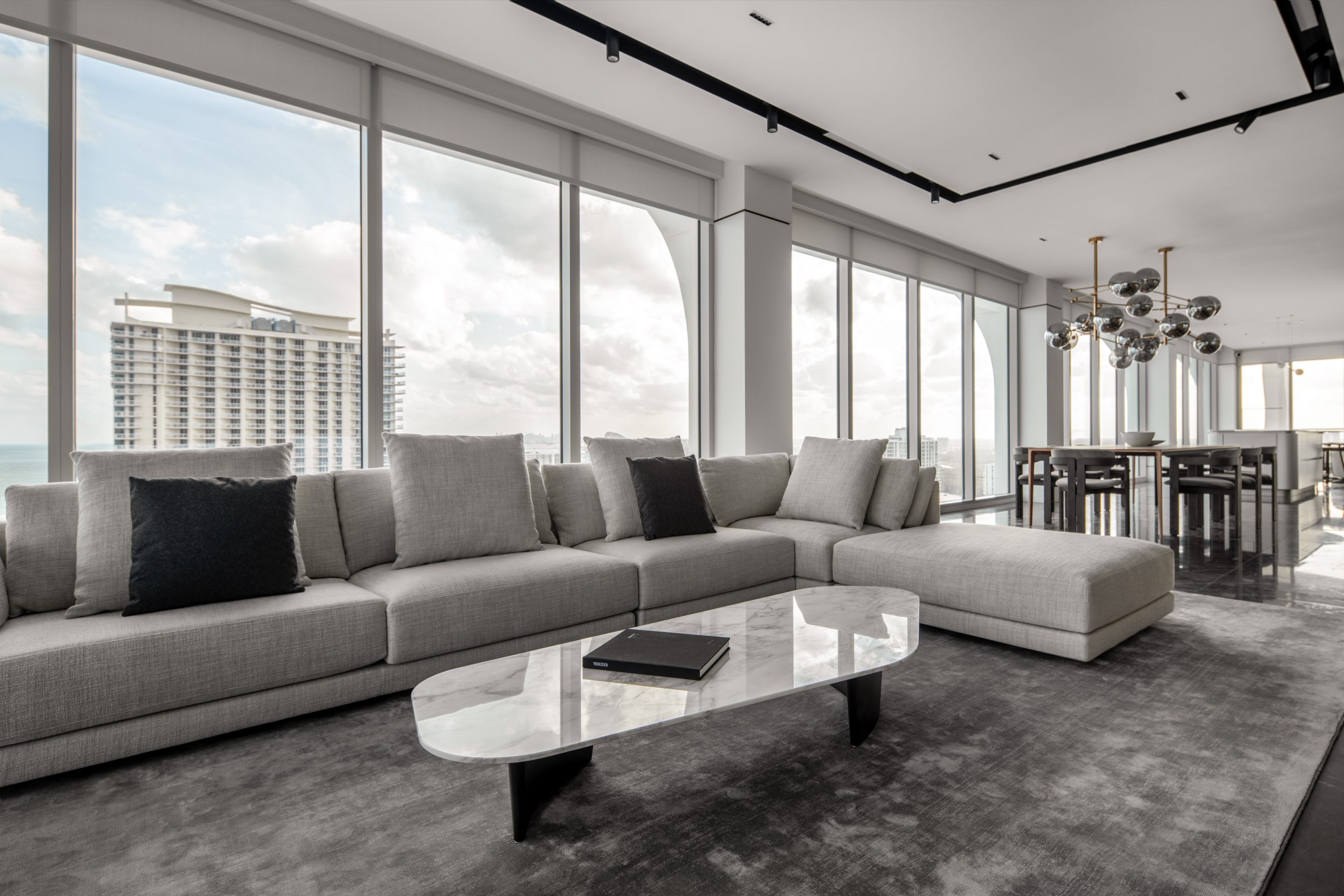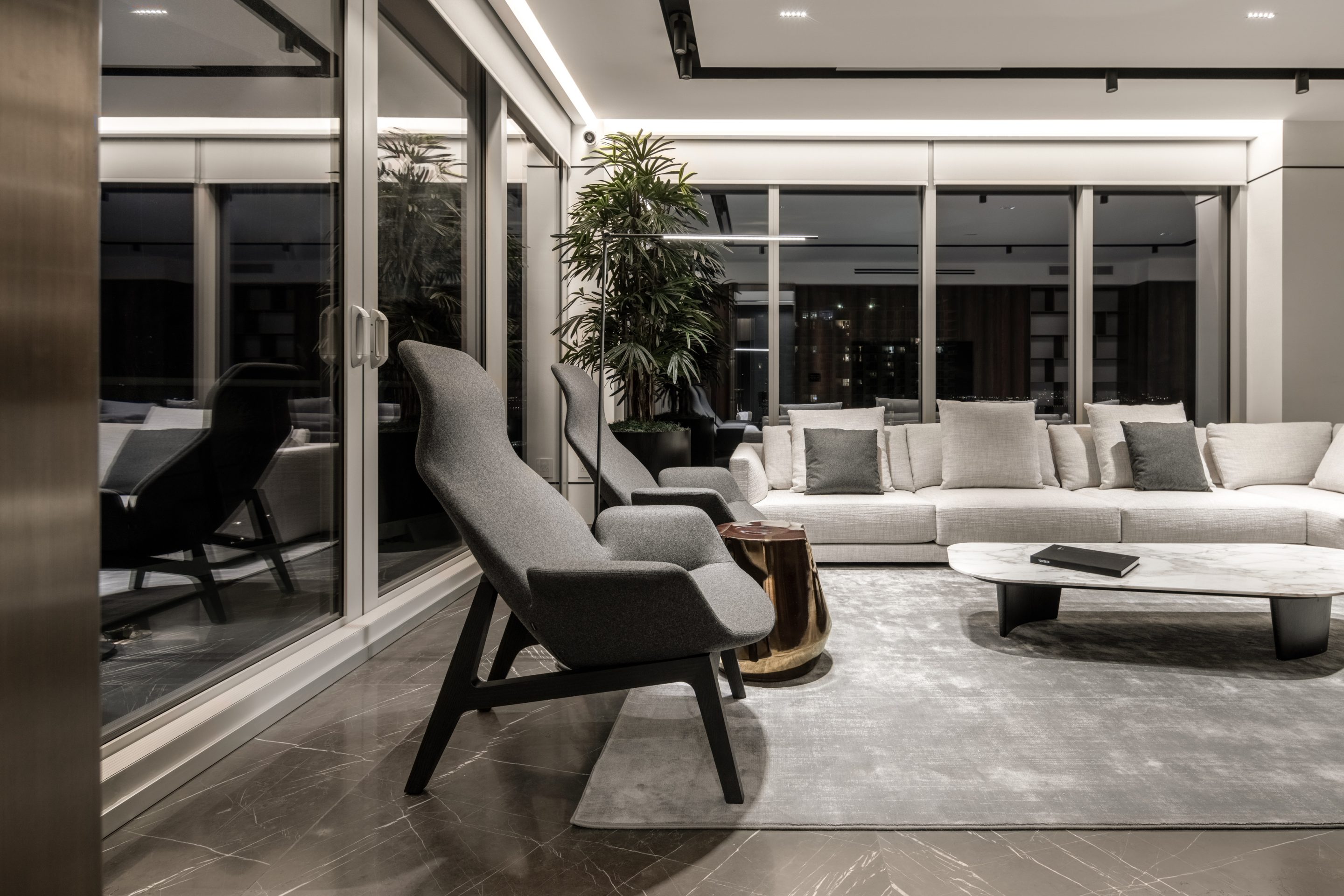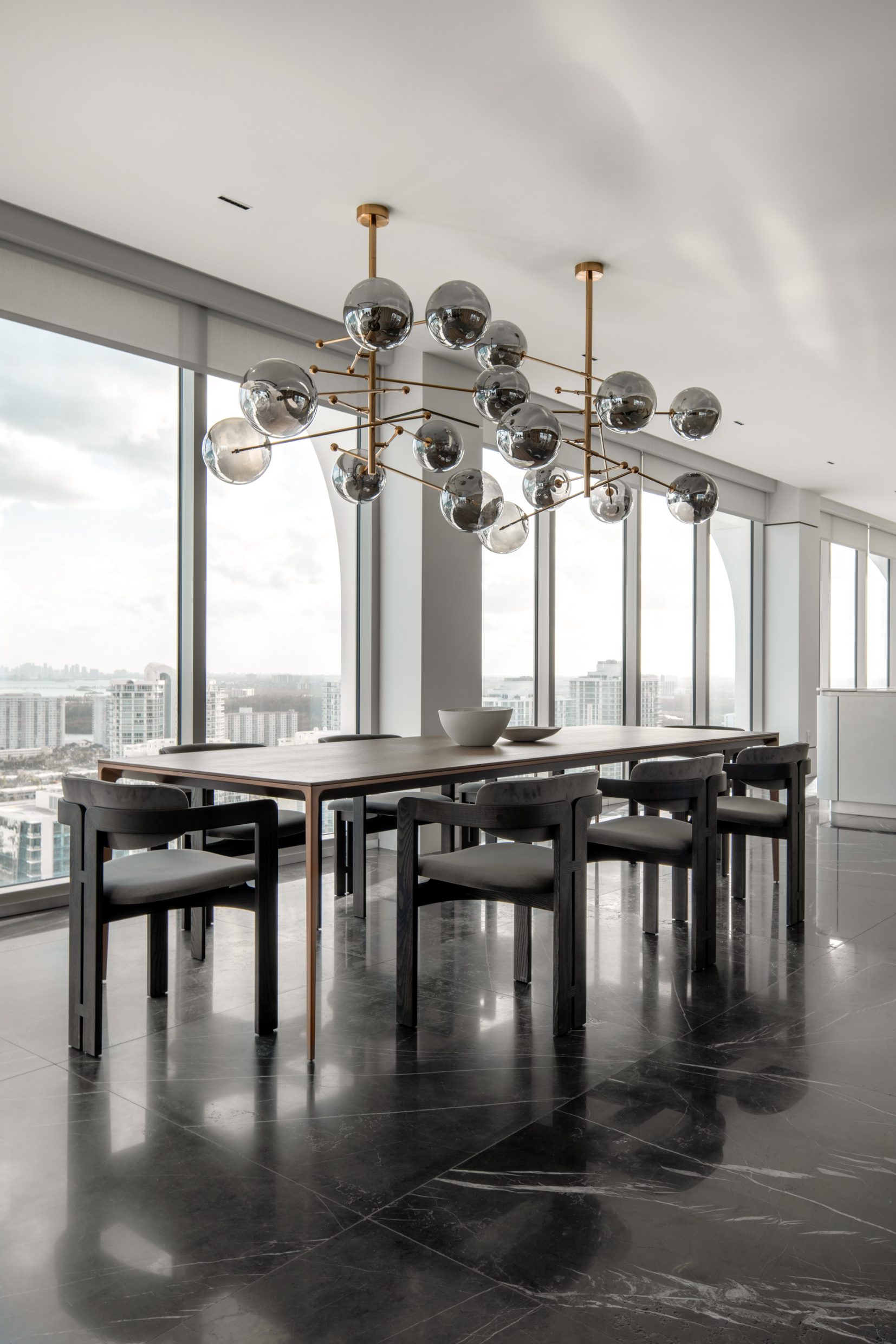 Planning & Zoning
You can just turn your imagination off — everything you could just whomp up is here, in this place of perfection. You are welcome to our Jade.

Thus our Jade welcomes you with an obviously huge and open-minded leisure zone with unlocated kitchen, living and dining rooms. Huge bedrooms & a "hobby room" – everything is done in the same style of iron gray luxury. But whatever you collate – every zone has its own character depending on details.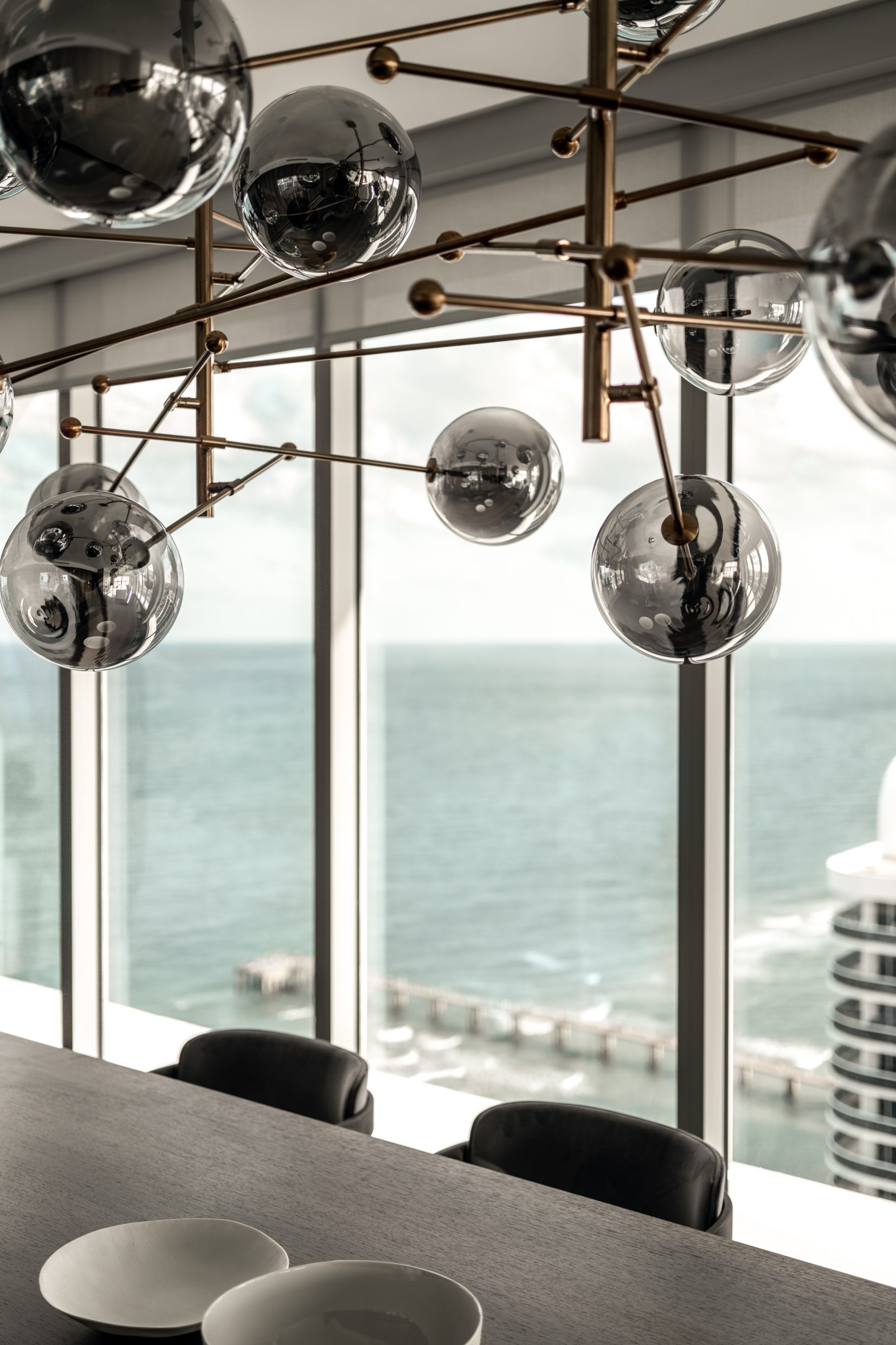 Realization
We are in love with faced in marble surfaces, highlighted woodworking, big unshaded windows; we admire monochrome and calmness, black & white contrasts, and singular light fixtures! Greet the airy space on the very Miami high. That's all about the accuracy of style, about YODEZEEN.

This project was perfectly carried out with our best approach in creating a cozy, homey, peaceful and easy way to feel yourself in the best place ever. But still "be in style". That's a special Miami style of relaxation.

All the key details of our utter Miami project of Florida luxury apartment: metal purity, genuineness & ambitious realization.