Brief
Once you've found your dream home in a perfect place in sunny Madrid, the time to give it a special style comes. A young successful football player turned to the Yodezeen team to renovate his house with a bold but balanced style of a studio.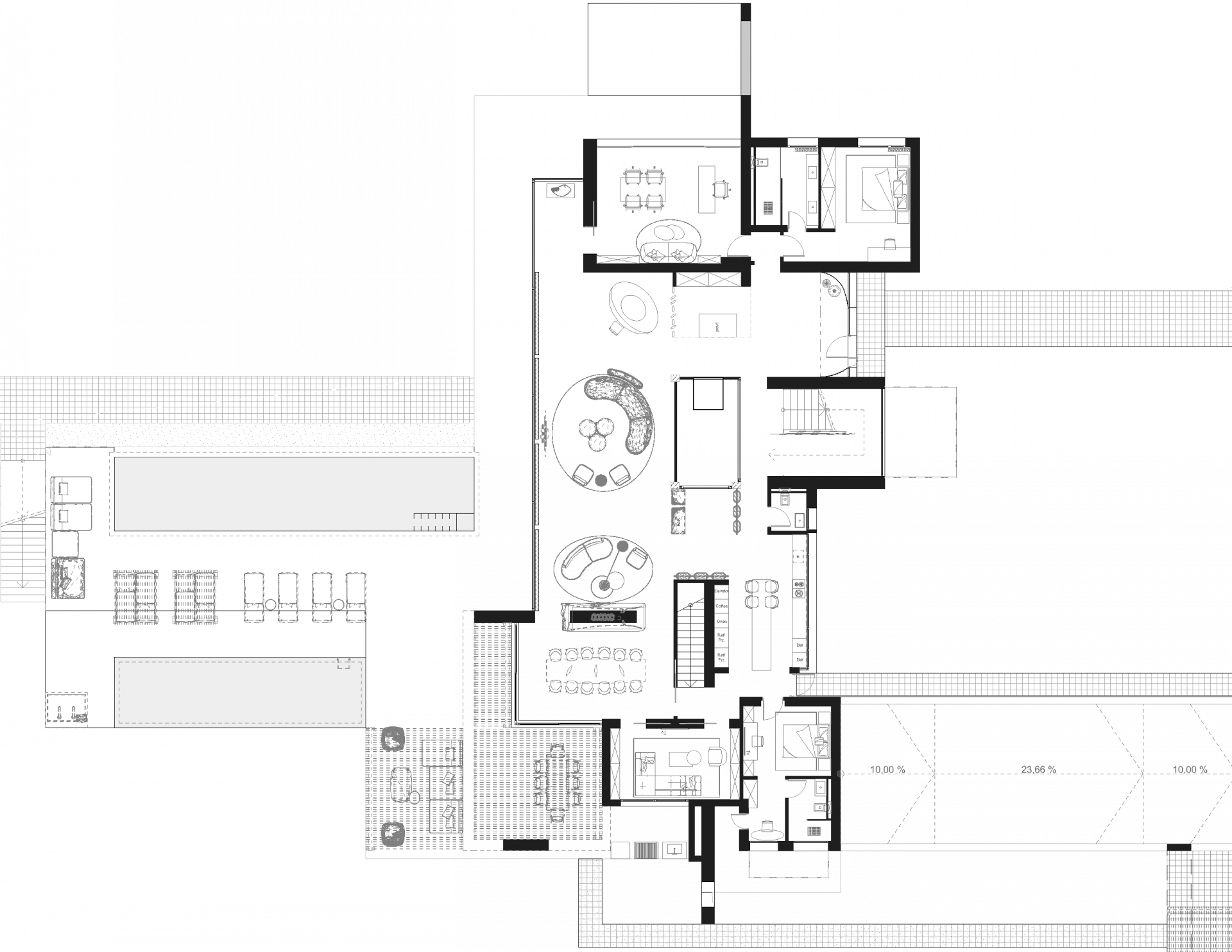 Planning
We considered the customer's wish for the minimal renovation, so the main emphasis came to the landscape design and terraces. The existing house was also complemented by a three-bedroom guest house, which we hid in the hill to merge it with the landscape as much as possible and give it a charming sacrament. We supplemented the existing pool with a children's pool to complete the landscape picture.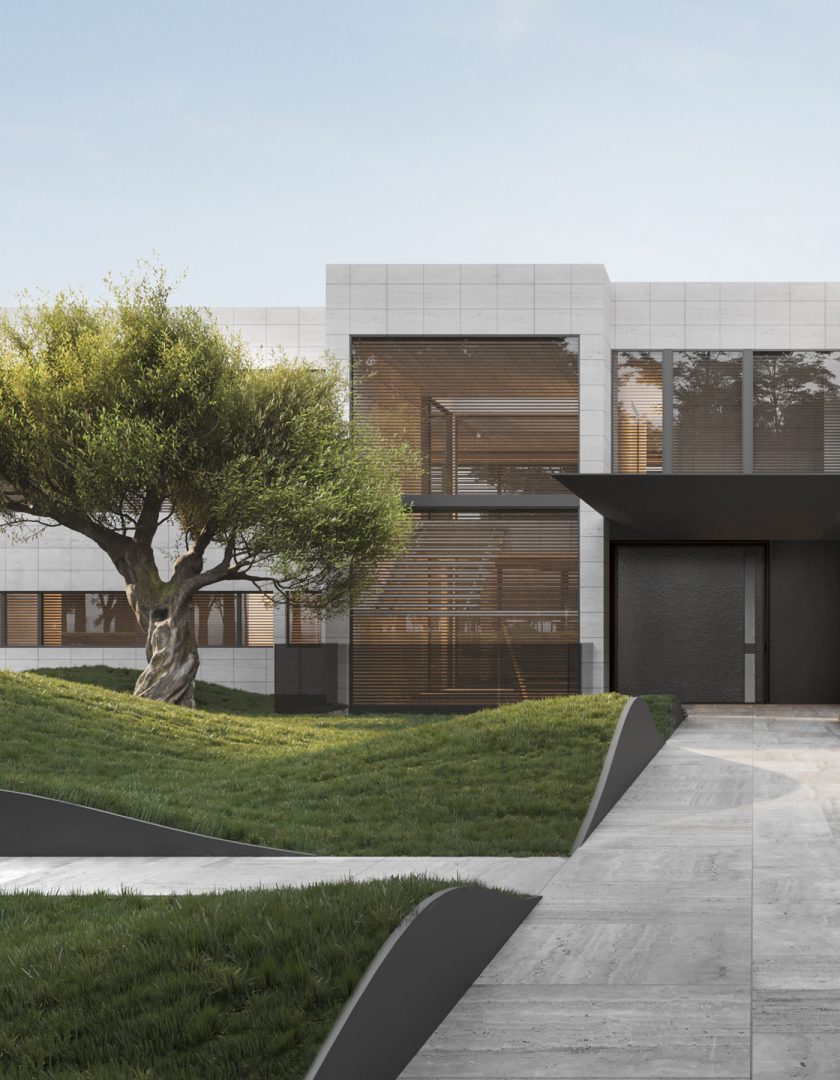 Concept
The client wanted an area with an interesting design without being overly flashy. Thus, we continued the already existing Art Nouveau architecture: the landscape plastics and formed hills give the area volume and shape.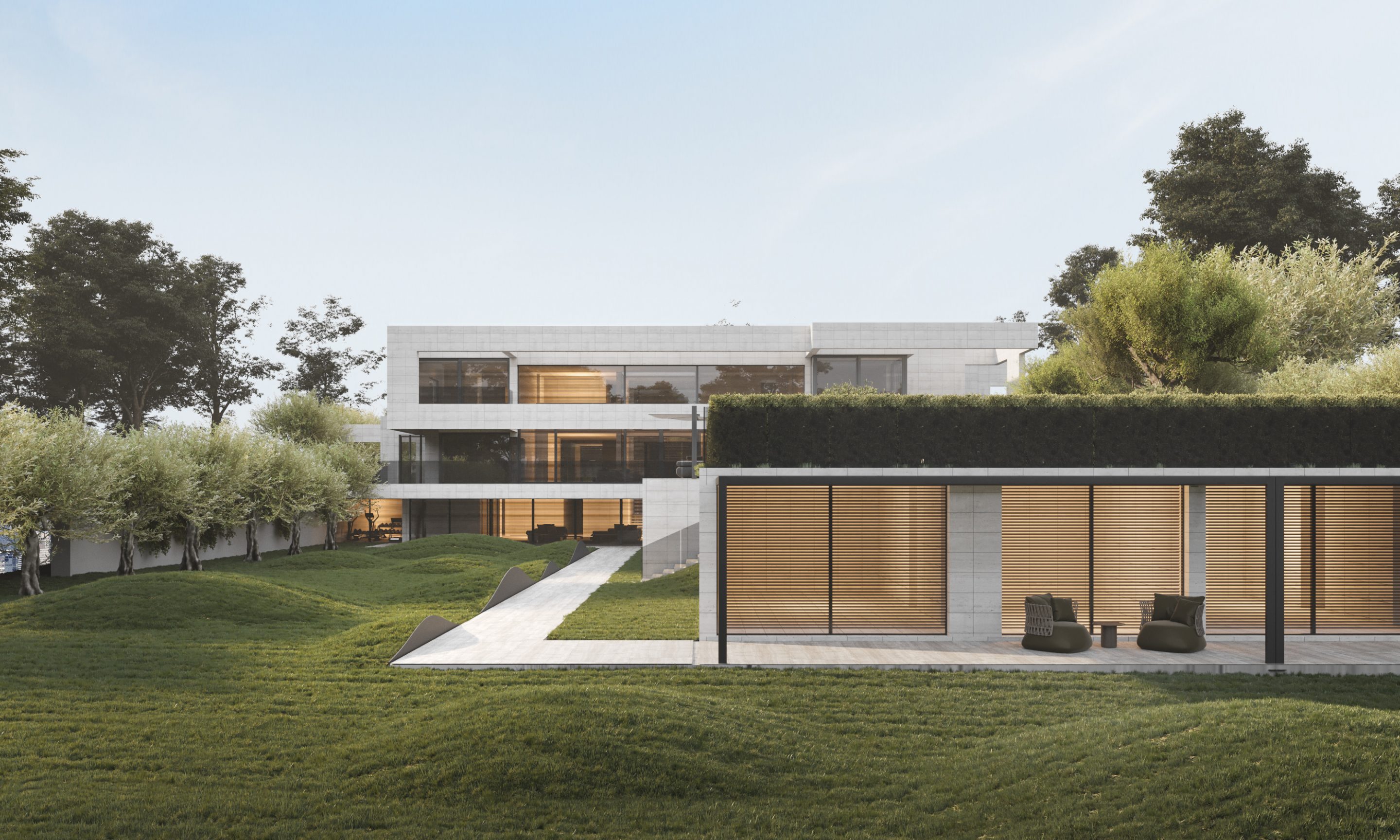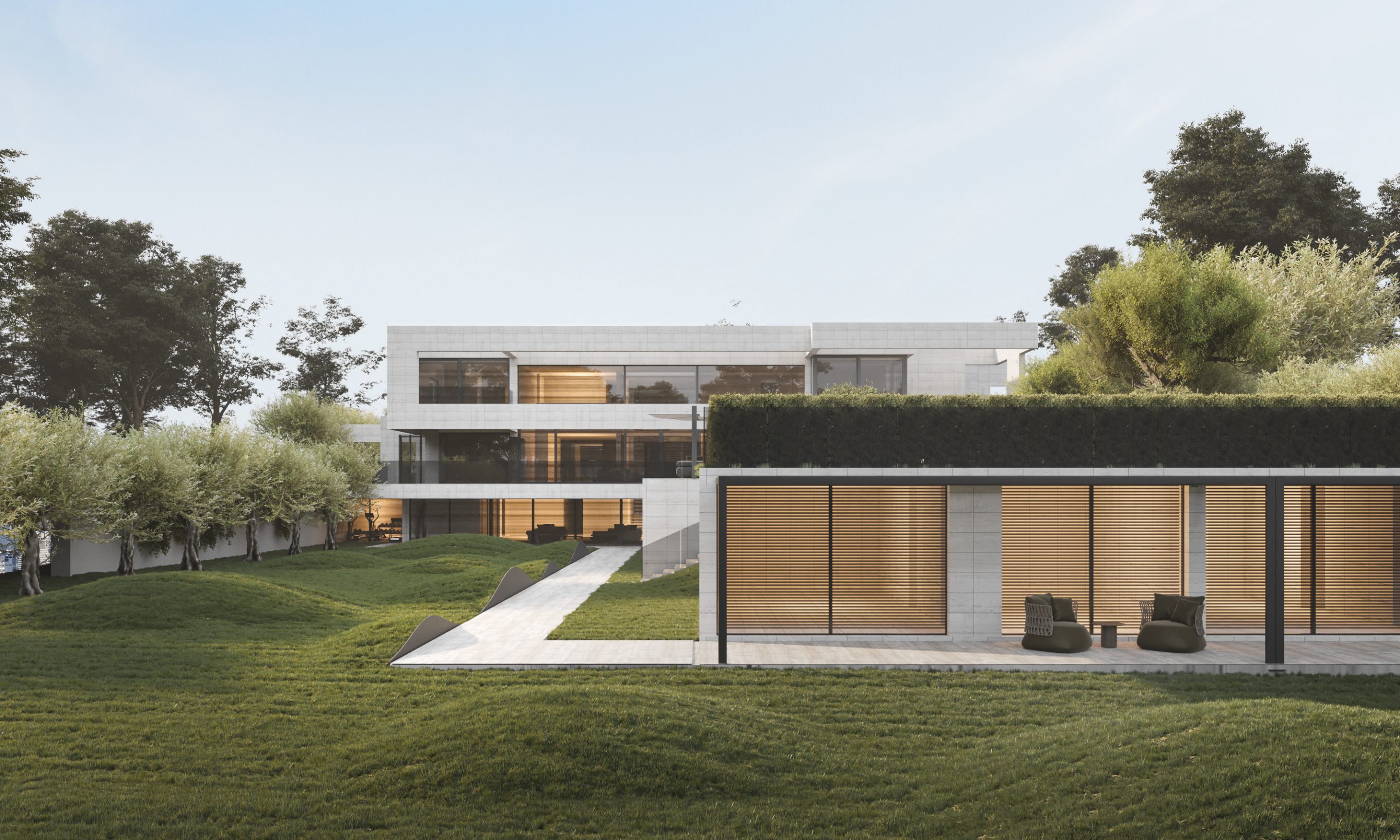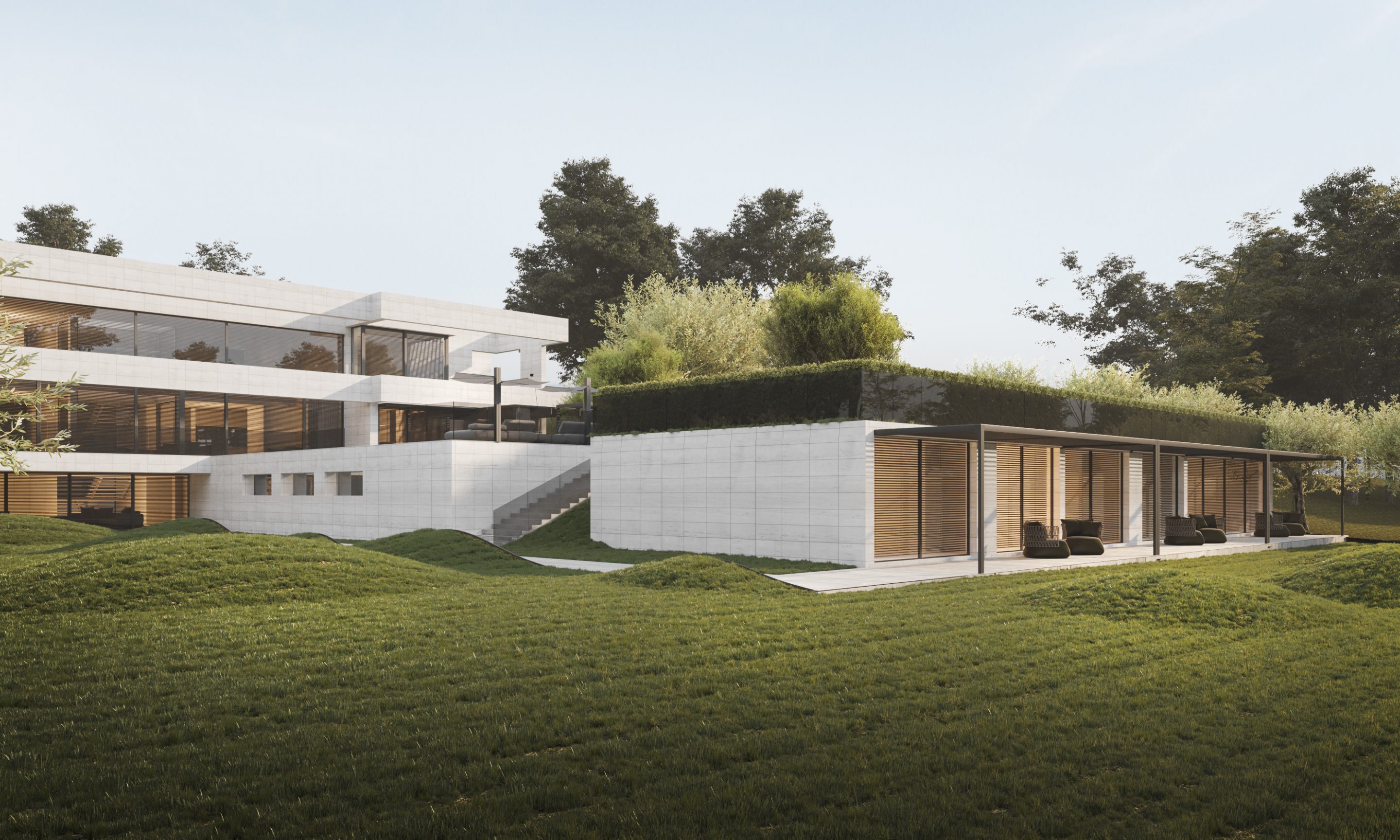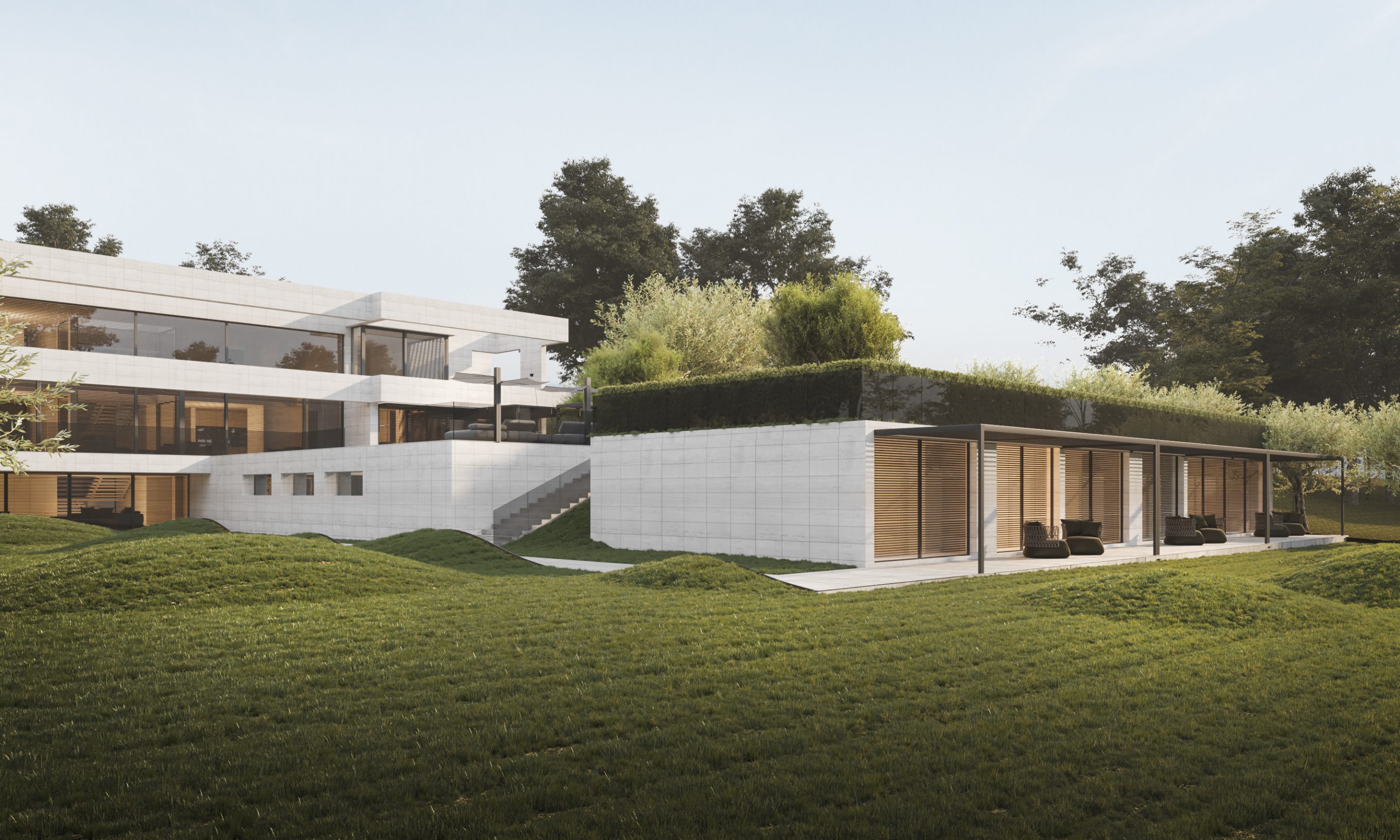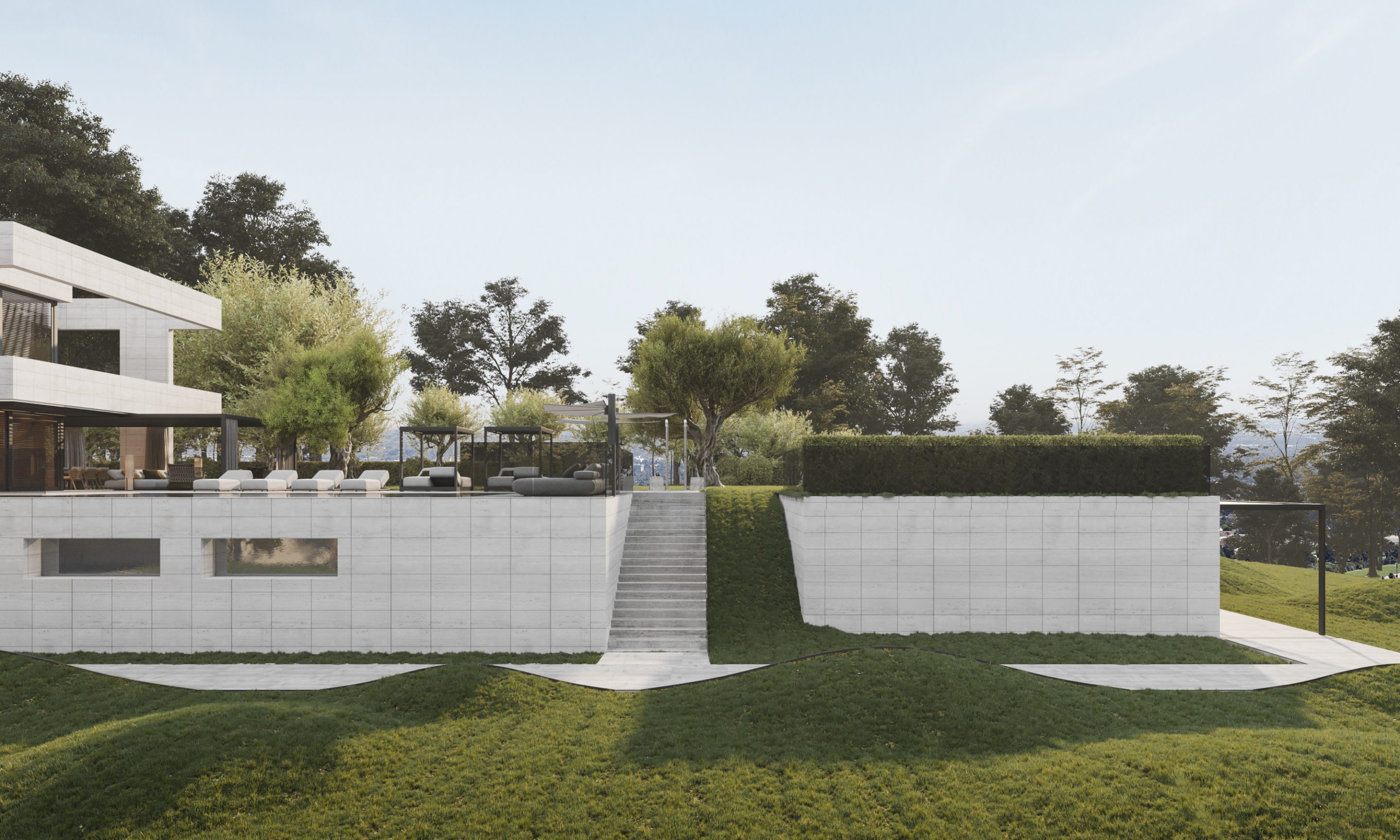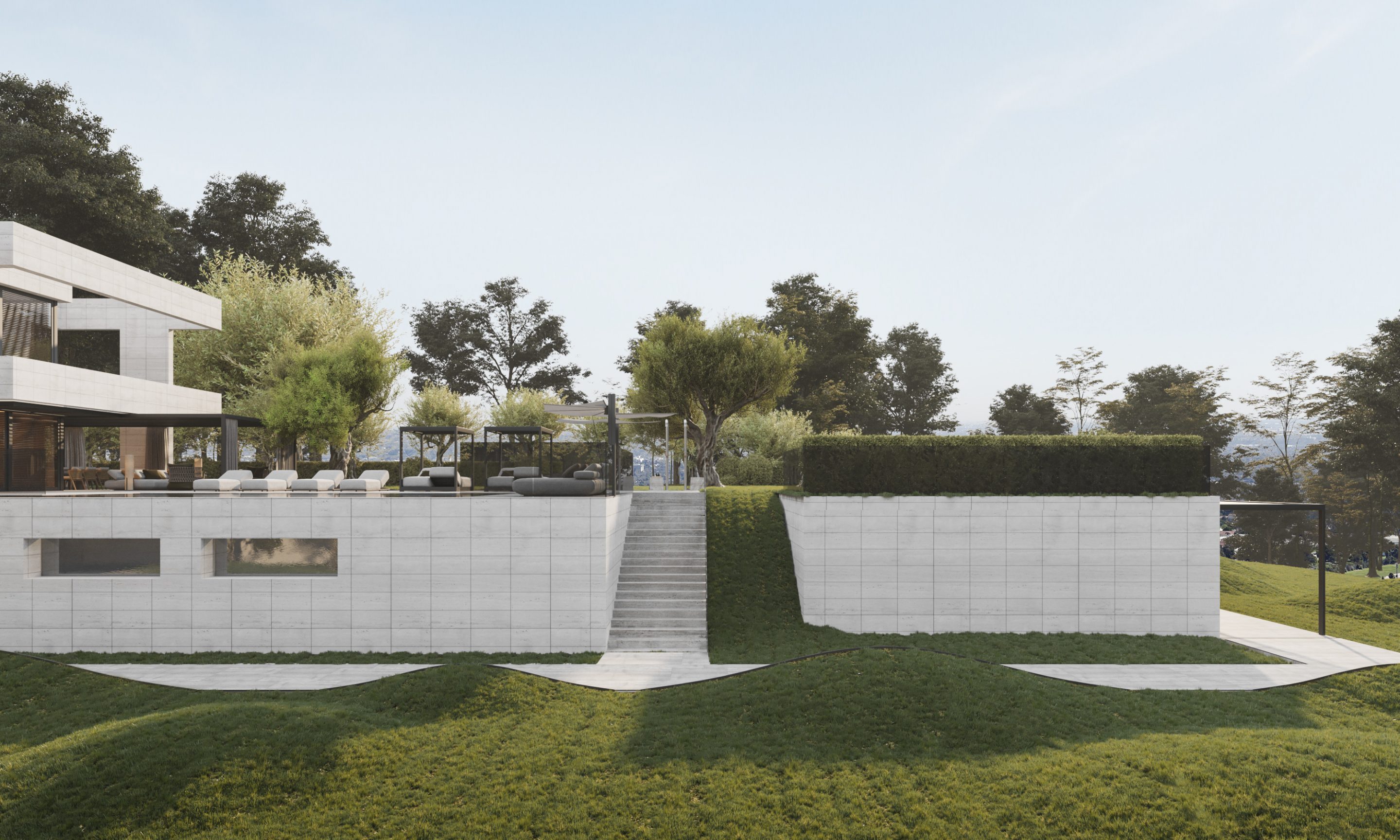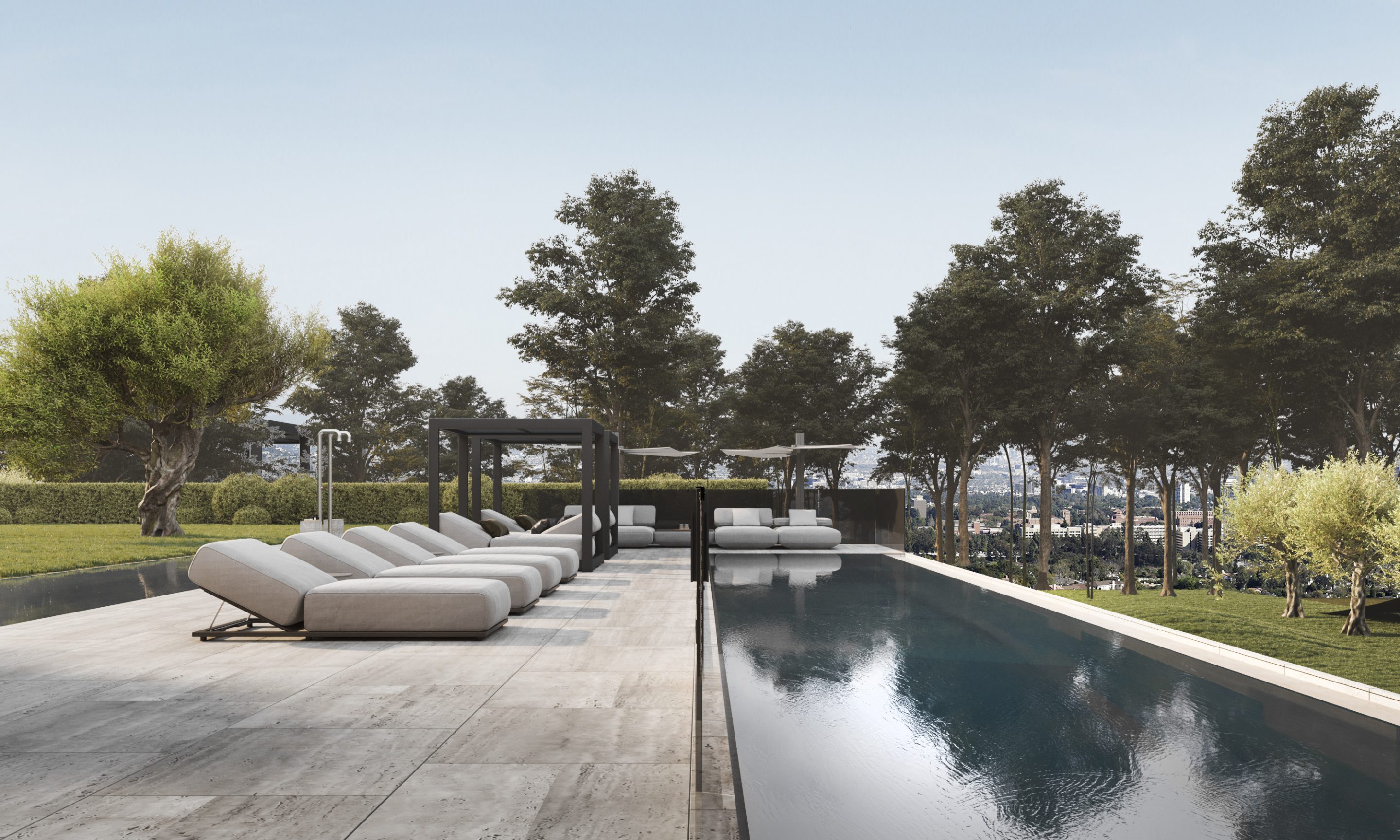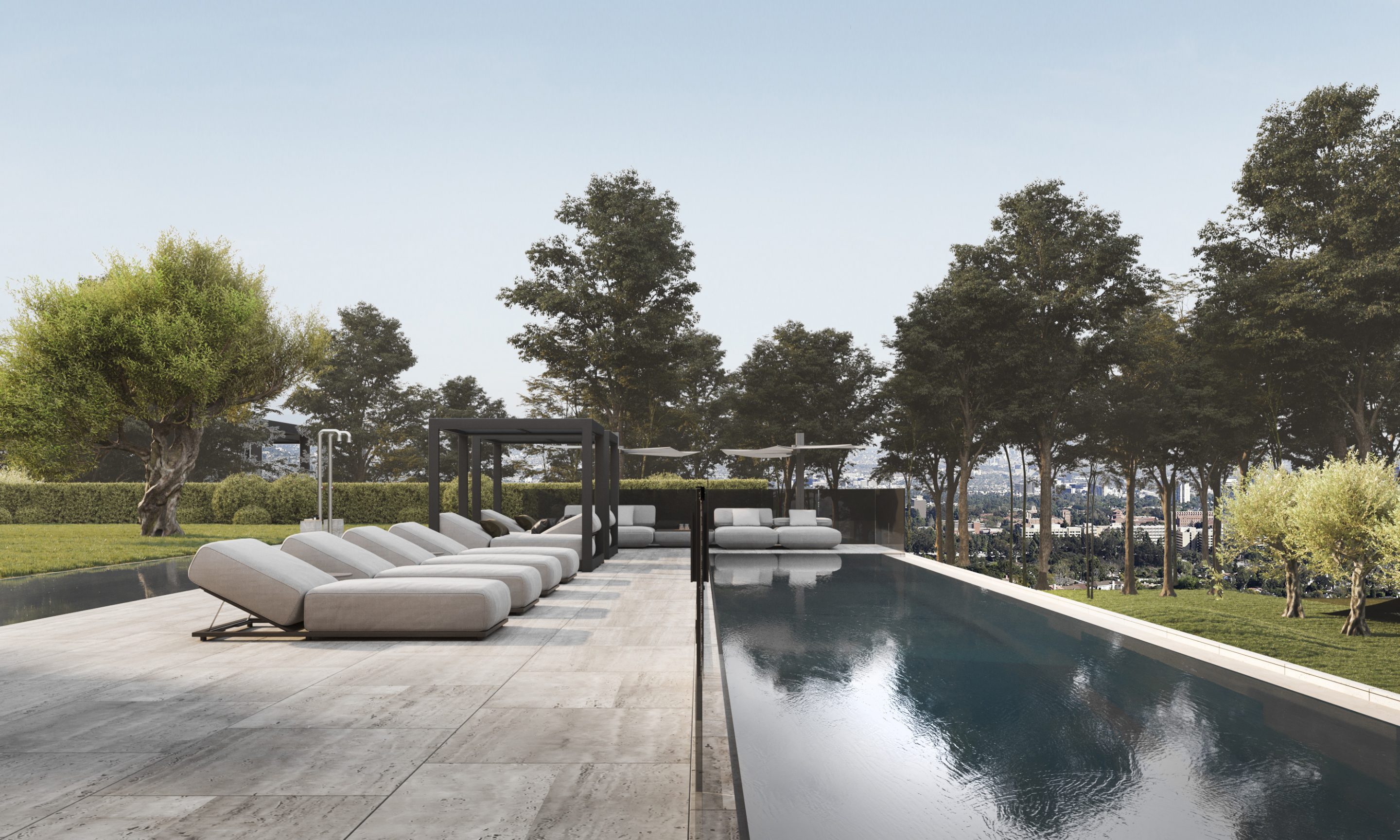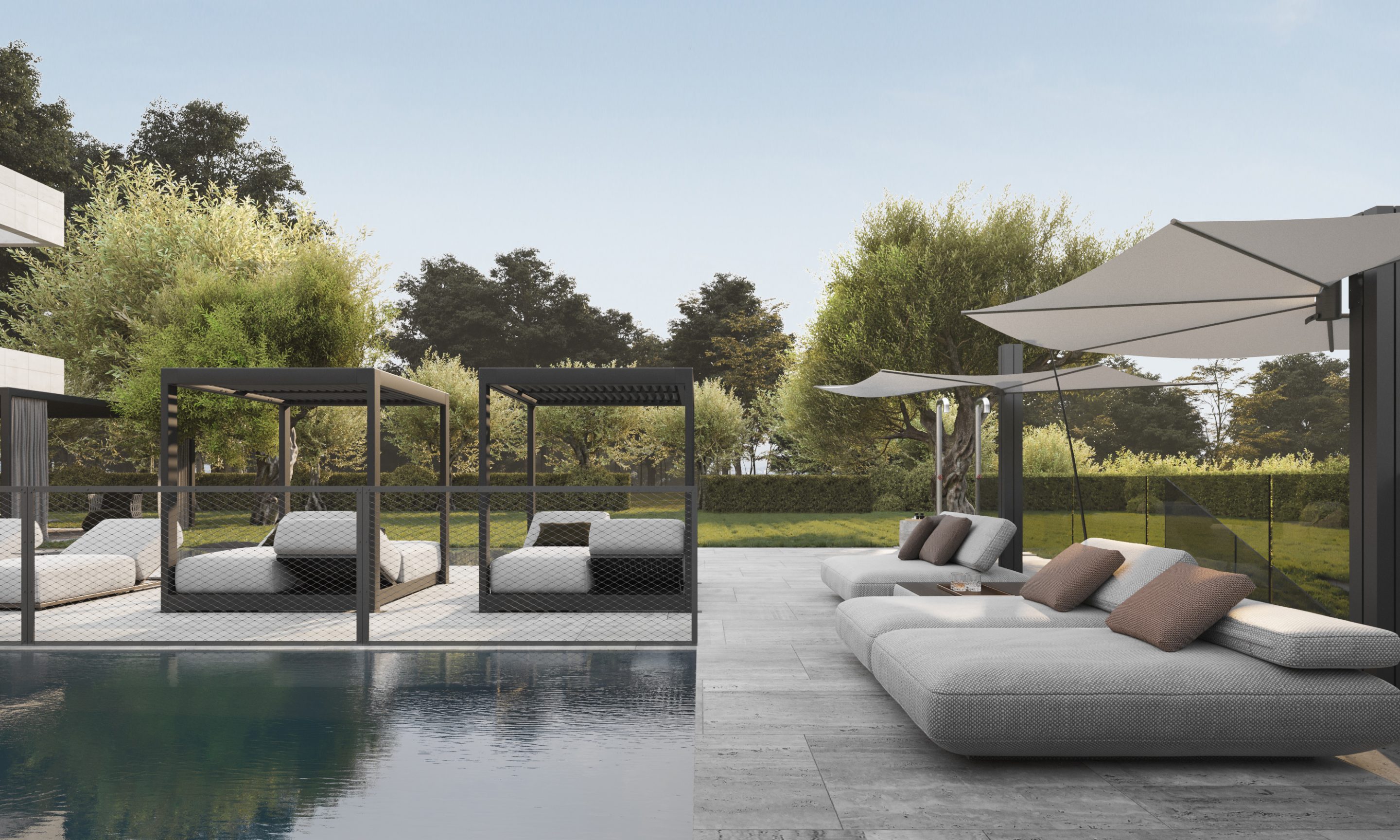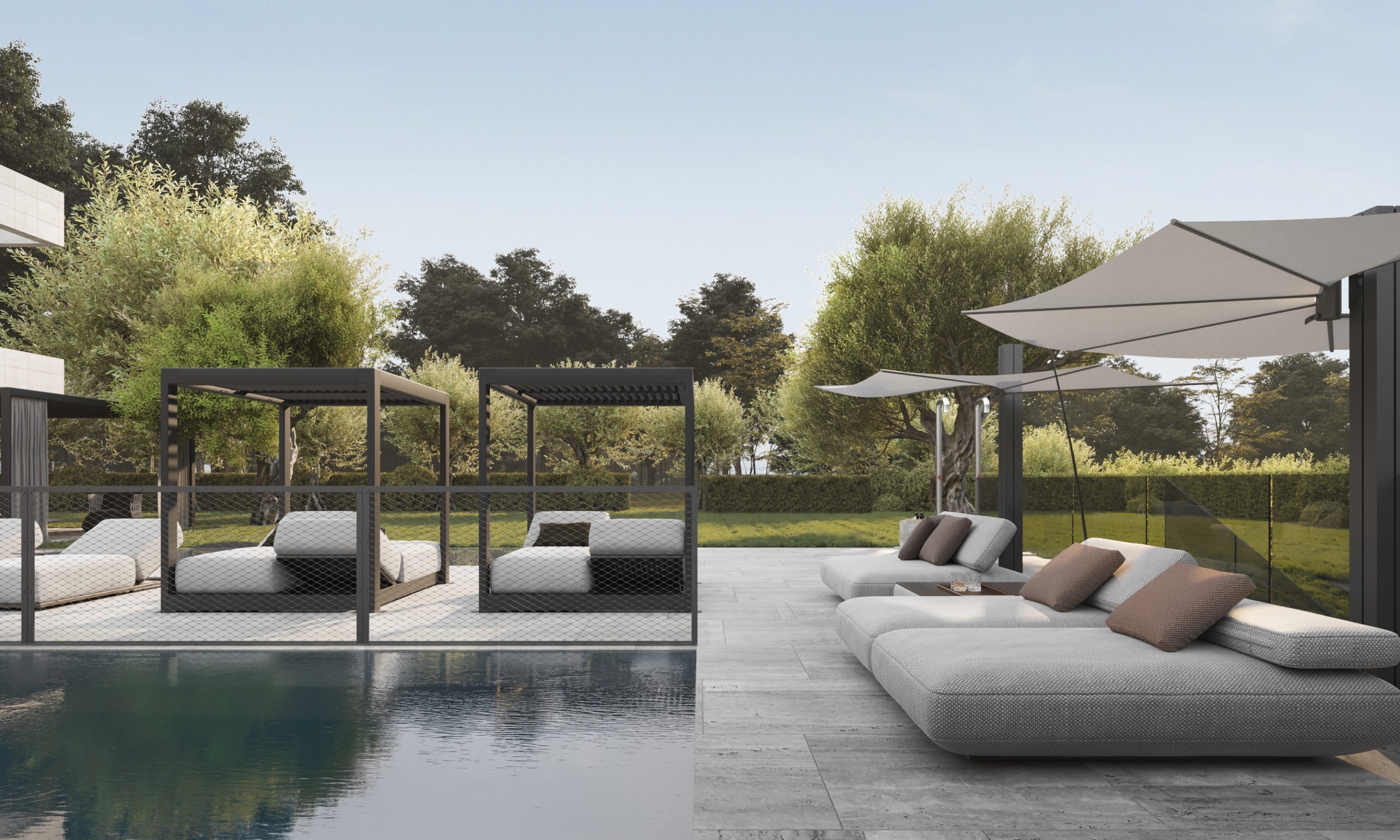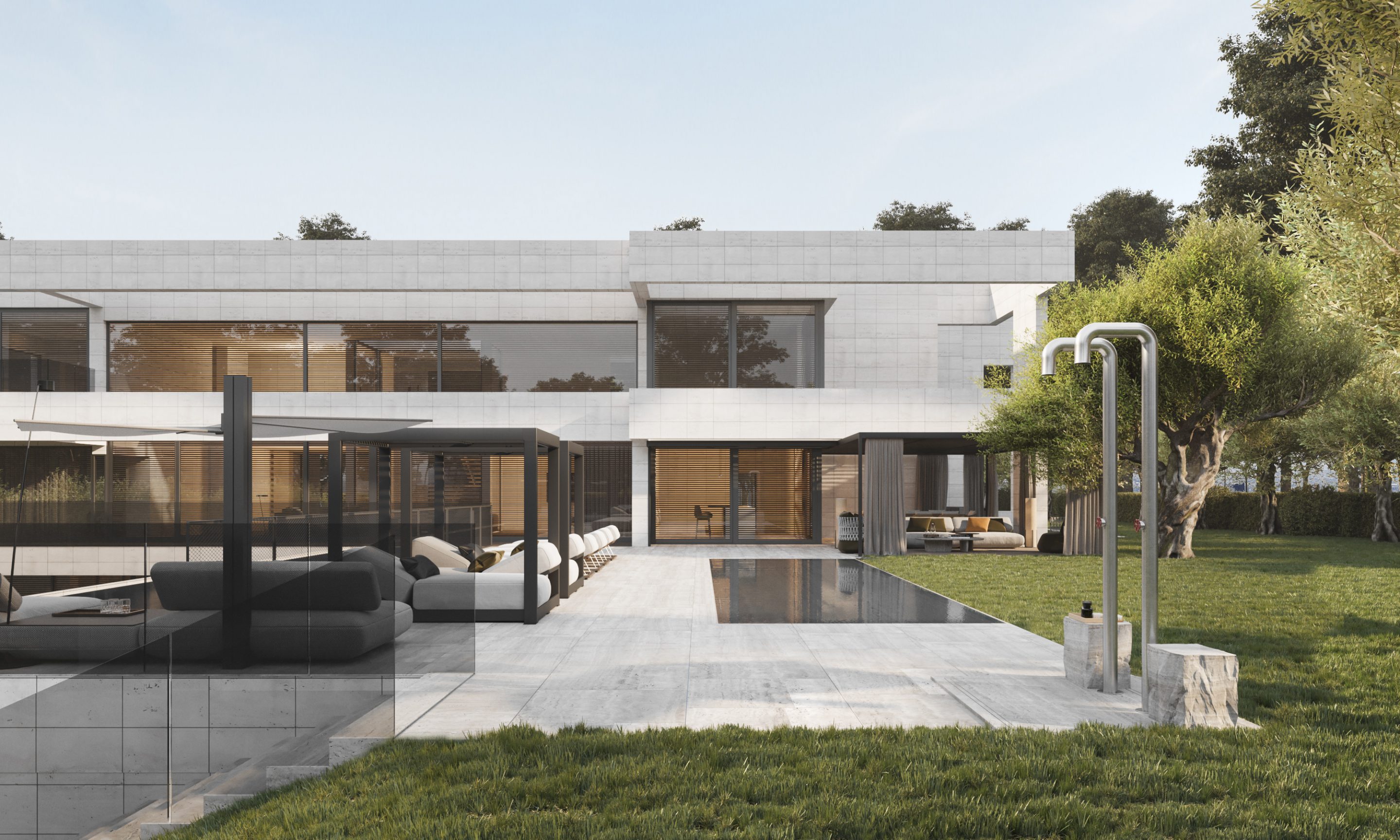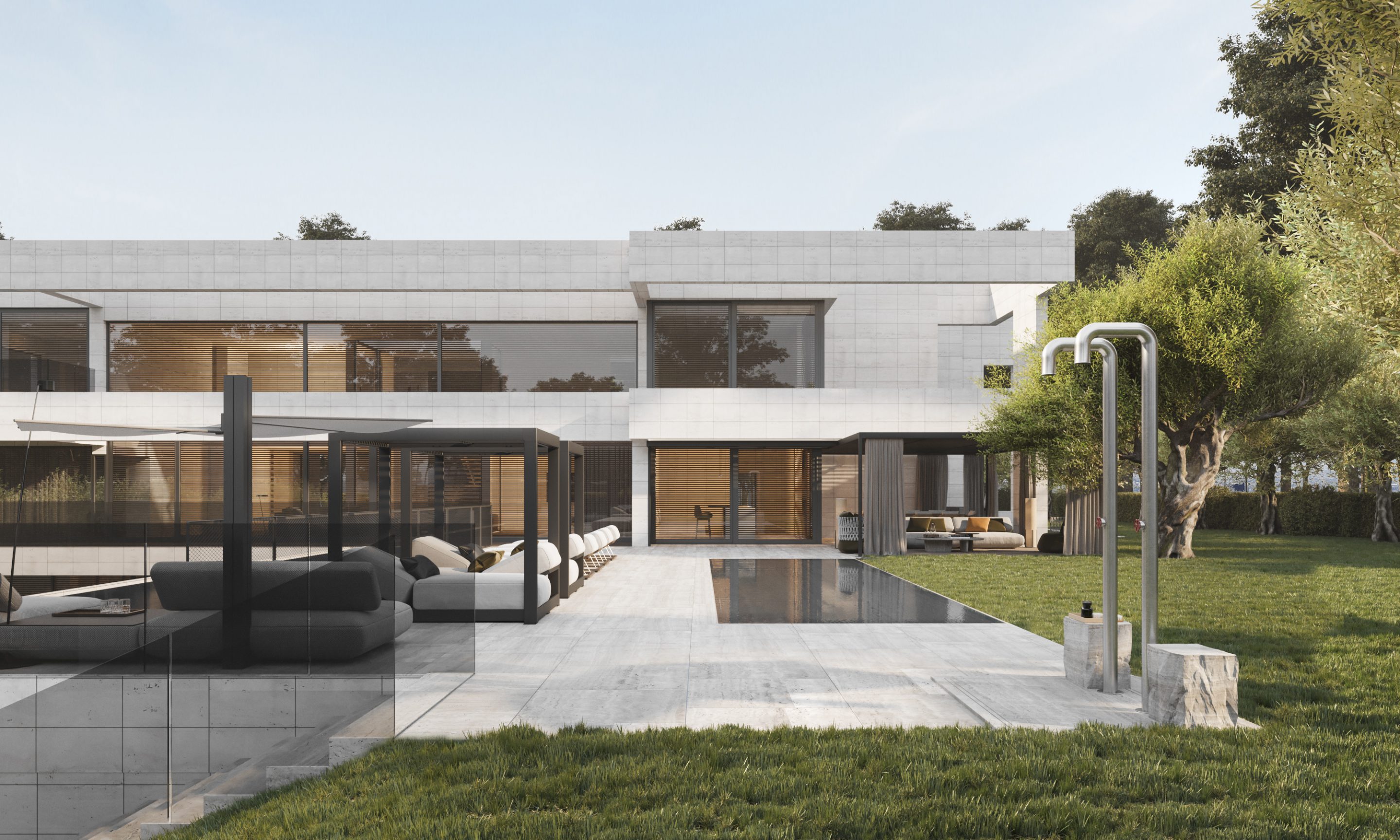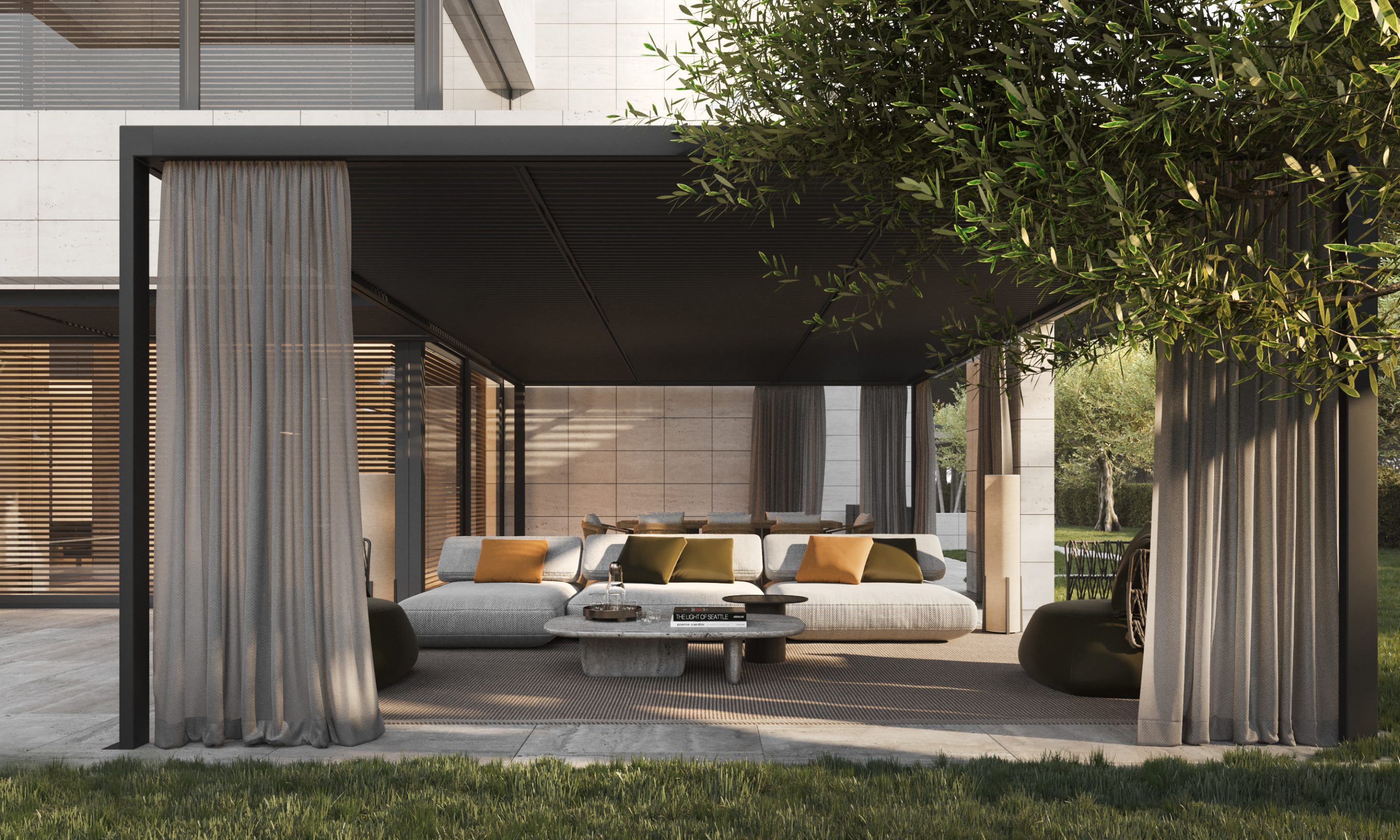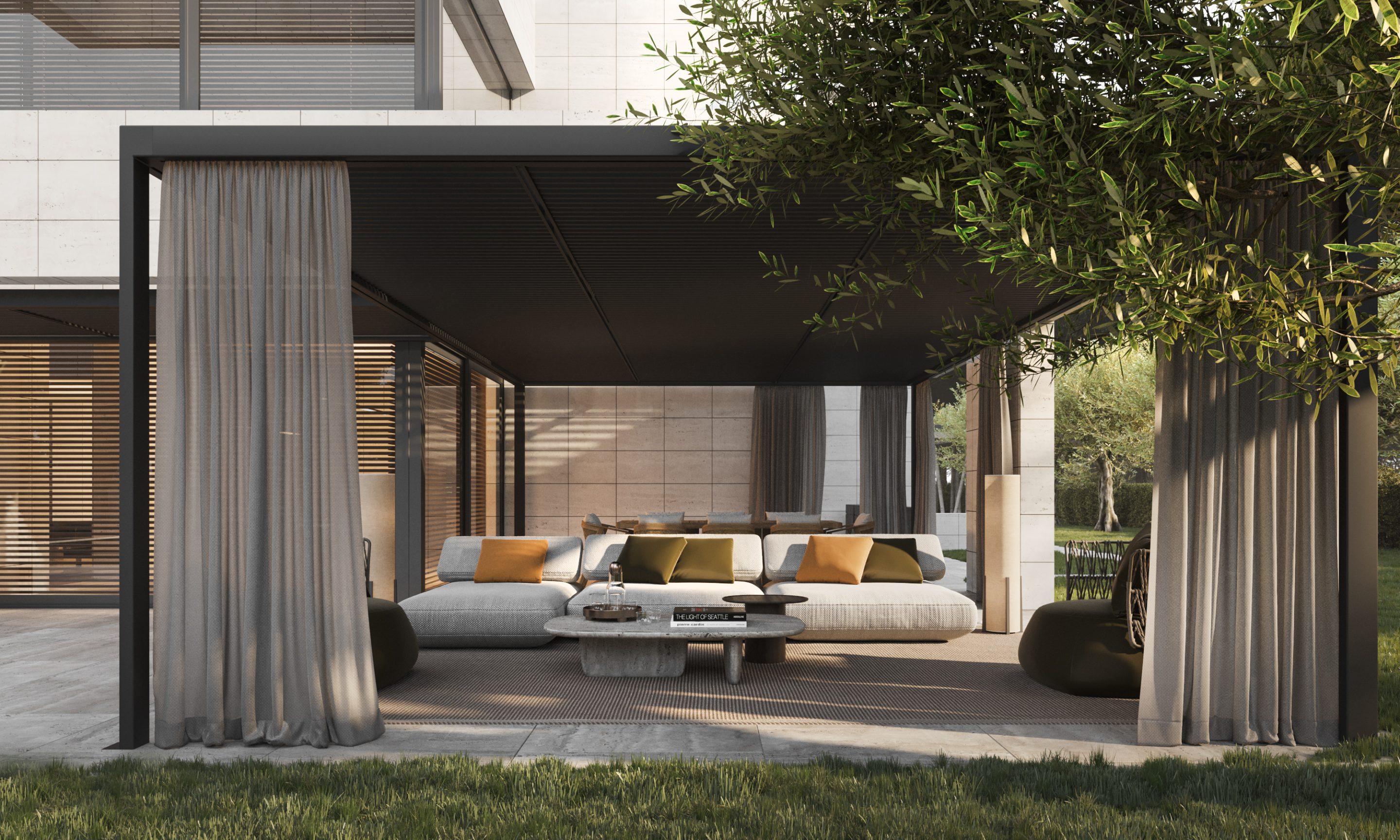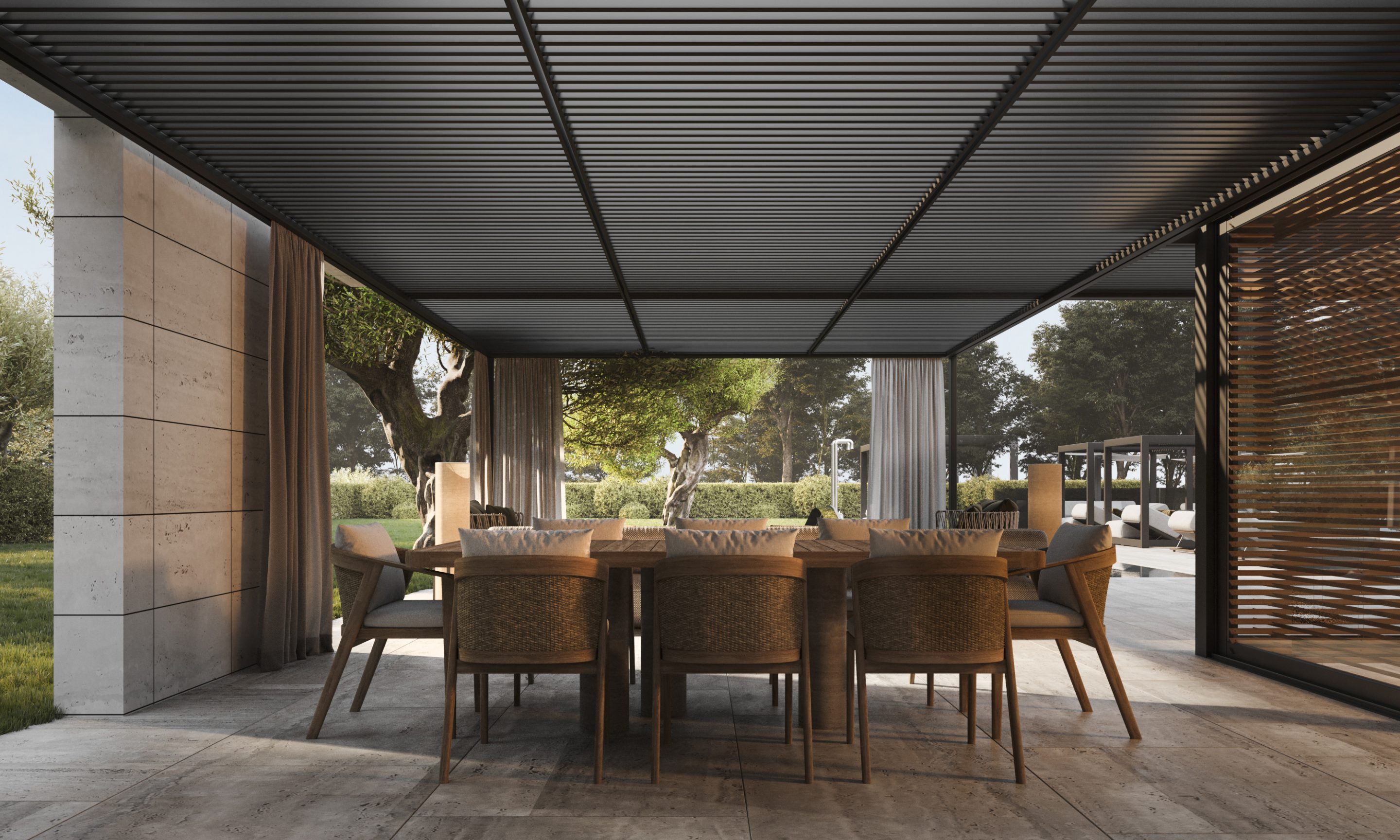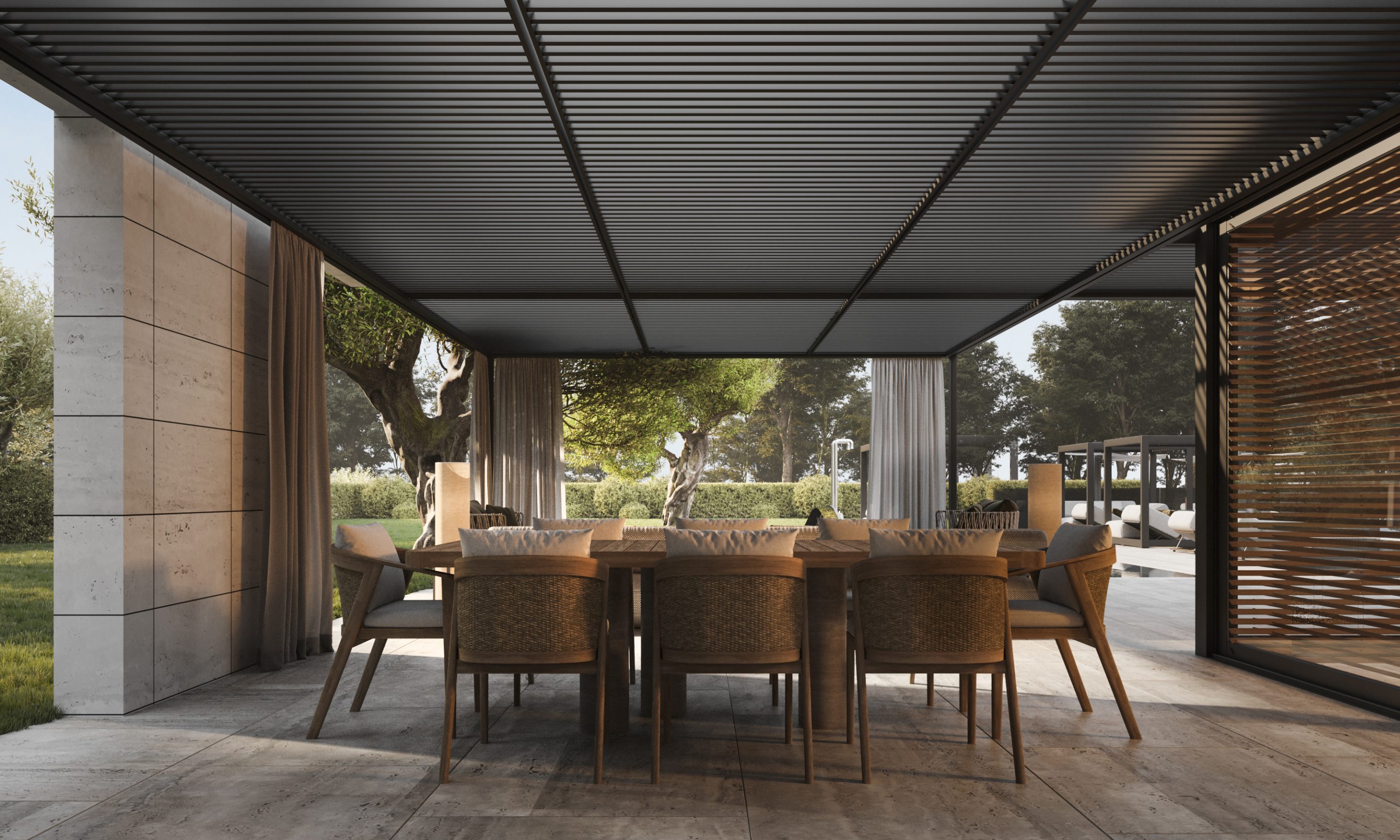 Realization
Yodezeen always remains true to his own vision. The terraces are made of travertine and teak, still, these materials fit perfectly into the nature of Spain. Walking around the territory of the house, you will meet olive trees at every step. Architects also chose Koons's sculpture as the most accent element of the landscape.
We are waiting for you in our team!
Don't hesitate to contact us
Error!
Something went wrong.
Thanks you for your message!
We will reply to you as soon as possible.