In one of the Luxury Apartments in Kiev's Diamond Hill, the architectural studio YoDezeen employed a light airy color scheme, clean open style, design furniture, and humorous contemporary art to create a bespoke high-end design- a bright playful elegant place.
Team:
Artur Sharf, Artem Zverev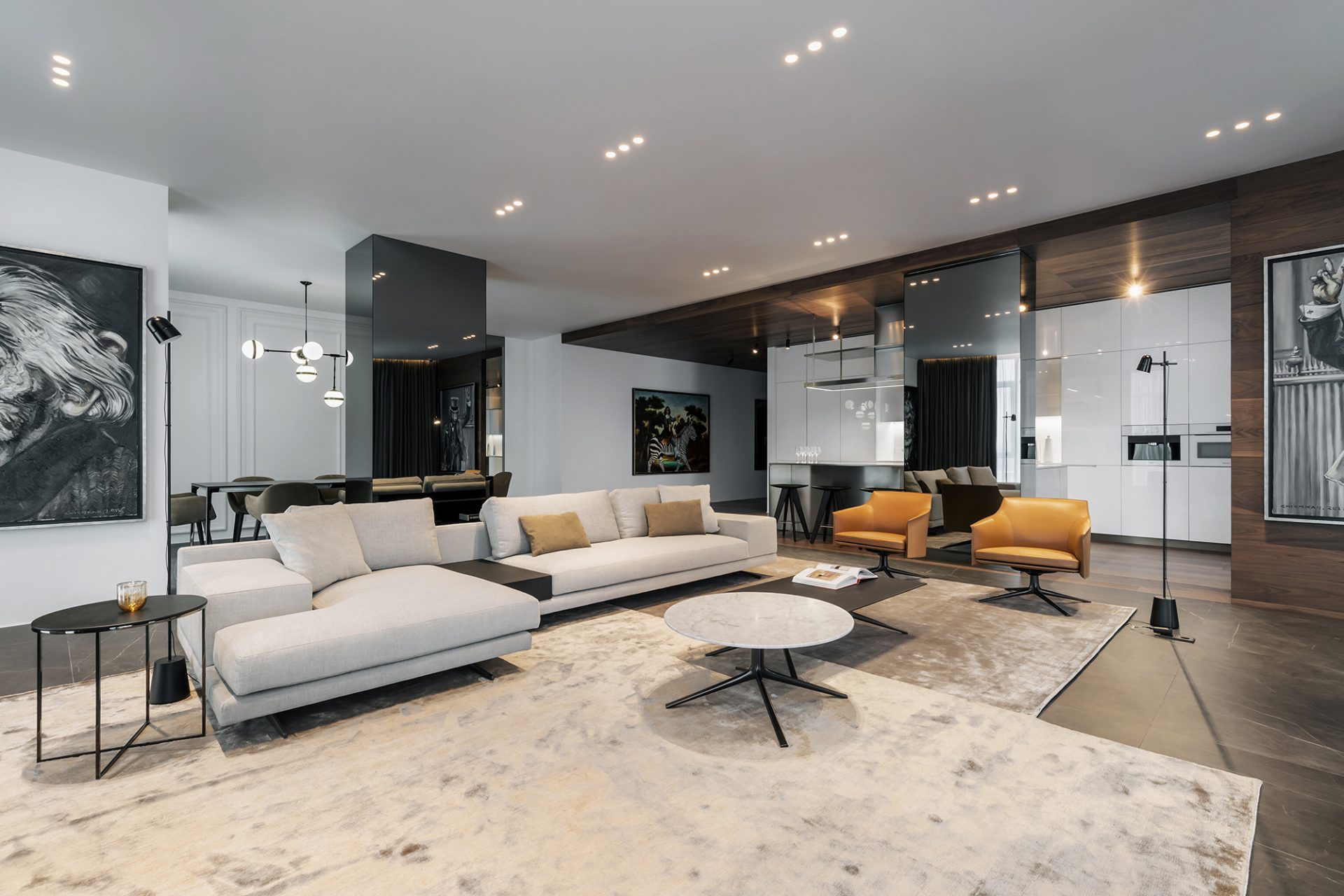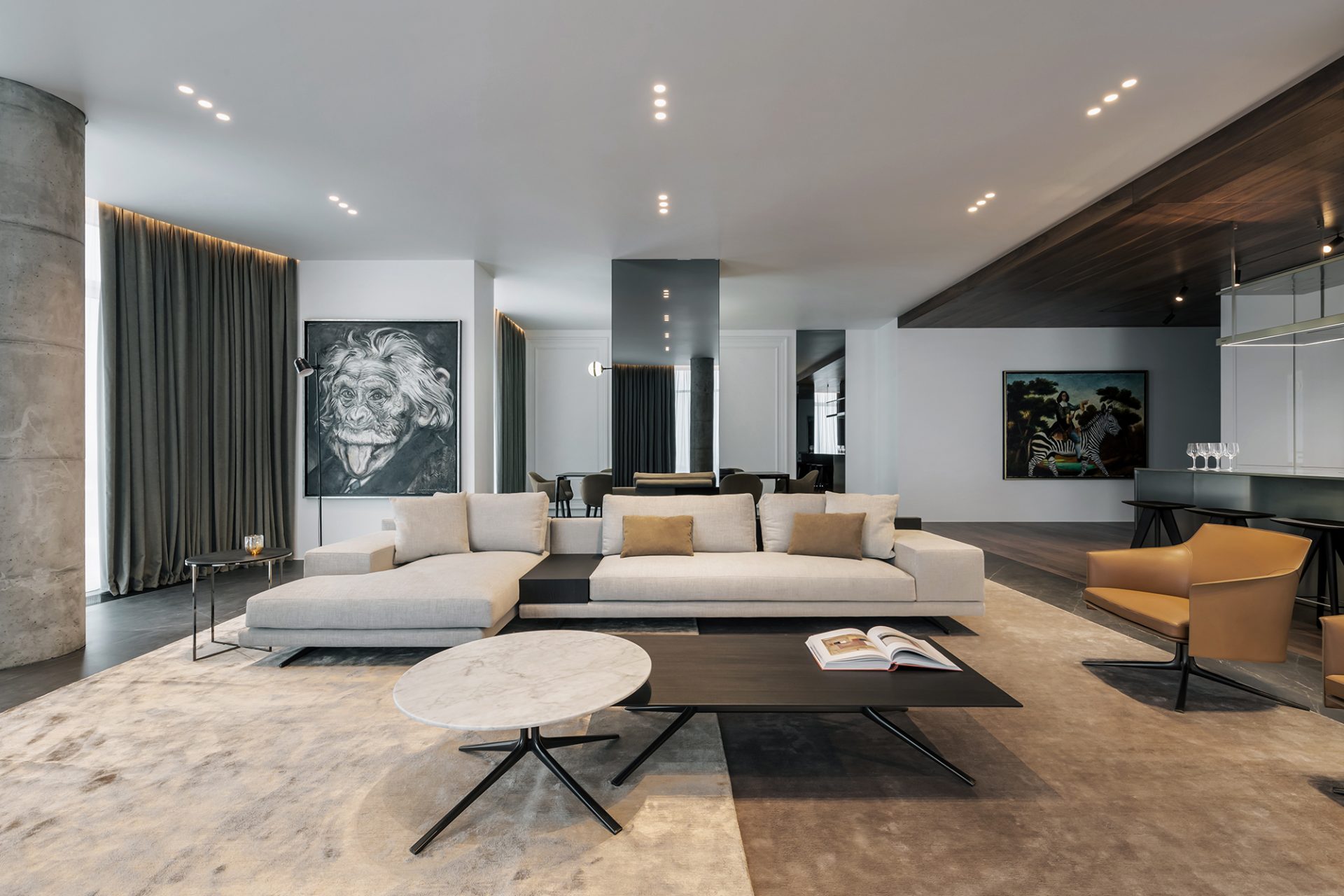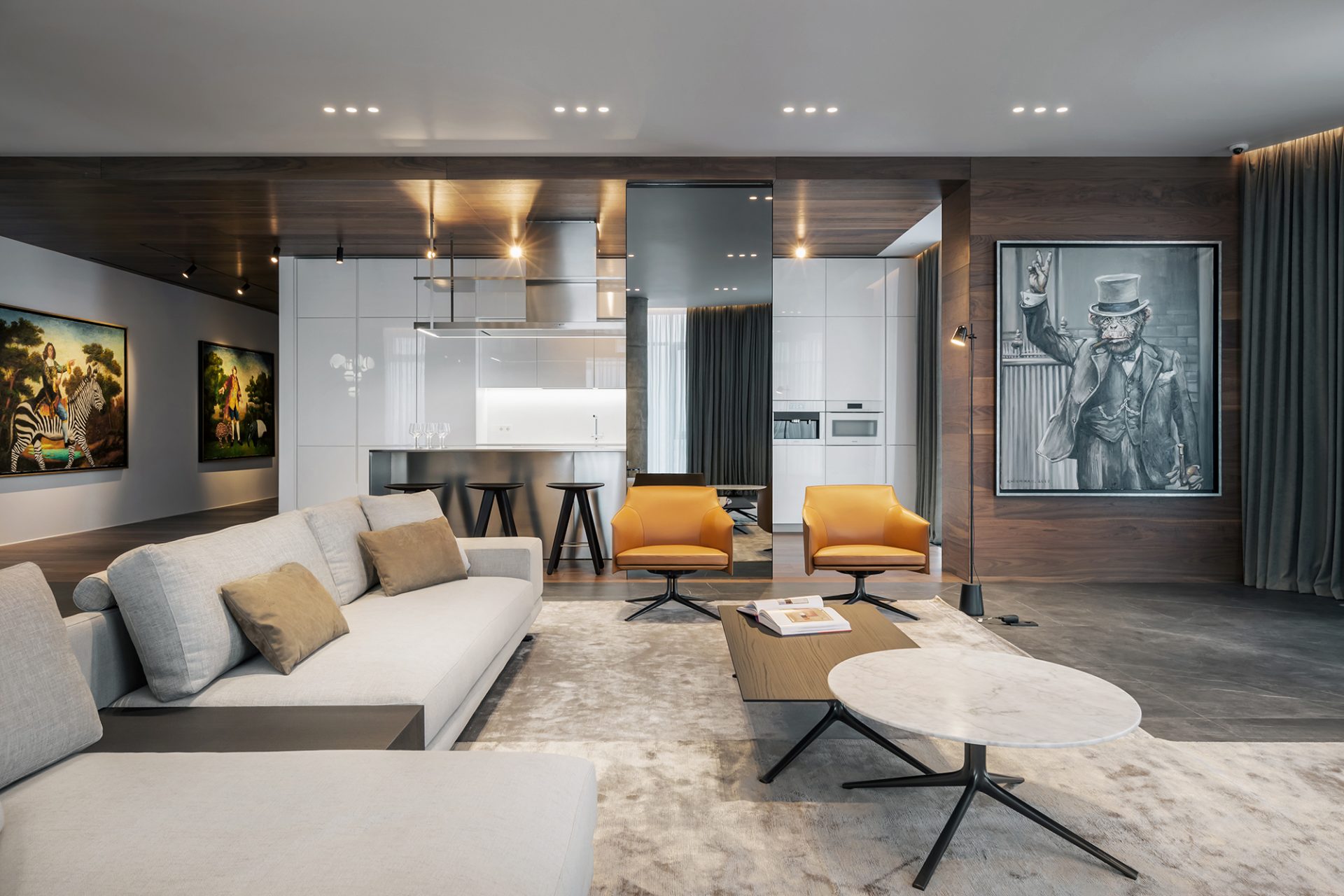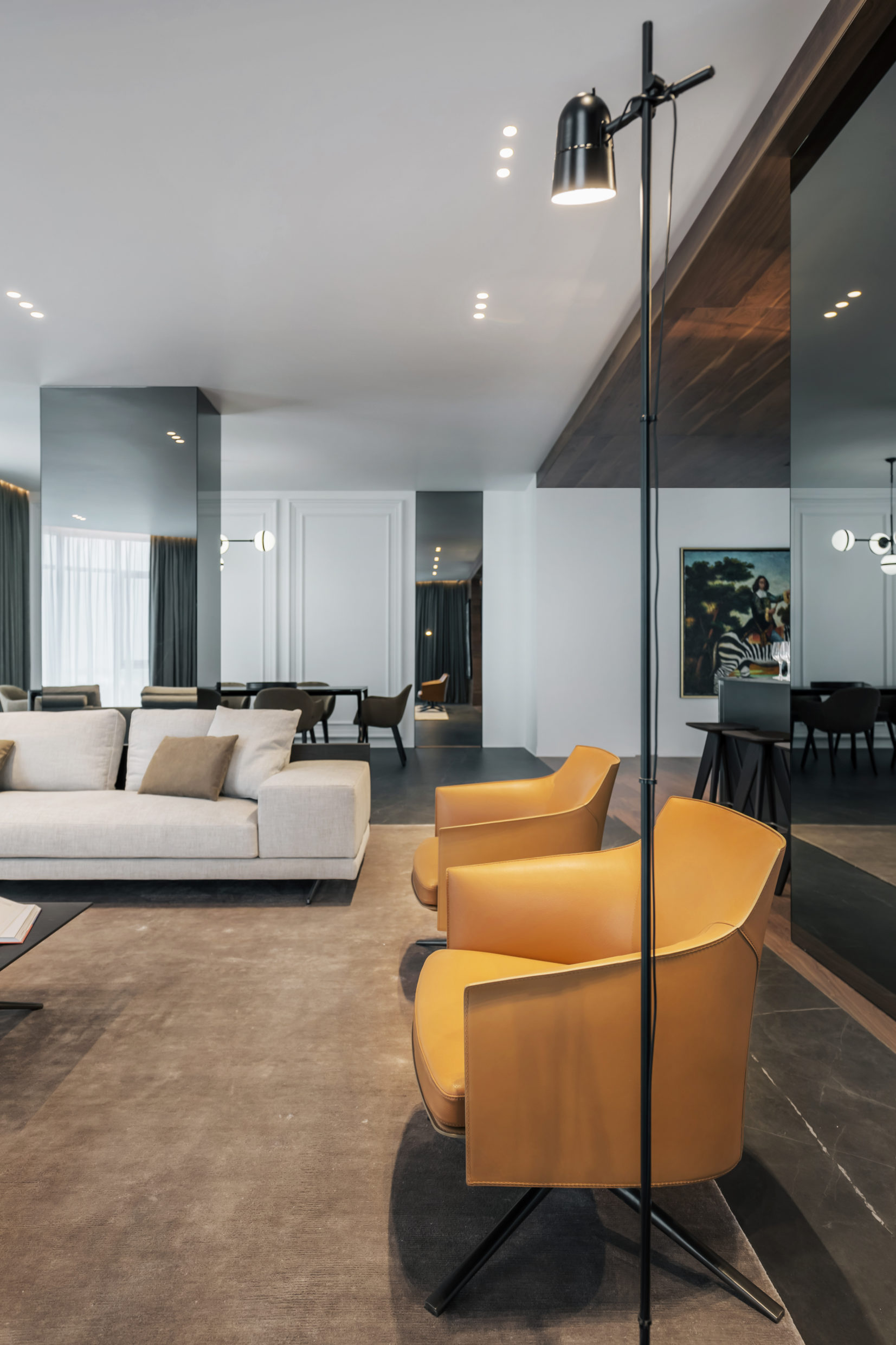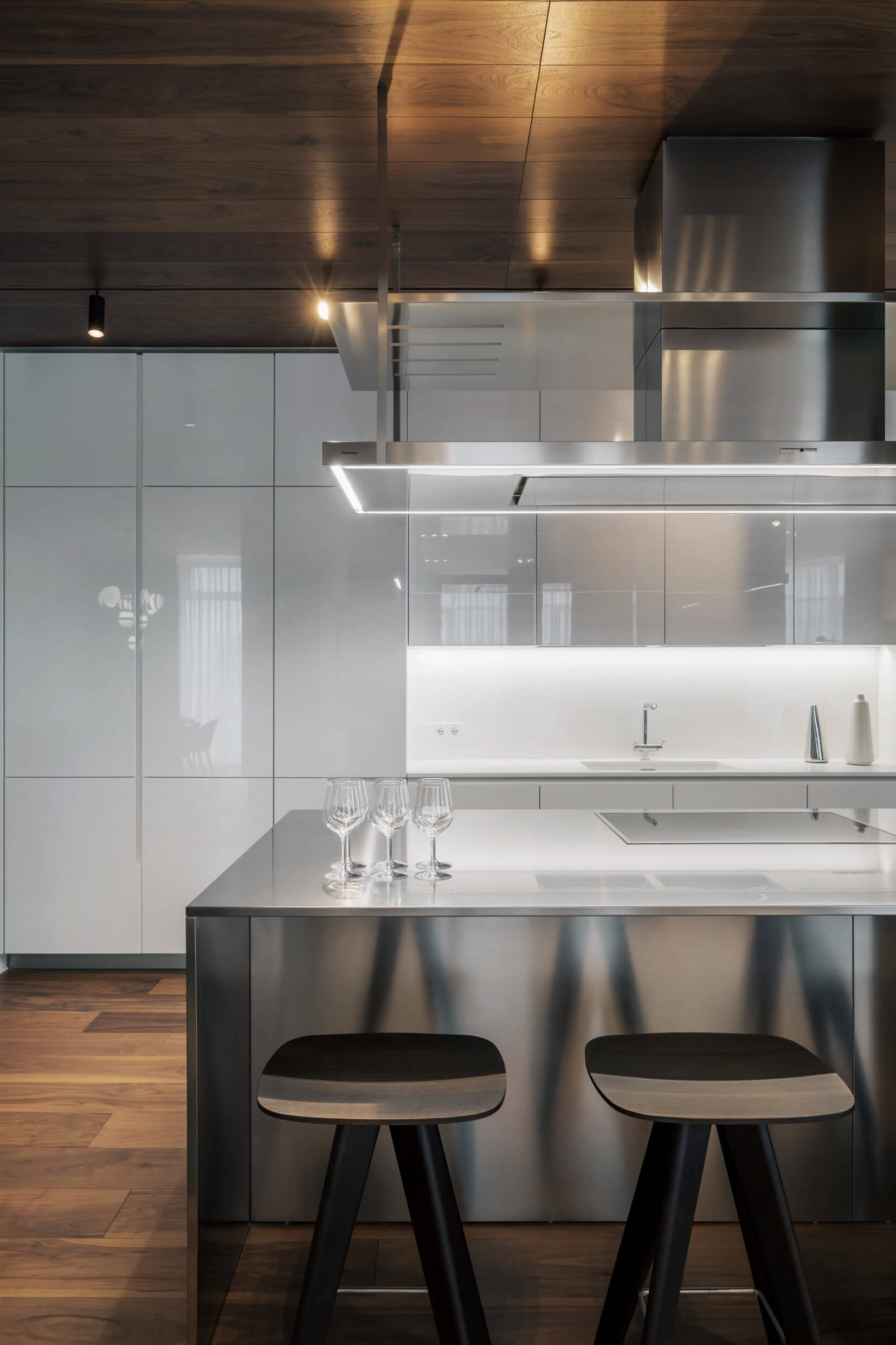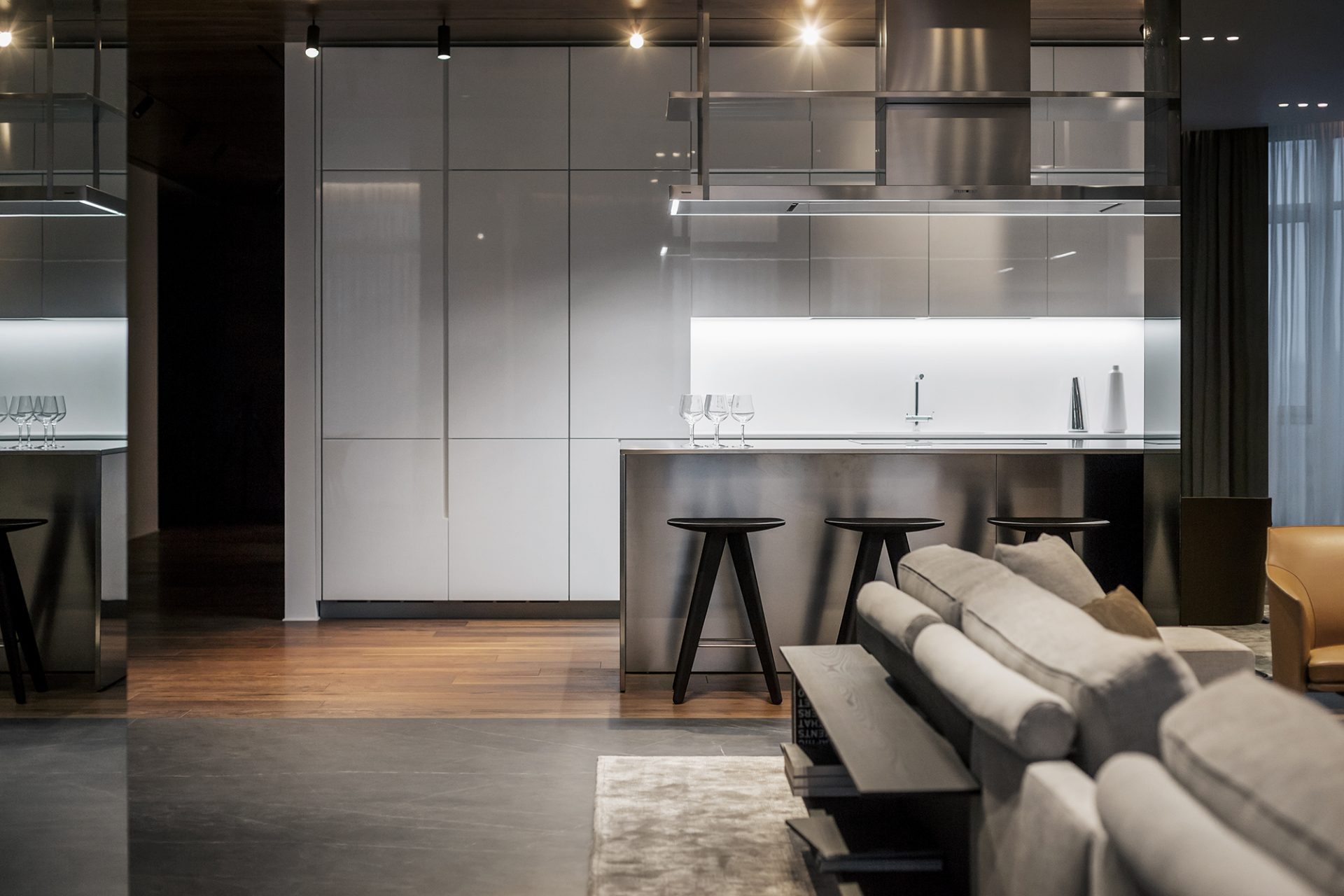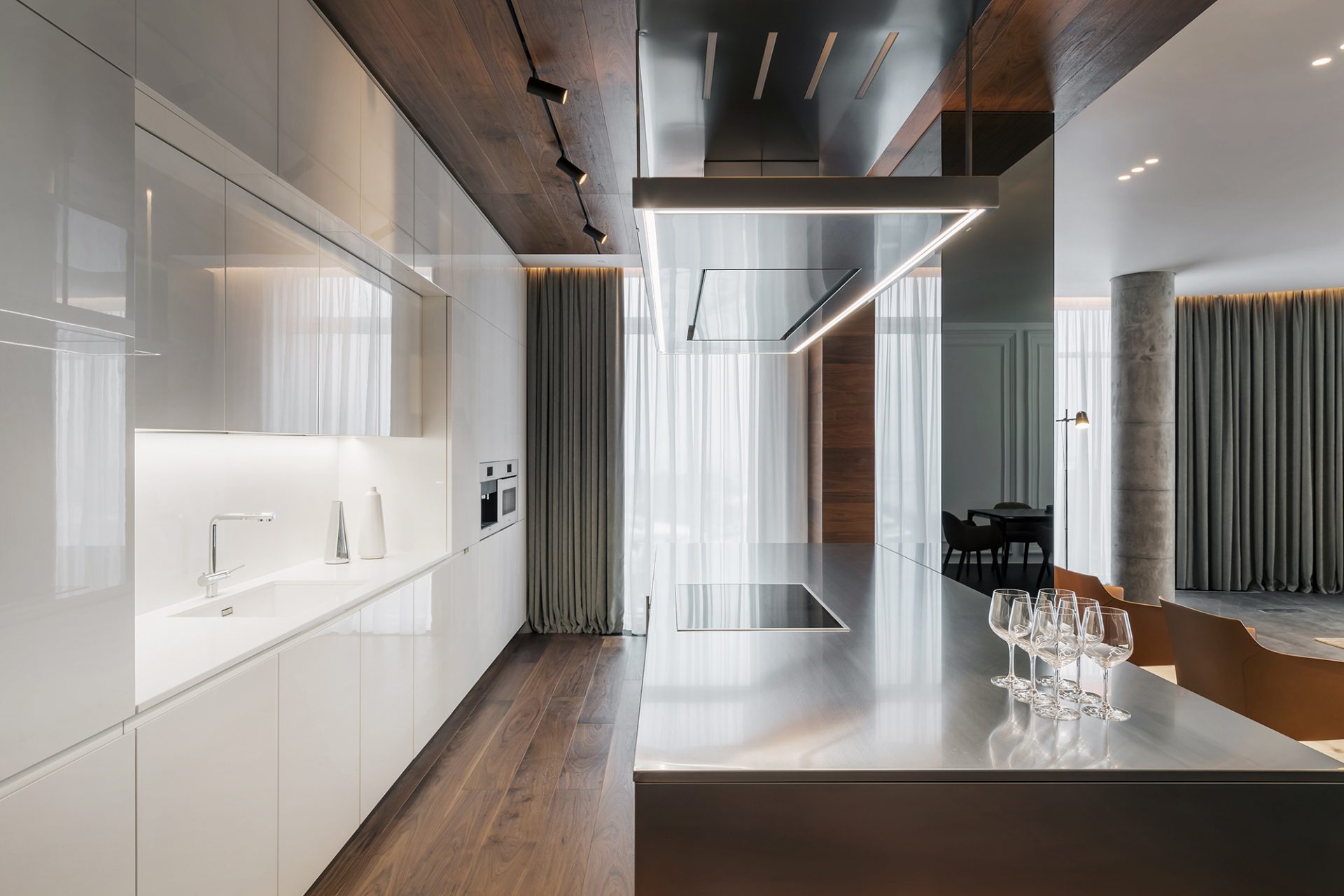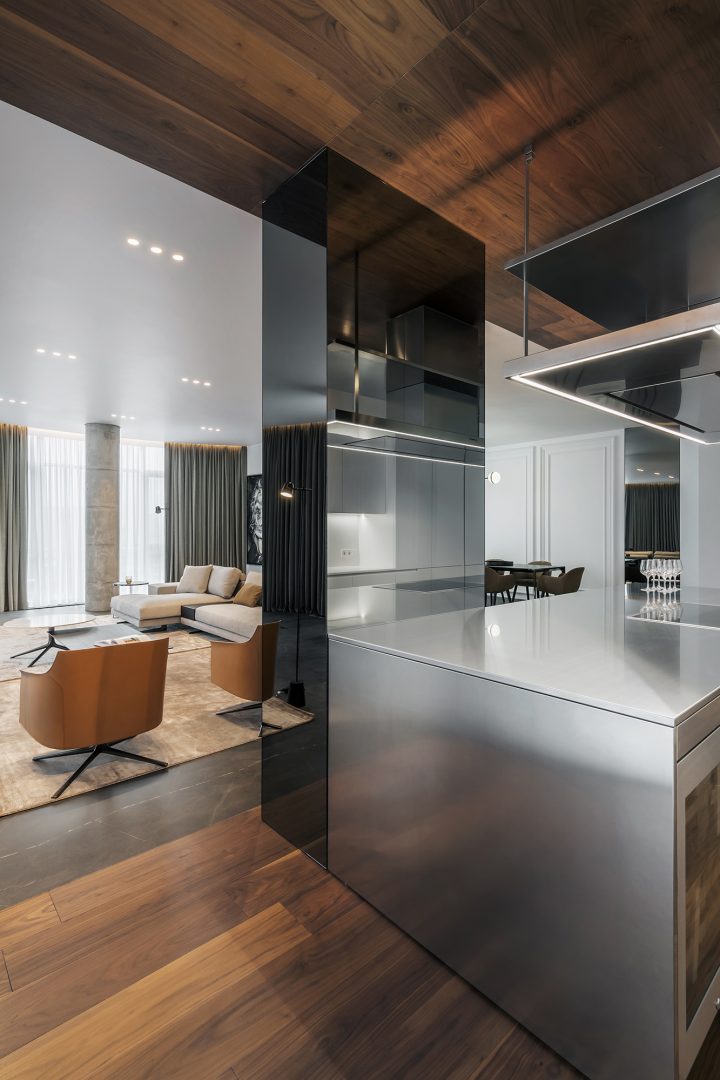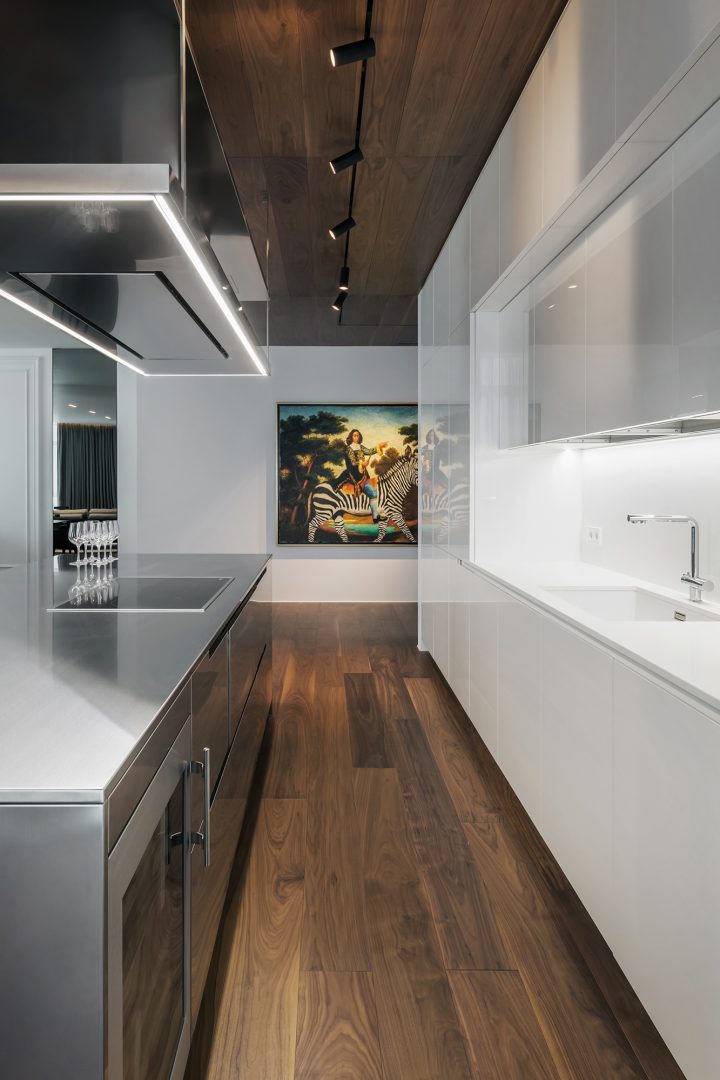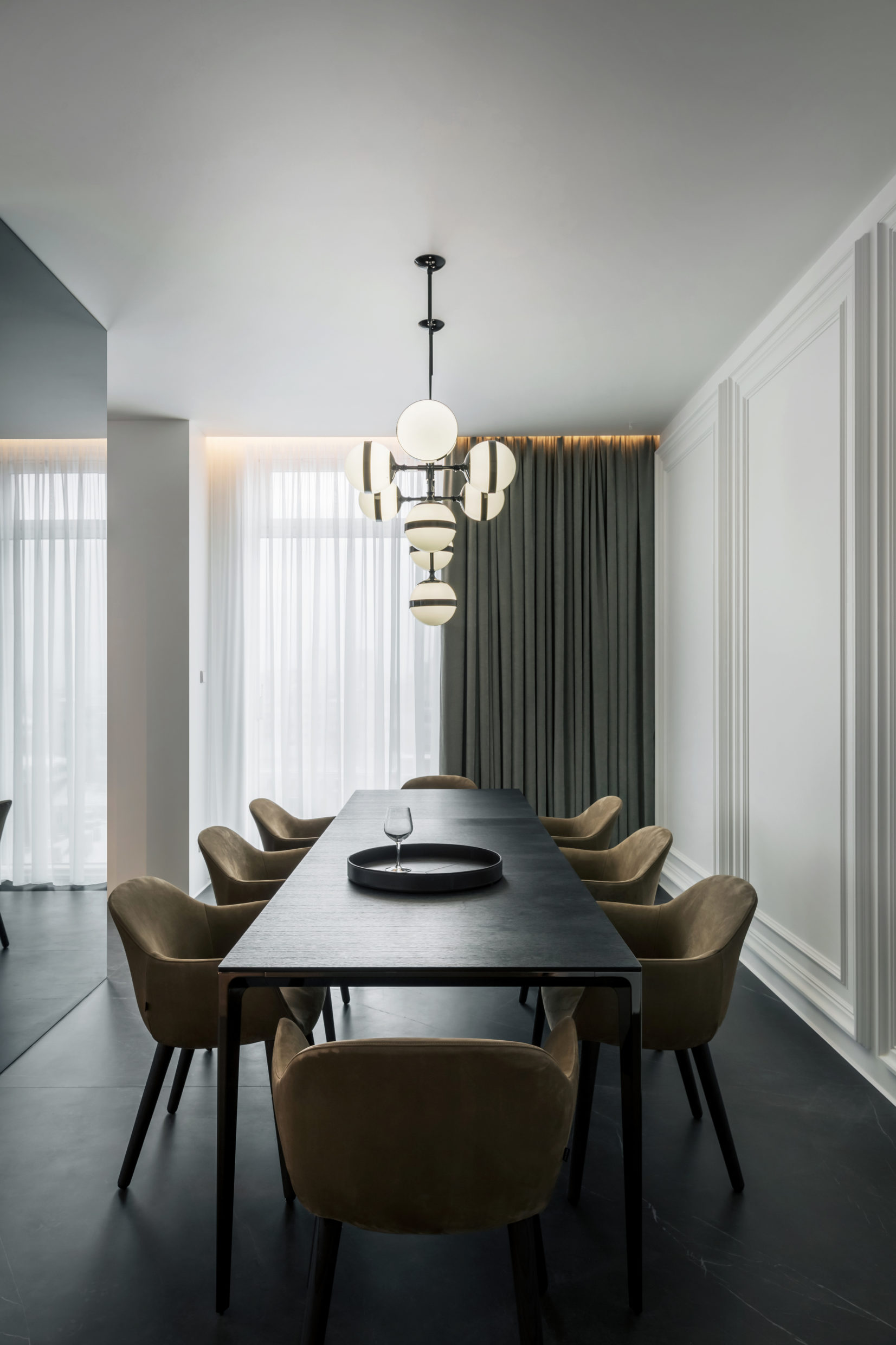 The client's brief was a casual scheme, upgraded with high-end furniture, fixtures and finishes. A public zone is created by combining living, dining and kitchen areas. Floor-to-ceiling windows illuminate the space, and provide a vantage to view the city. Open concept allows natural light from windows to illuminate every corner of the space. The entertainment areas utilize dramatic materials, from marble walls to traditional parquet flooring to luxury pieces in a sophisticated quiet palette of beige and browns. A bathroom has long a white rectangular bath and sink surrounded by opulent marble.