A new format of restaurant in a unique design
The Casa Nori Restaurant and its interior design is a hot discovery among the restaurant set. Its format is a Cicchetteria – a 19th Century Venetian restaurant whose specialties were a variety of wines and simple local food.
Team:
Artur Sharf, Artem Zverev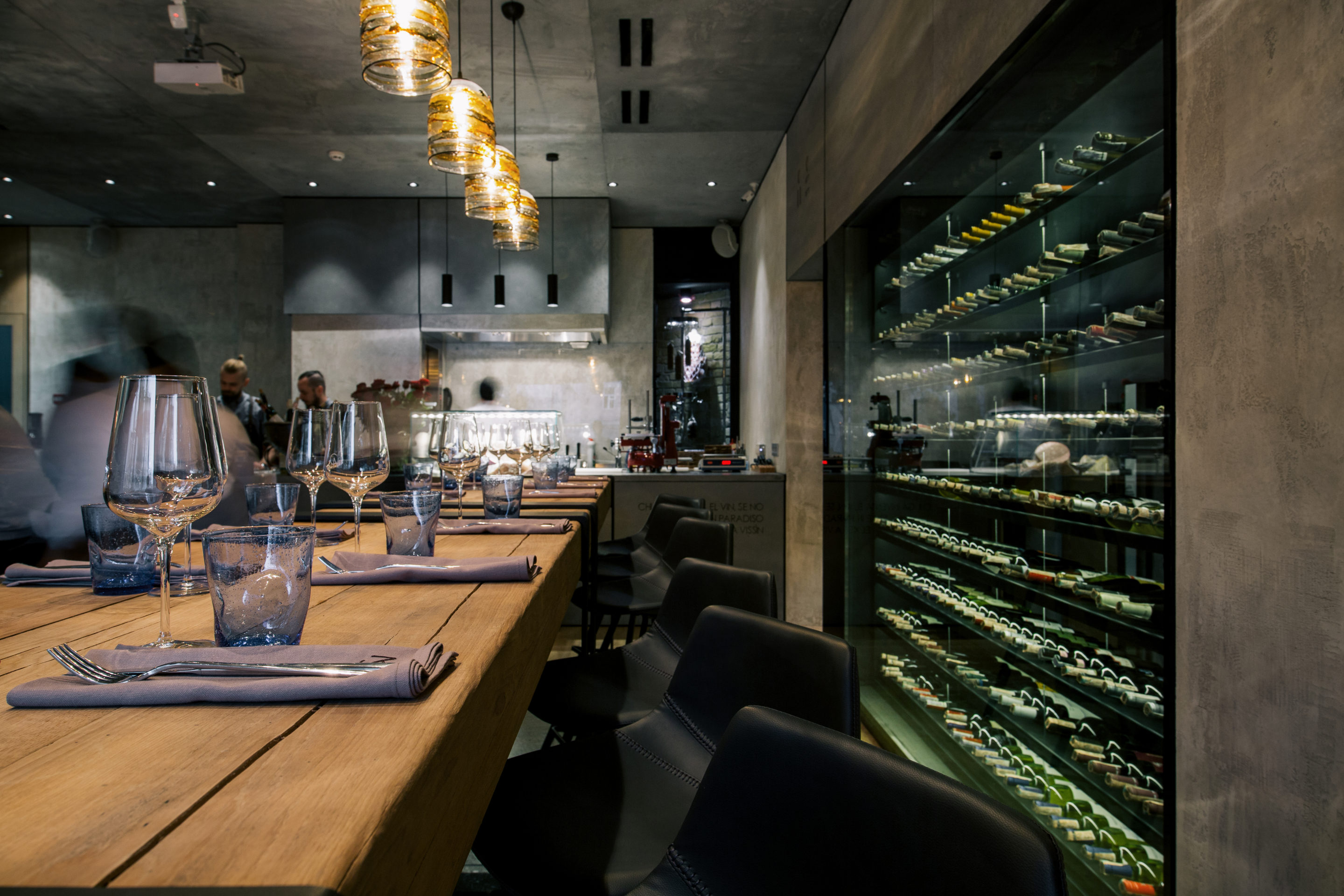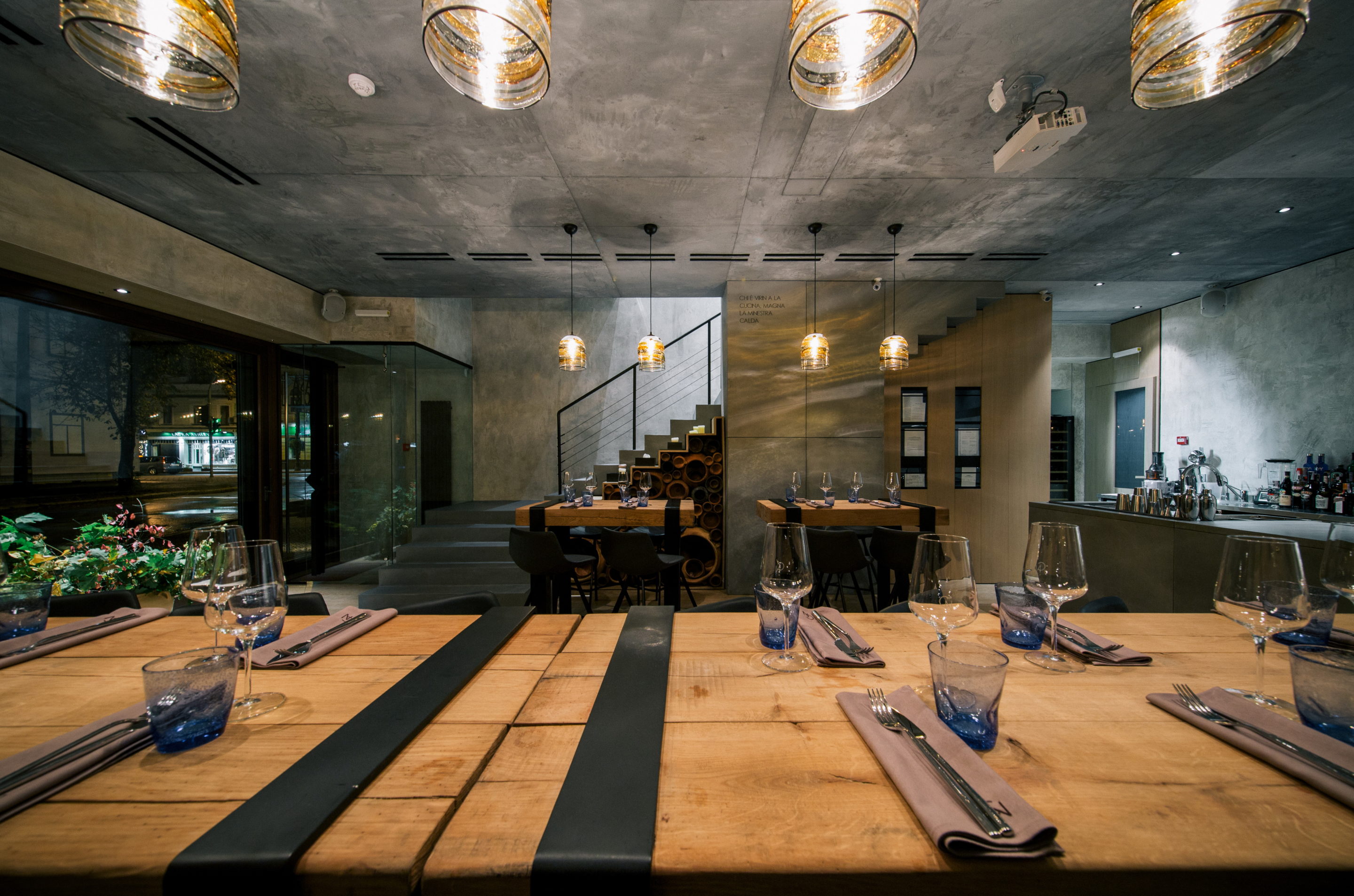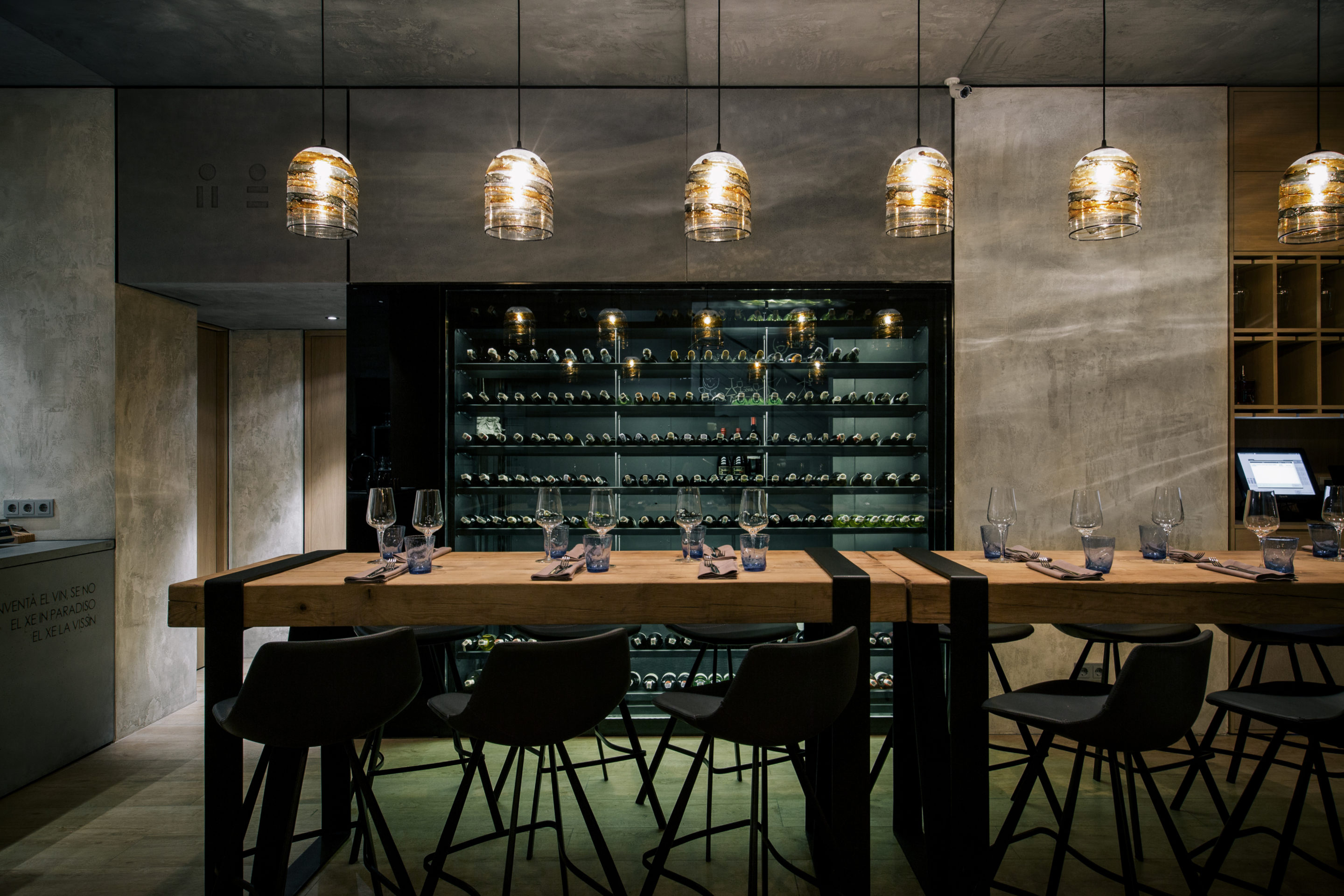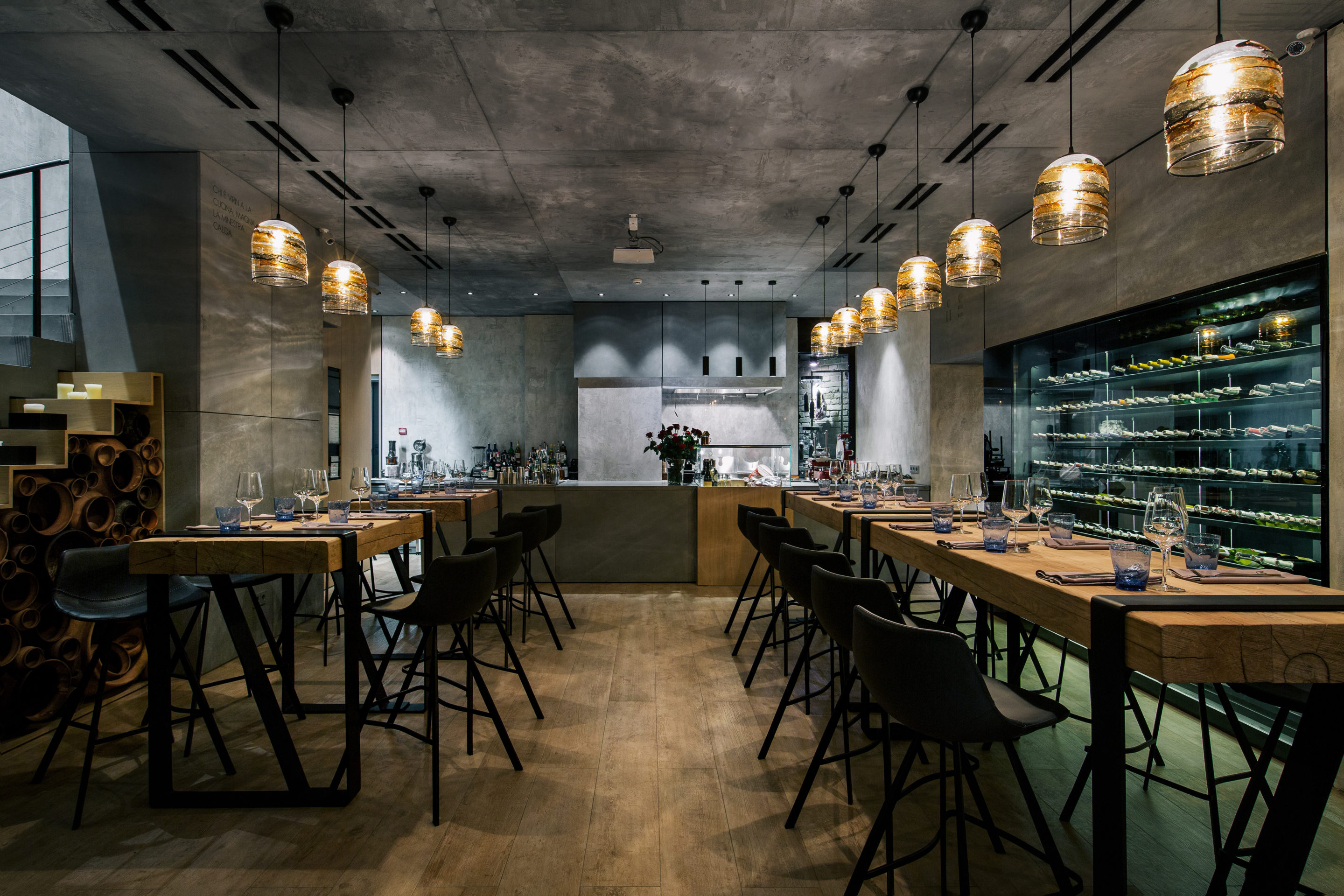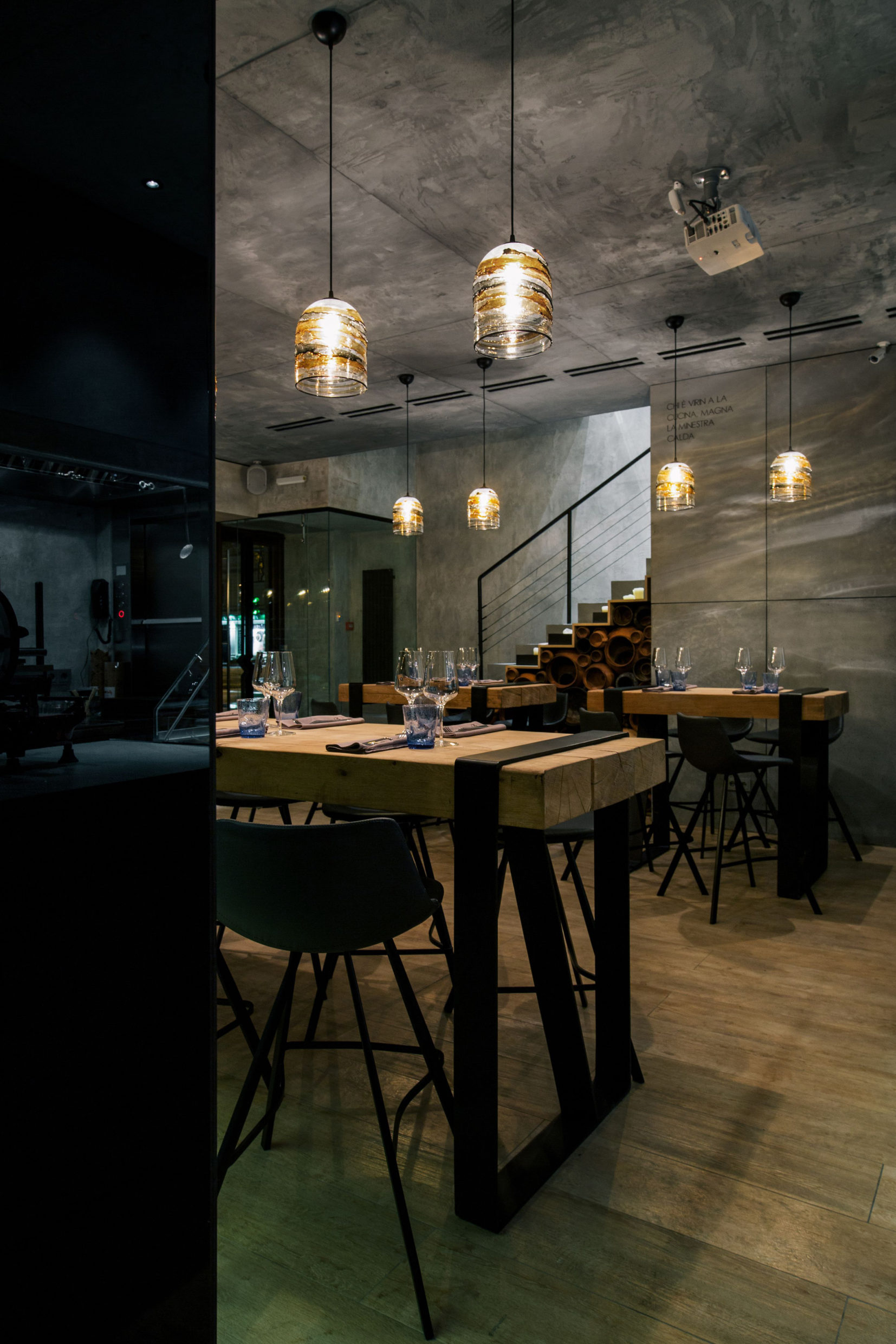 Principal feature
The owner of the restaurant is a born Italian, convinced that the principal feature of the interior is the entertaining events taking place, not the design. That's the reason why we used a monochromatic dark color palette and furnished the interior with massive solid wood furniture that would predispose the clientele to relax in a trusted reliable place, rather than adapt to a more pretentious atmosphere. The first floor transmits a message of solidity, permanence, and integrity; while the second floor is more playful, whimsical, and modern.