YODEZEEN is a winner of the 10th IIDA Global Excellence Awards
27 December 2019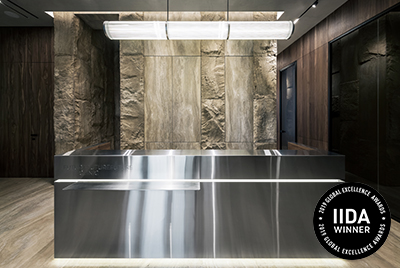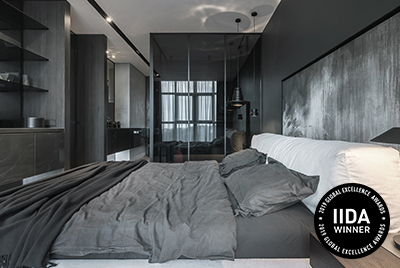 YODEZEEN is pleased to announce that it has been named a winner of the tenth annual IIDA Global Excellence Awards for its healthcare project ReFuture clinic and small size apartment called Shadows of Urban Life.

«We feel a great honor to be named as a winner in two categories at once and to have such a great company of architects who applied for the award this year», – said Artur Sharf and Artem Zverev, co-founders of YODEZEEN.

«As ever, we are excited to be showcasing this year's competition winners, who are truly representative of design excellence around the world», said IIDA Executive Vice President and CEO Cheryl S. Durst, Hon. FIIDA. "The projects chosen are as distinctive as they are thoughtfully-designed, demonstrating unique spatial intelligence, flexibility, and beauty."
The winners were chosen by a jury of design experts, including André de Salis, Creative Director, Designworks, a BMW Group Company; Elizabeth Lowrey, IIDA, RDI, Principal, Director of Interior Architecture, Elkus Manfredi Architects; and Mavis Wiggins, IIDA, Managing Executive and Chief Studio Executive, TPG.

All category winners will be honored and the Best of Competition award announced at a special reception in Paris at Le Brand Store BMW George V on January 18, 2020.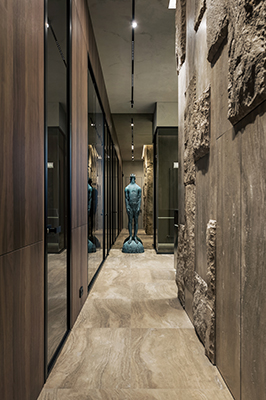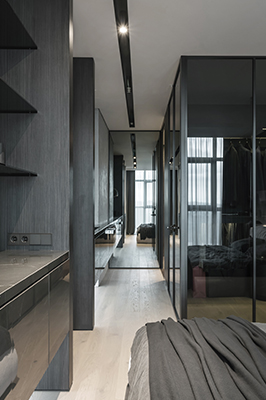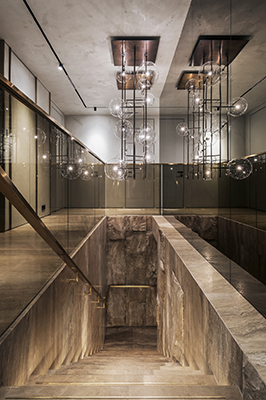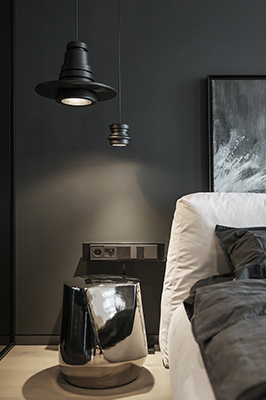 ABOUT IIDA

For 25 years, IIDA, the commercial interior design association with global reach, has been a leader in defining, supporting, and enriching the interior design profession. We support design professionals, industry affiliates, educators, students, firms, and their clients through our network of 15,000+ members across 58 countries.
We advocate for advancement in education, design excellence, legislation, leadership, accreditation, and community outreach to increase the value and understanding of interior design as a profession that enhances business value and positively impacts the health and well-being of people's lives every day. www.iida.org